Google Pixel 2 & Pixel 2 XL Officially Announced
Featuring the best camera to ever be packed into a smartphone.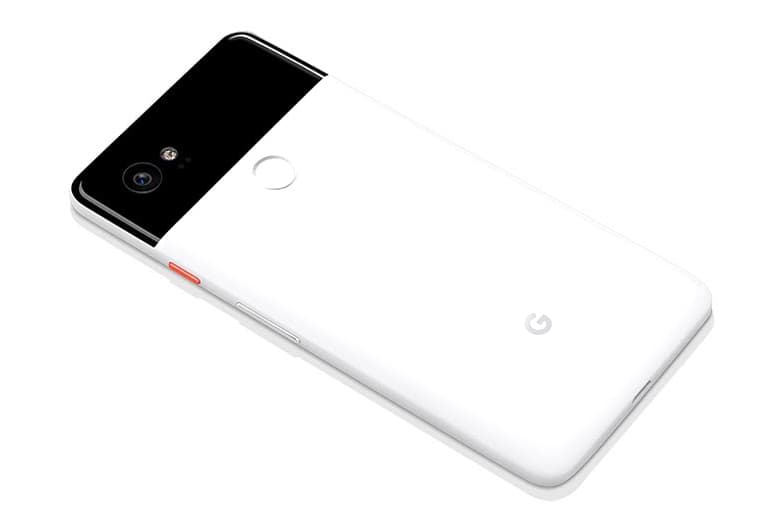 Google's highly anticipated Pixel 2 and Pixel 2 XL smartphones have suffered a number of leaks since the tech giant announced today's event back in September, but no matter: the new phones are finally — officially — here. Crafted in 5-inch and 6-inch forms with cinematic OLED and pOLED 18:9 displays, respectively, the Pixel 2 and Pixel 2 XL come powered by Android 8.0 Oreo and feature water- and dust-resistant metal unibody construction along with Qualcomm Snapdragon 835 processors and unparalleled USB-C quick charging: just 15 minutes of charge time will power the phones for up to seven hours.
Perhaps the real highlight here, however, is the camera system the phone utilizes. Pixels have always been known for their pics and the new smartphones will be no different. Both the Pixel 2 and the Pixel 2 XL utilize 12.2MP f/1.8 aperture rear cameras with dual-pixel autofocus and 8MP forward-facing cameras — both of which feature iPhone like Portrait Photo capabilities. The best part, though? Pixel fans won't have to choose the XL in order to take the best shots: both phones feature the exact same camera setup, which has been rated by DxOMark as the best to ever be employed by a smartphone.
Other details include the likes of Google Assistant (which is also built in to the new do-everything Pixelbook), 4GB of RAM, and 64GB and 128GB storage options. Users will also get unlimited cloud storage along with Google Lens capabilities. The phones are even Daydream-ready to take advantage of the brand new Daydream View.
The Pixel 2 and Pixel 2 XL are available to pre-order now with prices starting at $649 USD.