Google Lens Is "Everything Recognition" via Your Phone's Camera
Integrated with Google Assistant and Google Photos.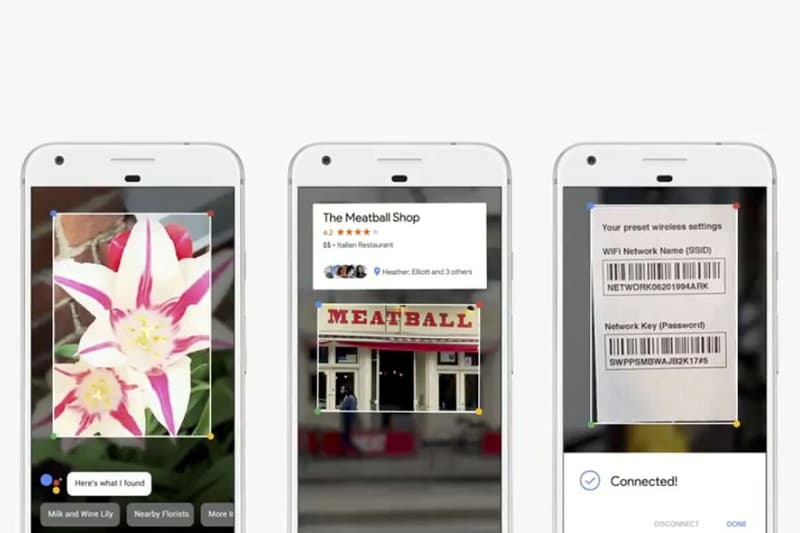 Google has just announced Google Lens at the brand's I/O 2017 conference. Google Lens, not to be confused with the now defunct Google Glass, is an add-on to Google Assistant and Google Photos which will allow you to search and analyze things with your camera — think facial recognition but expanded. The "smart camera" technology is already in use through Google Translate but this transition into everyday applications is a game changer.
Here's how it works: if you're out and looking for a place to eat, all you have to do is point Google Lens at the restaurant and it'll show you the reviews, menu, etc. on your phone's screen. Another example of its capabilities includes taking a photo of a router's serial number to connect to your friend's WiFi network the next time you go over.
Check out the tweet from the tech giant below and let us know your thoughts. Also, in what definitely is not a coincidence, Google has confirmed that Google Assistant is coming to iPhones.
With Google Lens, your smartphone camera won't just see what you see, but will also understand what you see to help you take action. #io17 pic.twitter.com/viOmWFjqk1

— Google (@Google) May 17, 2017