Google Assistant Will Soon Be Available on iPhones
Goodbye Siri?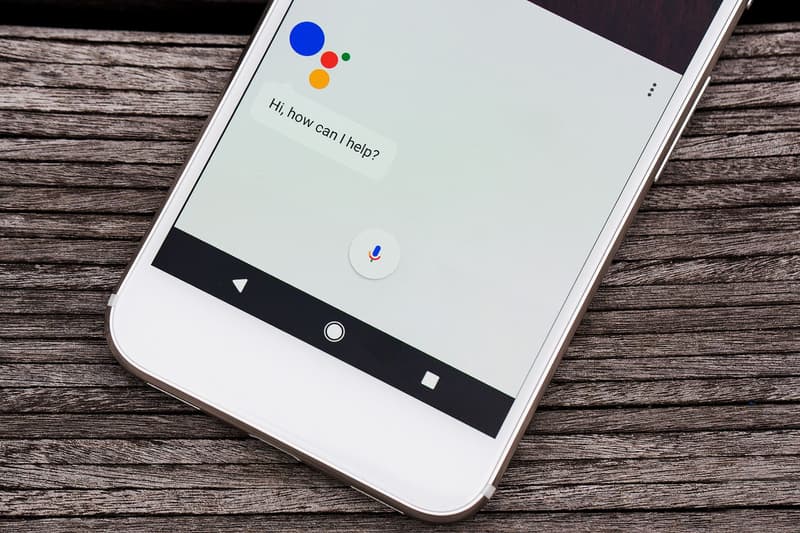 According to reports, Google is set to announce that Google Assistant will soon be available on iPhones at this week's I/O Developers Conference. If the report is accurate Google Assistant will come to the iPhone in the form of a free iOS app and will work in unison with other Google apps installed on users' phones. Currently limited to the Google Pixel phone and the Google Home smart speaker, the release of Assistant for iOS could mark Google's move to combat Amazon and Apple's smart assistants. Stay tuned for more details when they become available.
For more tech news, learn why the creators of the MP3 announced the audio format is dead.