Additional Spec Leaks on Google's Upcoming Pixel 2 and Pixel 2 XL Emerge
In time for the October 4 reveal.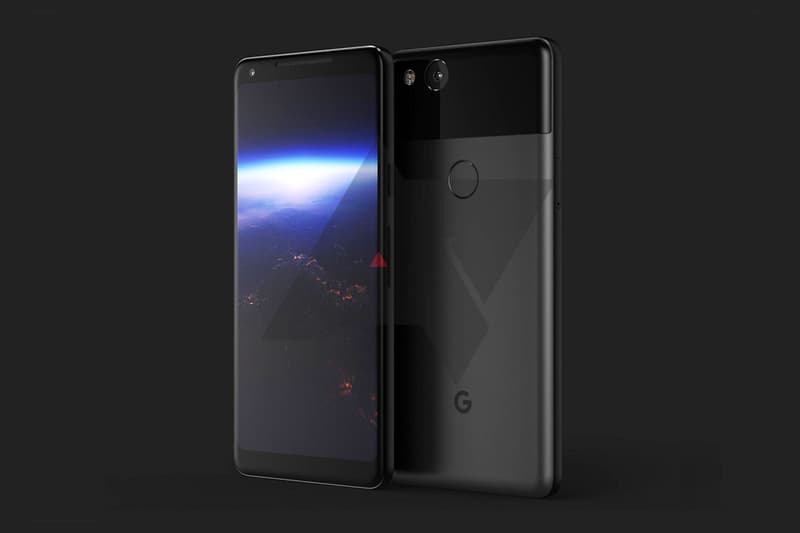 In the days leading up to the release of Google's Pixel 2 and Pixel 2 XL devices, additional specs have hit the airwaves — providing more intel on the tech titan's highly-anticipated smartphones. According to Android Authority, the larger Pixel 2 XL will have a curved display — possibly in line with what Samsung has done with its Galaxy S8 and Note 8 phones, in addition to narrow bezels, once again comparable to the Samsung creations.
The Pixel 2, on the other hand, will boast a fair likeness to the original Pixel model — doing away with a curved design and narrow bezels. The report has also confirmed many previously leaked specs, including dual speakers on both, squeezable "active edge" feature — allowing users to pull up apps, Qualcomm Snapdragon 835 processor, 1080p display on the Pixel 2 and a 1440p display on the Pixel 2 XL, amongst others. Although speculative for now, all will be confirmed on the October 4 release date.
Speaking of the Google Pixel 2 phones, the pricing structure for both were previously revealed.