Google's Pixel 2 Pricing Has Been Leaked
Can it compete with the iPhone X?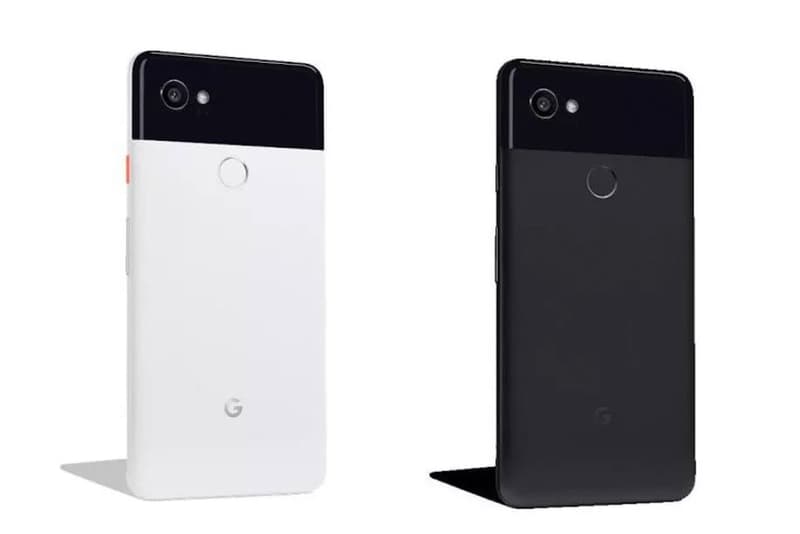 With the upcoming Google Pixel 2 event on October 4, more information has been released on the device. Google will unveil the Pixel 2 and Pixel 2 XL with the latter coming in two colorways — a black version and a black/white color iteration. According to Droid Life, the LG-crafted Pixel 2 XL model will cost $849 USD for the 64GB and $949 USD for the 128GB version. The HTC-crafted Pixel 2, on the other hand, will cost $650 USD for the 64GB of storage and $750 USD for the 128GB of storage. You can tune into the unveiling of the new phone at 9 a.m. PT in San Francisco on October 4. Are you excited for the upcoming Google phone or will you upgrade to the new iPhones?
In other tech-related news, Instagram may be moving to a 4×4 grid.