Here's How Much NBA's Biggest Stars Actually Earn
A lot lower than you'd think.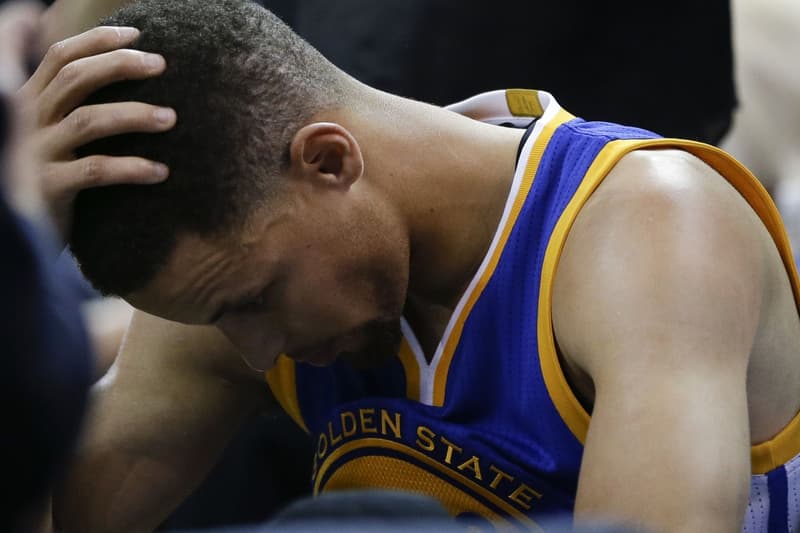 According to a new report from ESPN — and teaming up with sports tax expert Robert Raiola, director of the sports and entertainment group for PKF O'Connor Davies — it looks like our favorite pro basketball players aren't making as much as we think they do. After excluding all the federal and state taxes they pay in addition to the various expenses that come along with being a professional athlete, the final numbers of the top 10 earning players can be found below.
Golden State Warriors Stephen Curry leads the pack, who now averages around $40.2 million USD per season after signing a five-year, $202 million USD extension. But despite this, Curry actually makes less than LeBron James — who sits at No. 2 on the list — because he only brings home about $15 million USD after paying California's high taxes. The top 10 is rounded out by Russell Westbrook, James Harden, Kyle Lowry and Blake Griffin. Take a look at the infographics below and note that only paychecks were analyzed; additional revenue from endorsement incomes have been excluded. For more details, head over to ESPN.
1 of 10
2 of 10
3 of 10
4 of 10
5 of 10
6 of 10
7 of 10
8 of 10
9 of 10
10 of 10