Stream Kelela's Brand New Album Single, "Waitin"
The latest off her upcoming debut album, 'Take Me Apart.'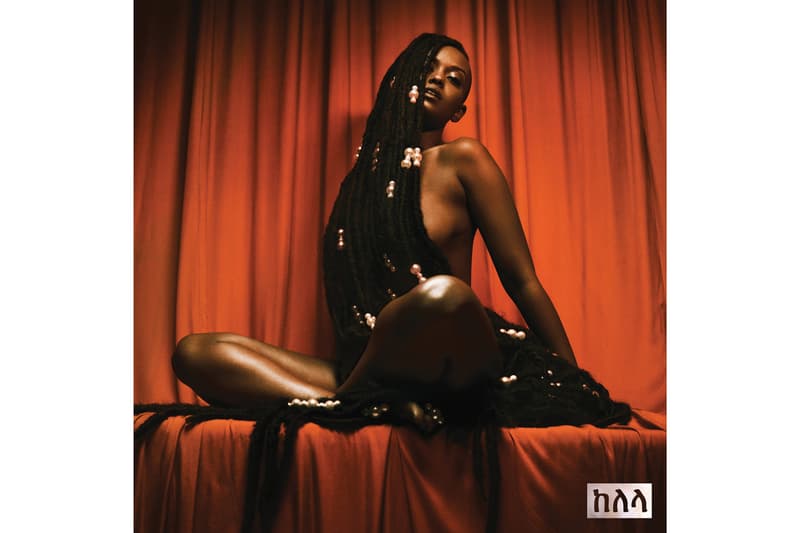 With just a few days out before the release of her anticipated debut album, Take Me Apart, Kelela has unveiled a new single entitled, "Waitin." The track finds the experimental R&B singer revisiting the feelings of a post-breakup with her ex. Laced with a smooth melodic mid-tempo production, Kelela goes face-to-face with her past as she translates these emotions into notes and harmonies.
Stream below and in case you missed it, be sure to check out her first single "Frontline" from her debut album.