Couple Steals Over $1.2 Million USD of Goods From Amazon
As a result, they're going to jail.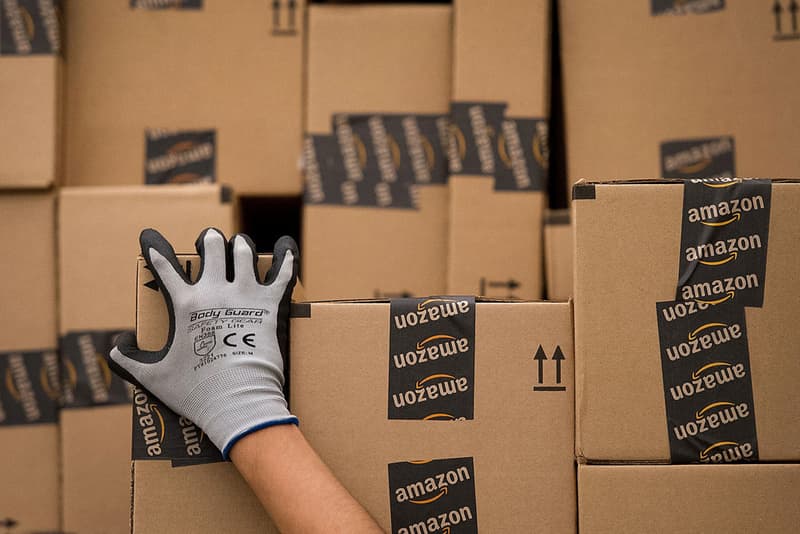 Couple Erin and Leah Jeanette Finan from Muncie, Indiana have pleaded guilty to charges of mail fraud as well as money laundering after stealing 1.2 million USD from Amazon.  The two created hundreds of false online identities and used them to order items such as an Xbox One, GoPro cameras and Samsung smartwatches. When they received the goods they contacted Amazon support to claim the goods were damaged, with the online retailer sending replacements free of charge.
The couple would then sell the replacement items to a third-party who then sold them to a company based in New York. The US Postal Inspection Service, Indiana State Police, and the Internal Revenue Service had to undertake a joint investigation to bring the pair down. According to The Star Press, the couple accepted a plea deal that requires them to pay Amazon $1,218,504 USD in restitution. They also face fines of up to $500,000 and a prison sentence of 20 years maximum. However, part of the plea involves them agreeing to waive their right to appeal if the prison term is less than seven years and three months.