Honor 23 & SANKUANZ Team up for a Football-Inspired Collection
SANKUANZ also presents their new SMASH3 kicks.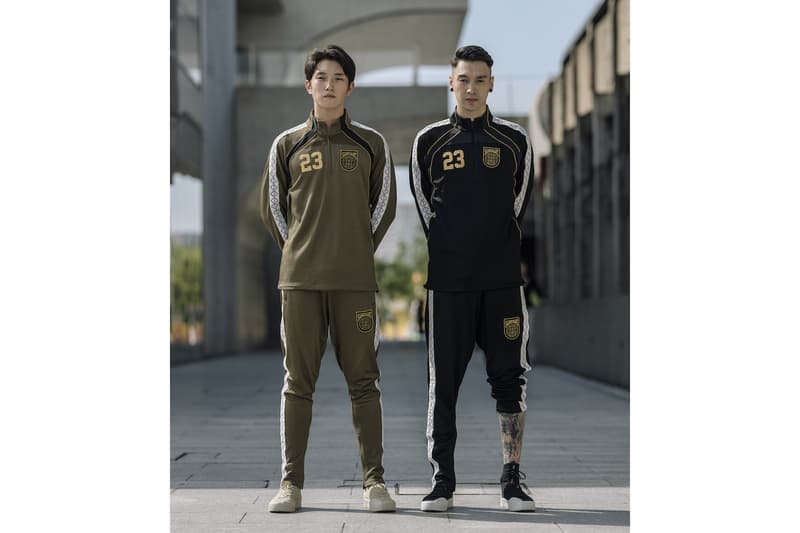 1 of 8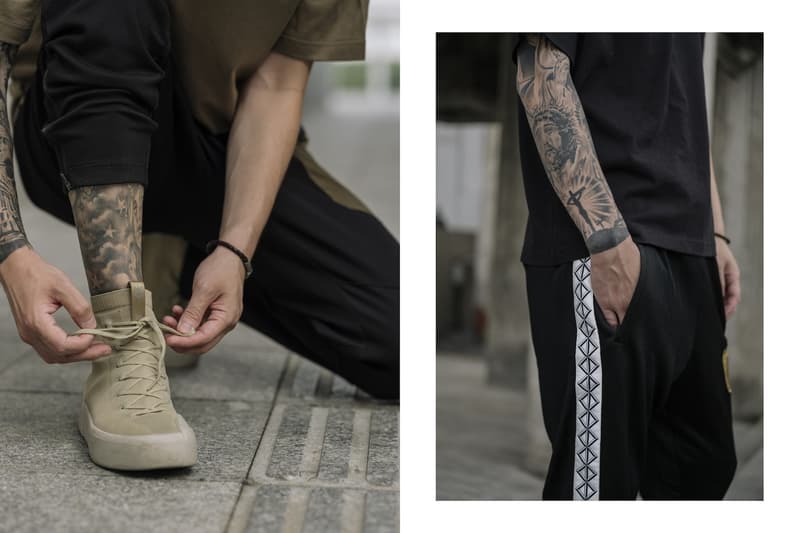 2 of 8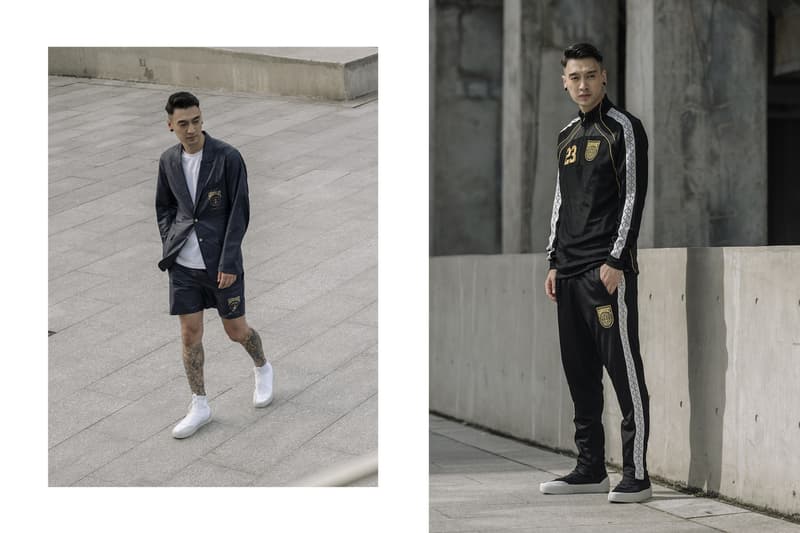 3 of 8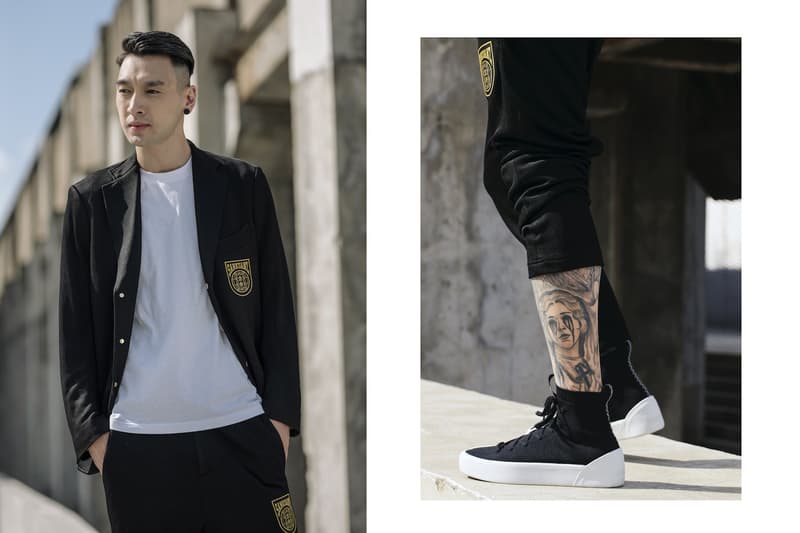 4 of 8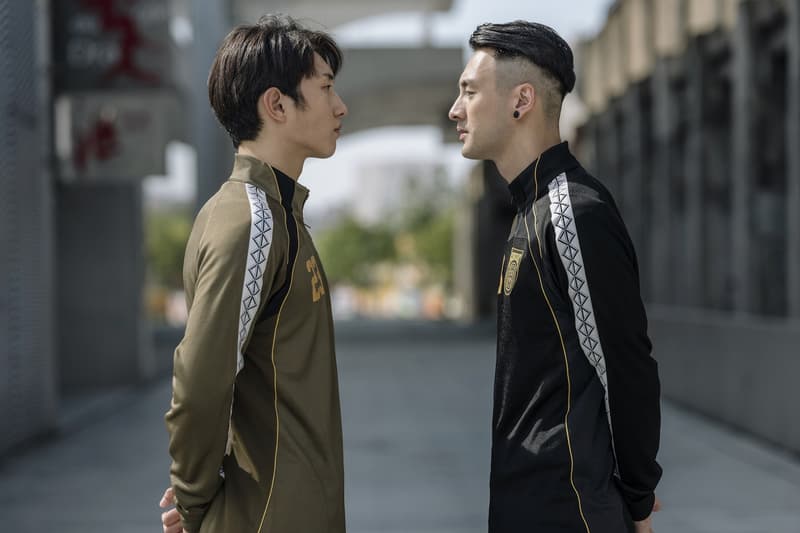 5 of 8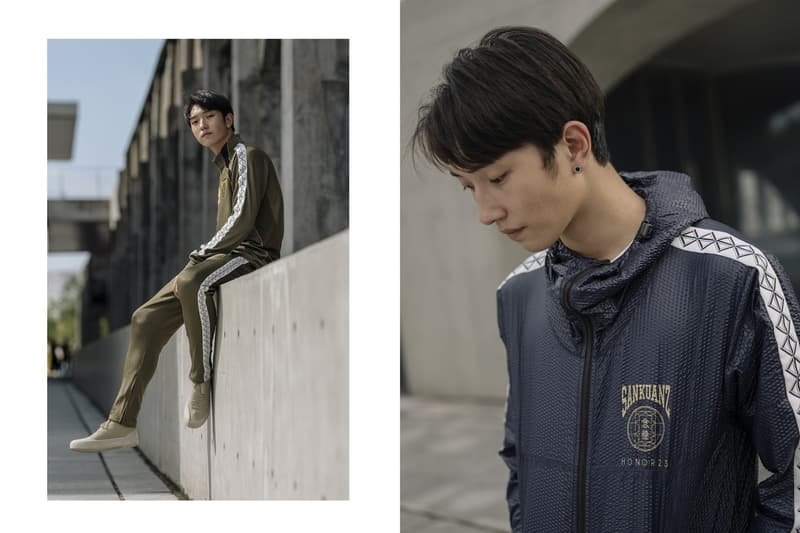 6 of 8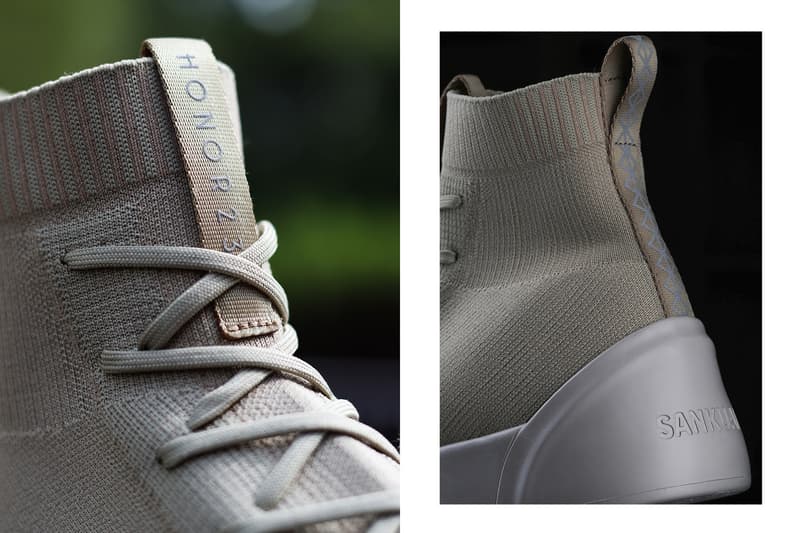 7 of 8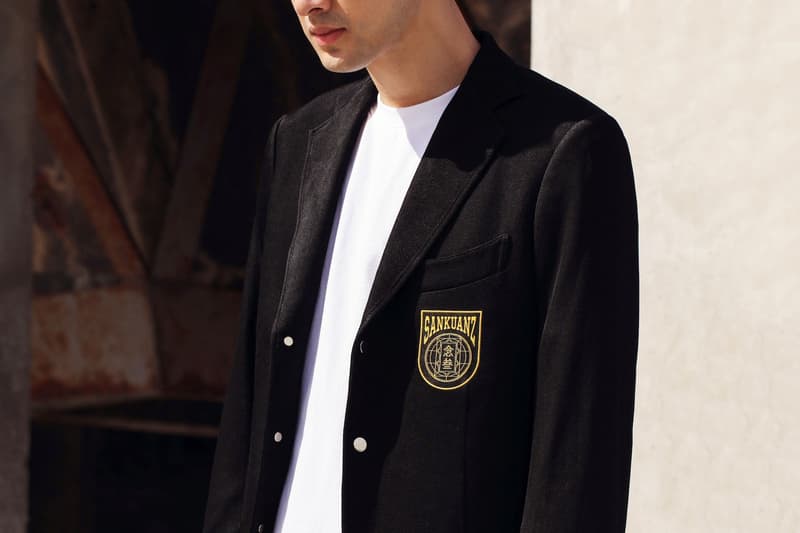 8 of 8
To celebrate Honor 23's boutique shoe store opening a couple years back, the brand invited fashion designer Shangguan Zhe and his SANKUANZ streetwear imprint to produce a co-branded football-themed apparel series.
Pieces take design cues from 1990's retro football uniforms and popular streetwear elements. Bronze "23" and the brand's logo is embroidered on both sides of the chest. This aesthetic is seen throughout the collection's sportswear suits, jackets, as well as windbreakers and shorts — all are meant to convey a chic, football culture and sports lifestyle. In addition, SANKUANZ also introduced the SMASH3 kicks made with a high-density woven material and sock-in-shoe feature. It also also has a thick outsole with a tongue highlighting "Honor 23." The pair is available in three colors: white, gray-green, and black. Stay tuned as we find out more details about theses releases.