Range Rover Sport Launches First Plug-In Hybrid Car
Part of the effort to make all new Land Rover cars electric by 2020.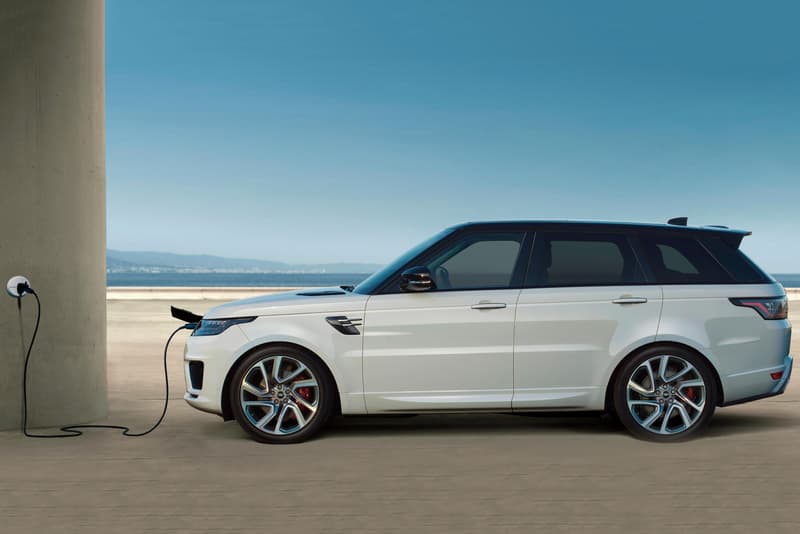 Having spent much of the year teasing the upcoming Velar model, Land Rover has now announced that its newest car — the Range Rover Sport P400e — will be a plug-in hybrid vehicle. The car will be the first of its kind for the company, having recently pledged that all of its new vehicles would have an electric powertrain option in 2020.
The P400e will feature a 296hp, 2.0L four-cylinder Ingenium gas engine as well as a 85kW, 102-hp electric motor, which will give the car a 0-60 time of 6.3 seconds and a 137mph top speed. The P400e is set to be able to travel up to 31 miles on a full charge and has an EV mode designed to make the cars top speed a more efficient 85mph. A rapid charge takes two hours and 45 minutes while a regular one would best be done overnight.
The Range Rover Sport P400e costs start at $78,300 USD and further details are available from Land Rover's website. Meanwhile, the last electric car we featured was vastly different to this offer, with Russian defence manufacturer Kalashnikov Concern making an electric flying vehicle.