A.P.C. Founder Jean Touitou on His Book 'Transmission' and the Notion of Minimalism
HYPEBEAST talks to the Creative Director about A.P.C.'s design philosophy and 30-year legacy.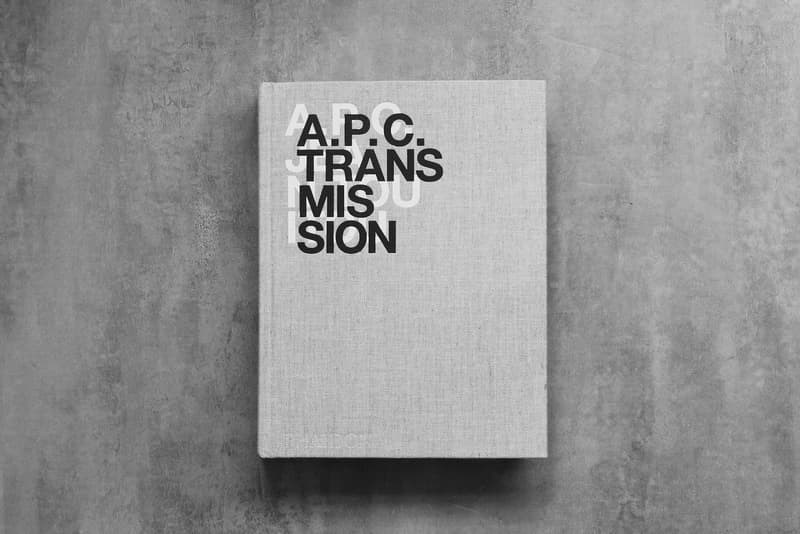 1 of 7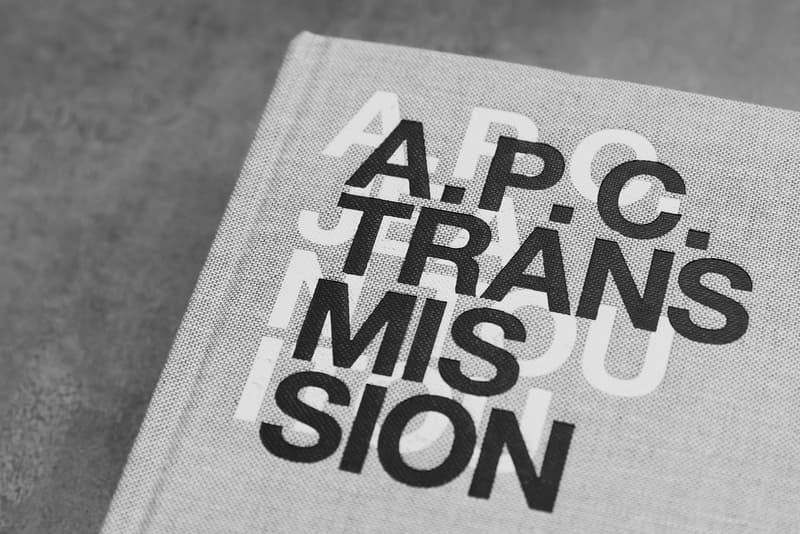 2 of 7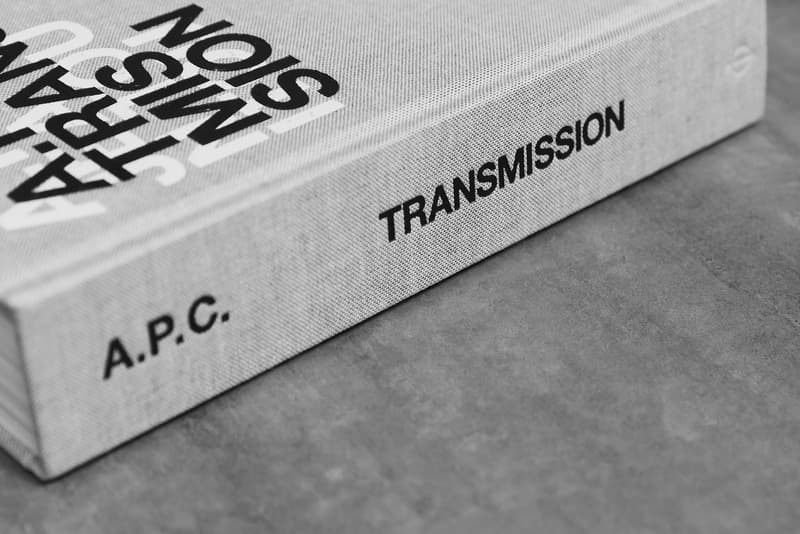 3 of 7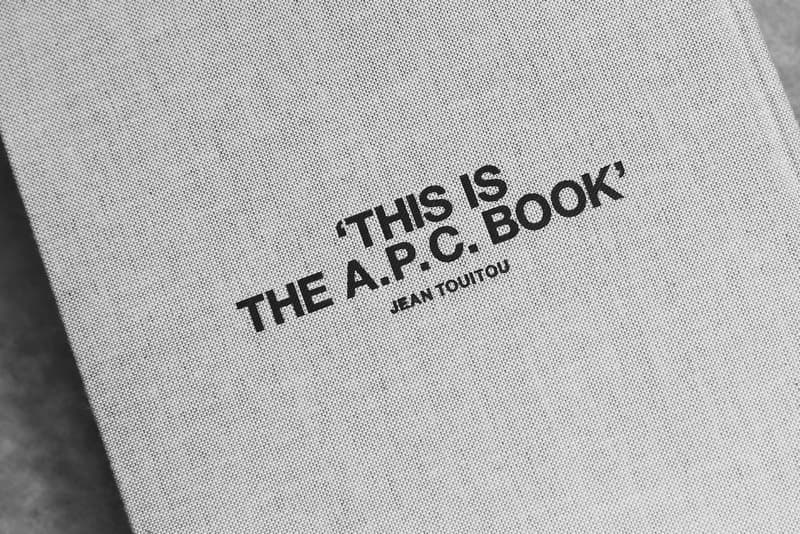 4 of 7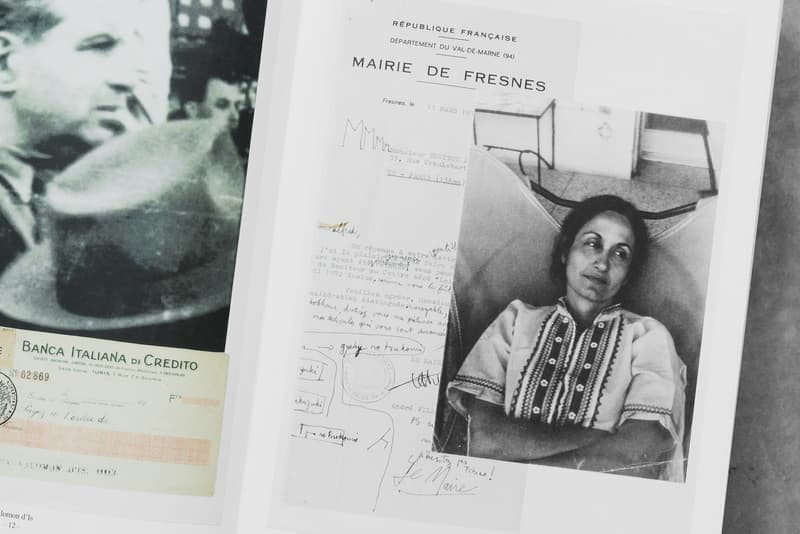 5 of 7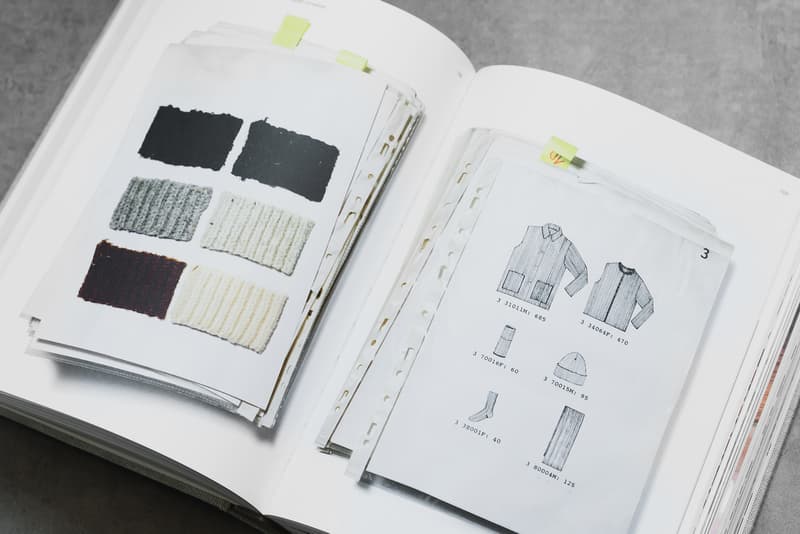 6 of 7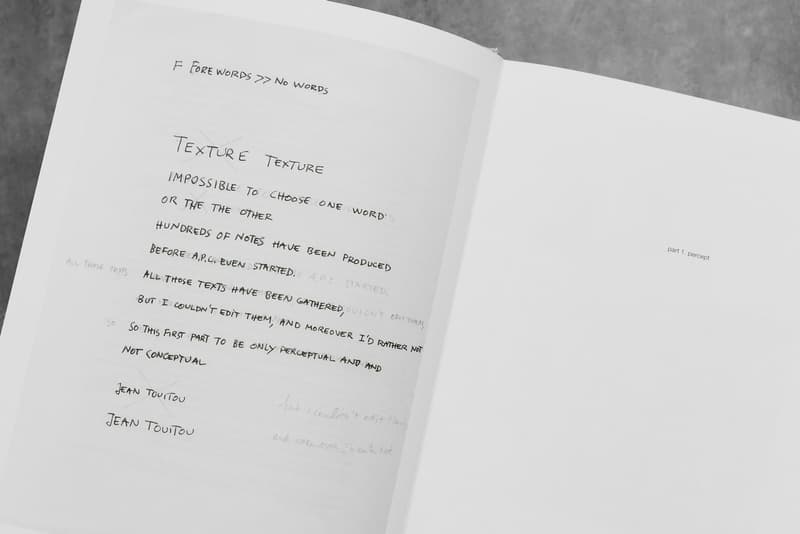 7 of 7
To celebrate A.P.C.'s 30th anniversary, the label's French-Tunisian designer, Jean Touitou, has teamed up with Phaidon to publish Transmission, a hardcover book that chronicles the cult French label's legacy and relevance in today's fashion-forward landscape.
Part-retrospective, part-personal scrapbook, Transmission keeps with the label's clean design aesthetic and includes invitations, postcards, ad campaigns and notable collaborations that have bolstered A.P.C.'s affiliation with modern, casual elegance.
HYPEBEAST ZH recently sat down with Touitou to talk about the "edited reality" that A.P.C. has created, the notion of minimalism, the evolution and purpose behind Transmission, as well as his intriguing philosophy of life — "that a machine is erasing the past."
Transmission is available for £49.95 GBP (approximately $66 USD) at Phaidon's online shop now.
1 of 4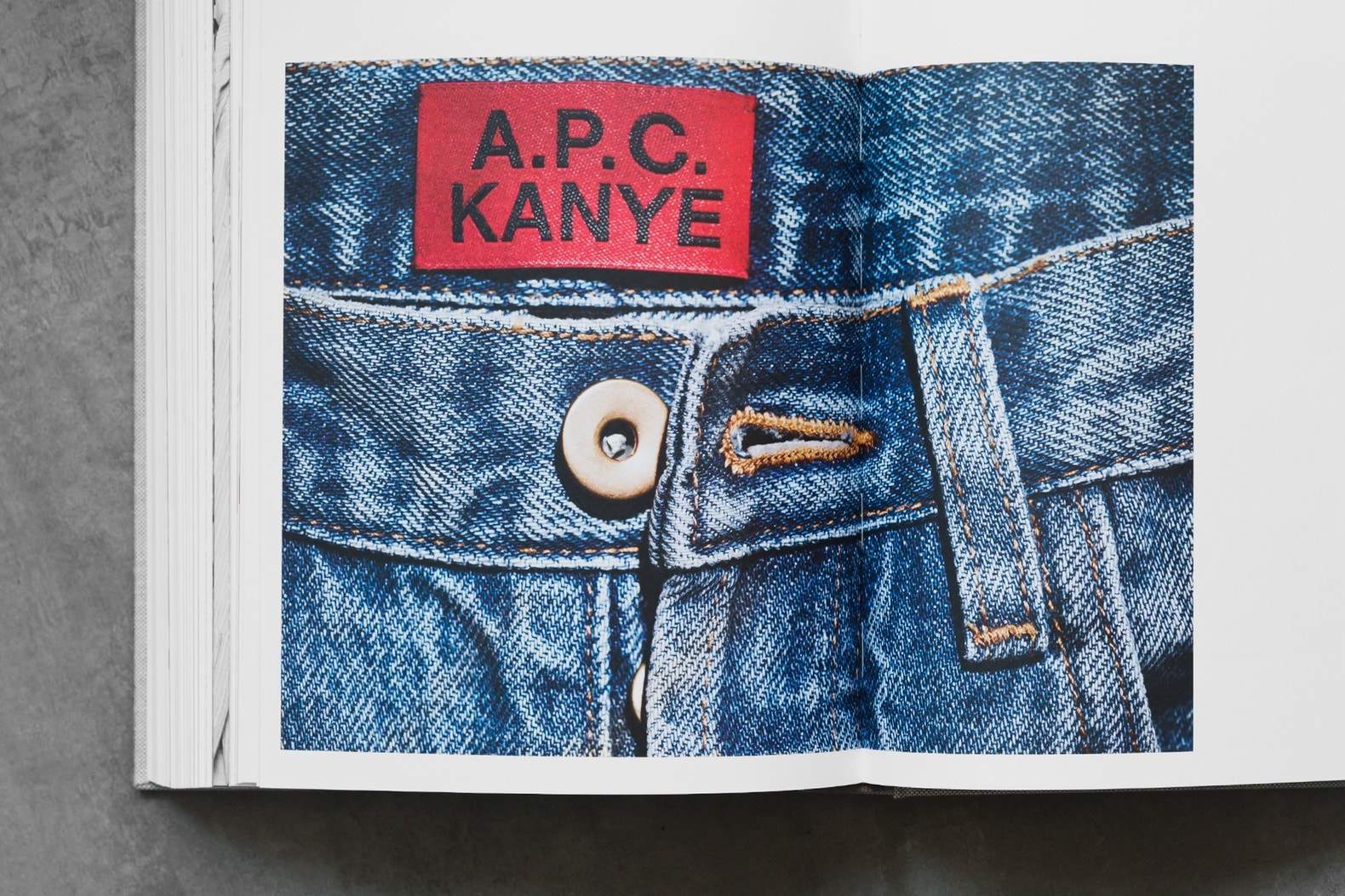 2 of 4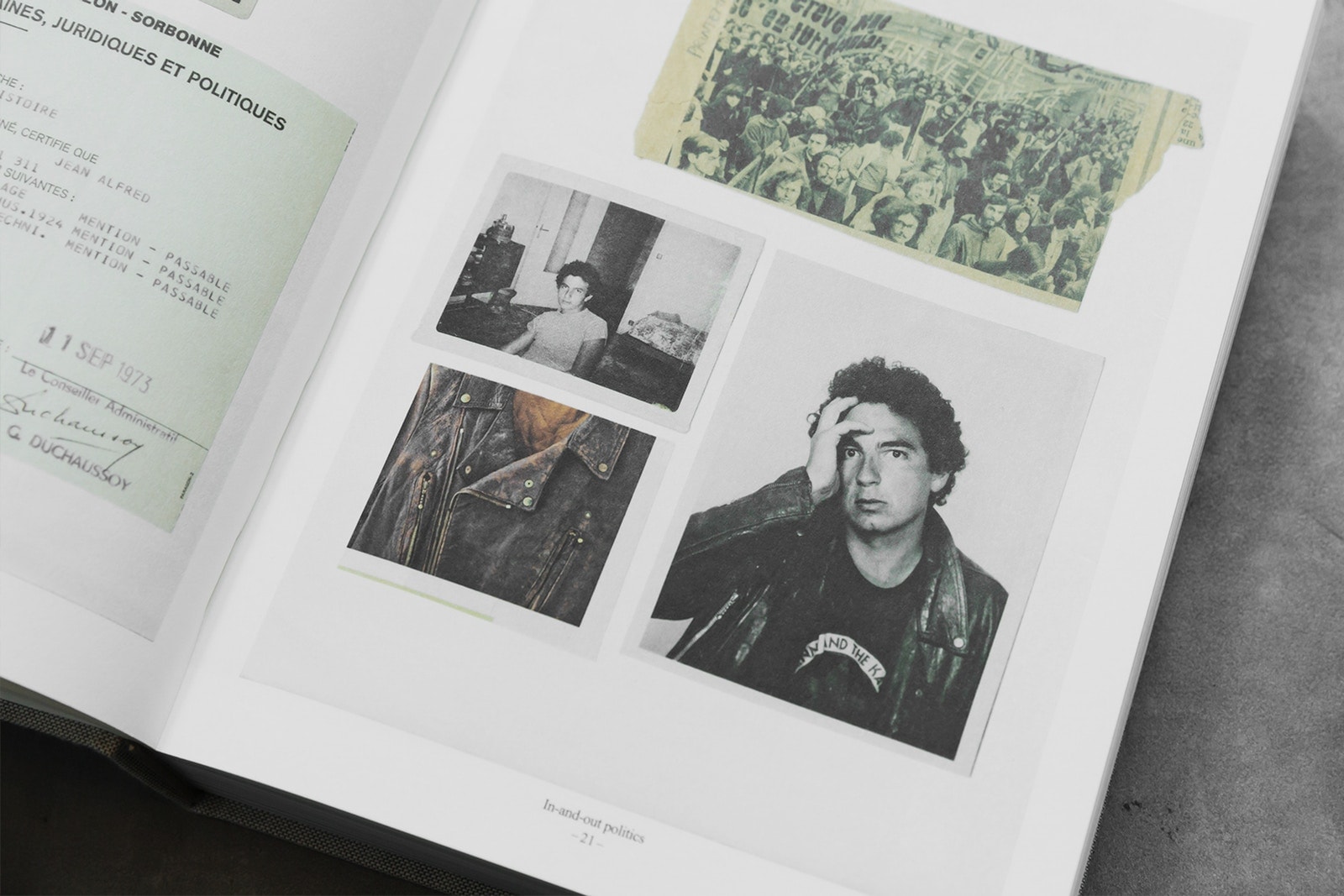 3 of 4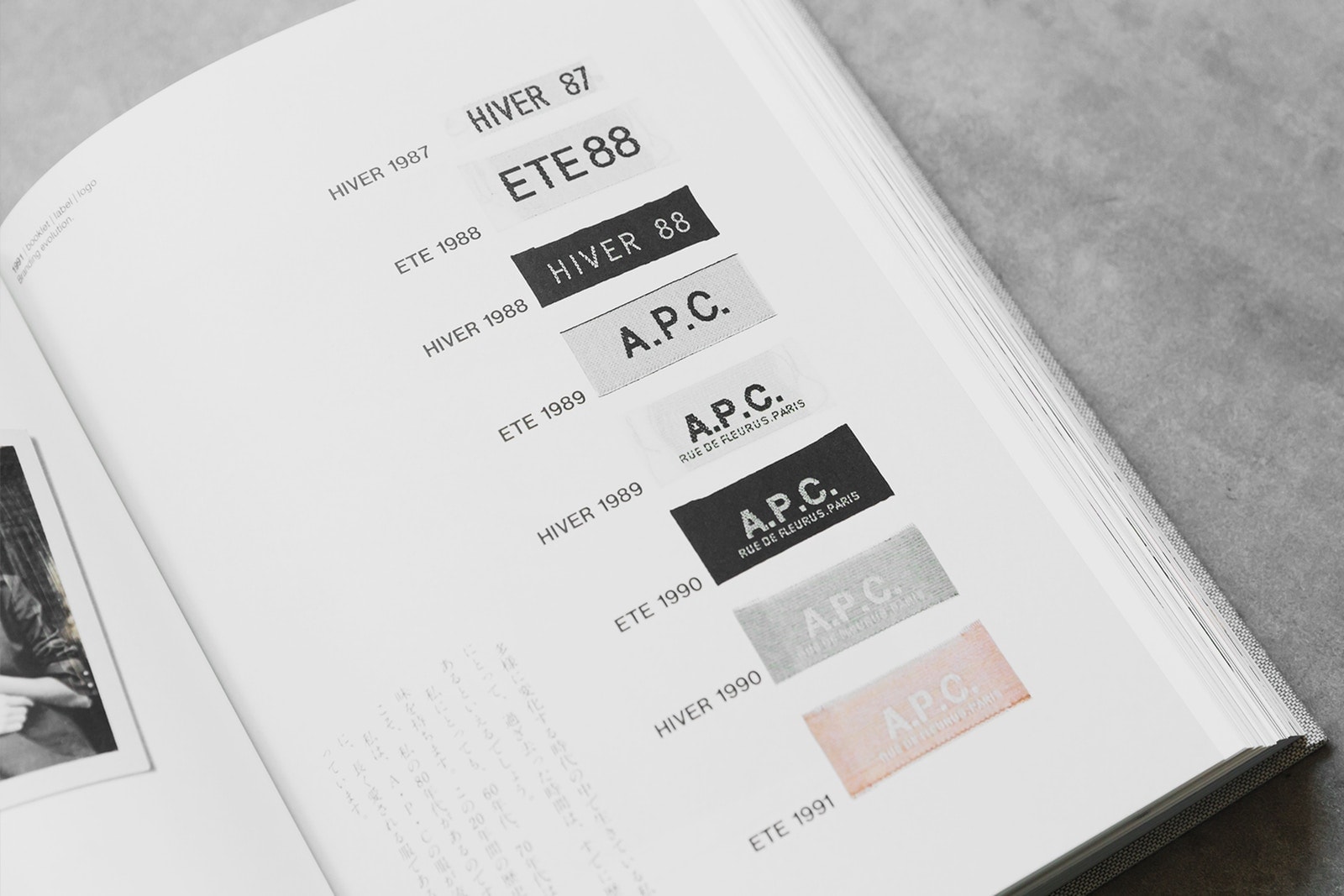 4 of 4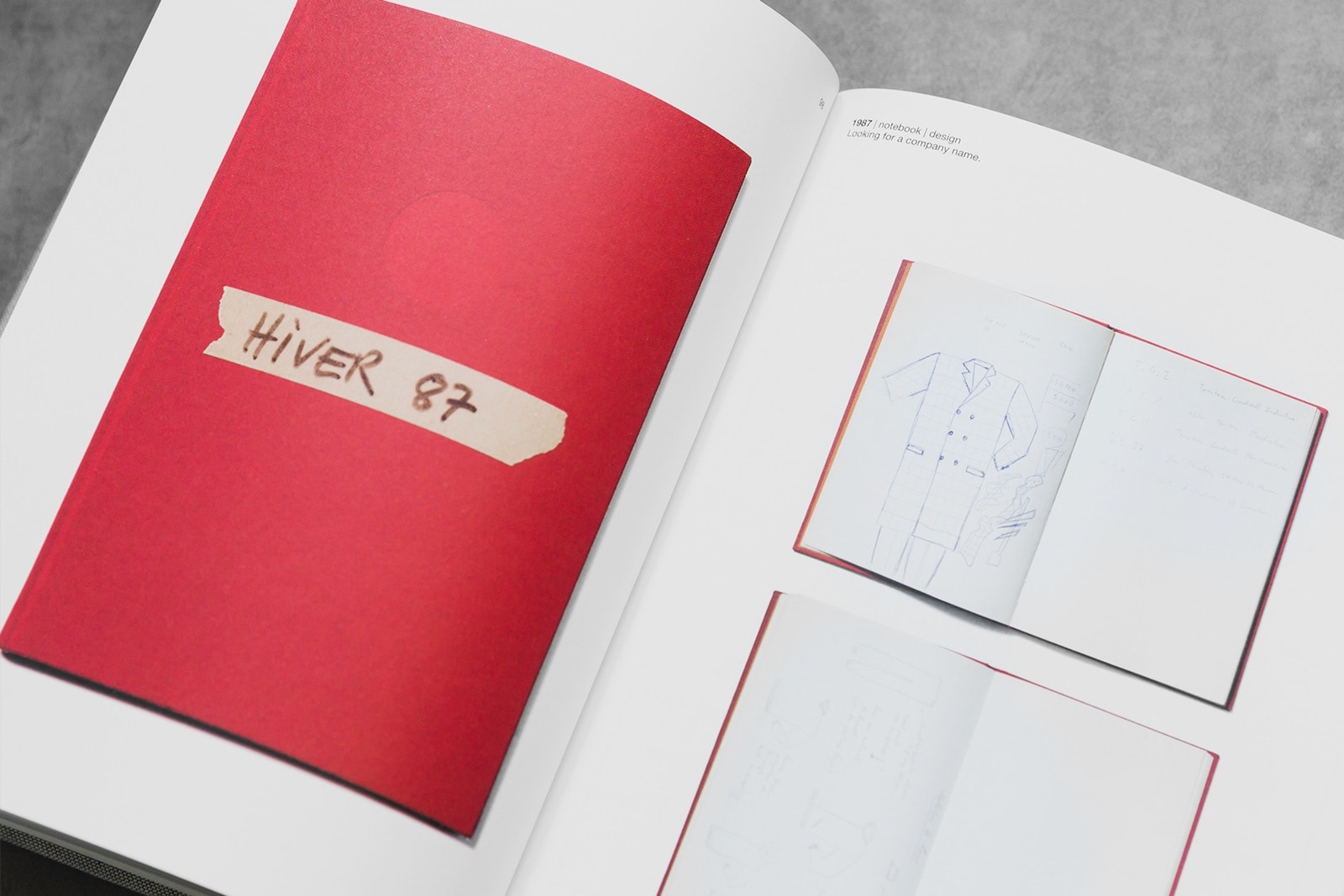 What has been your most memorable moment or favorite collaboration in these past 30 years?
Every day has been good. Collaborating with myself was just fine, after all.
30 years is a long run, what types of challenges have you faced thus far? And what keeps you moving forward?
The biggest challenge was when I decided not to act as a CEO anymore — 20 years ago — to find a testosterone-free CEO and group of managers. That was a tough one.
A.P.C. represents minimalist and French chic. Do you agree? And what does minimalism & French style mean to you?
Yes, I agree on the first part. I am proud to represent minimalism. But chic has no country. So I do not know if French chic exists. As for minimalism, to me it is a constant effort in looking for the right proportions. That effort is maximalist.
A.P.C. has a very unique and subtle way of creating fashion and has become a very successful business label, how do you manage that success and longevity?
I do not get high on money or power and I do not believe that I am a genius. I have absolutely no insecurity on creative matters. That, I believe helps on the longevity side.
Can you single out one A.P.C. item which you are particularly proud of?
I am extremely proud of the DOUCHE BAG bag.
What was it like reintroducing the "Hiver '87" collection in 2017?
I feel good, even if it's only a small part of Hiver 87.
1 of 7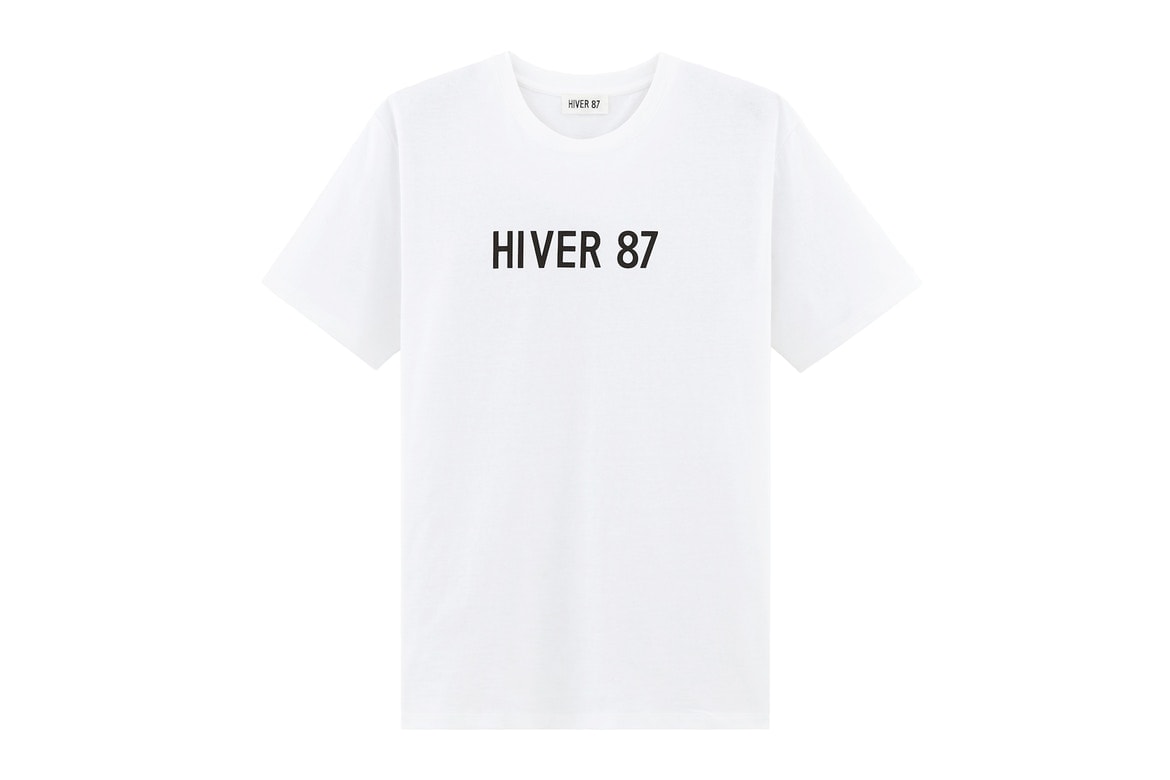 2 of 7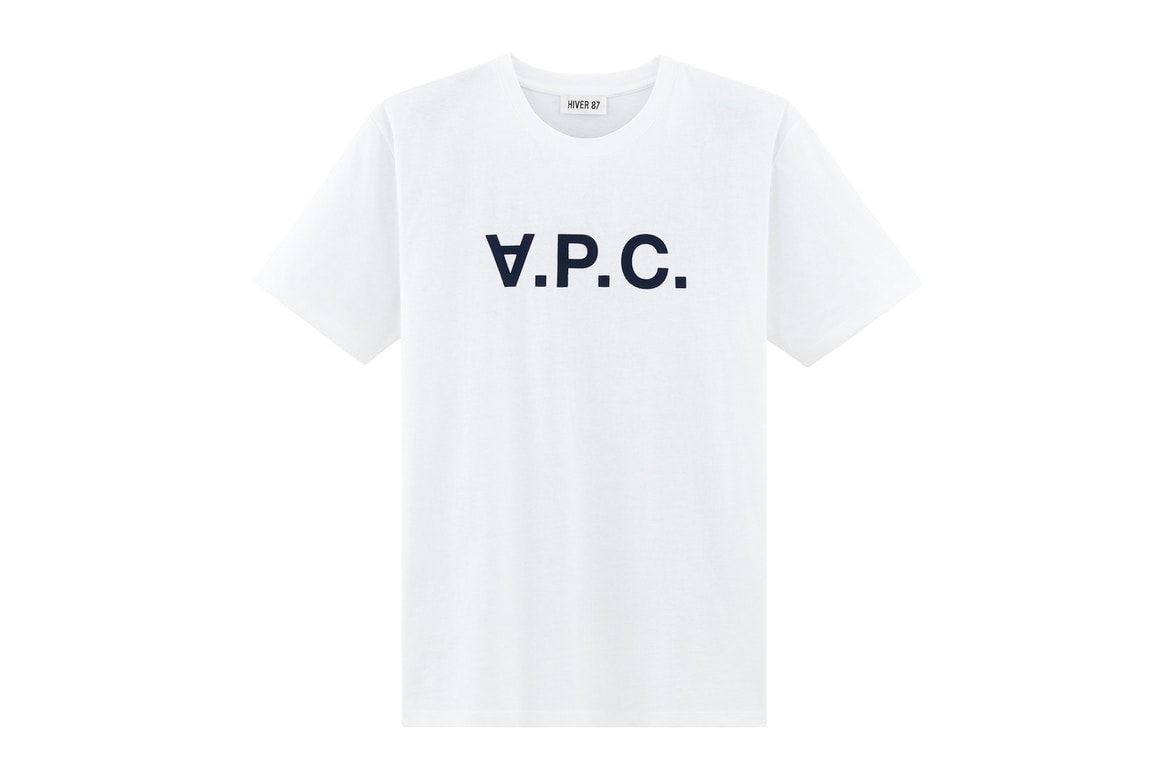 3 of 7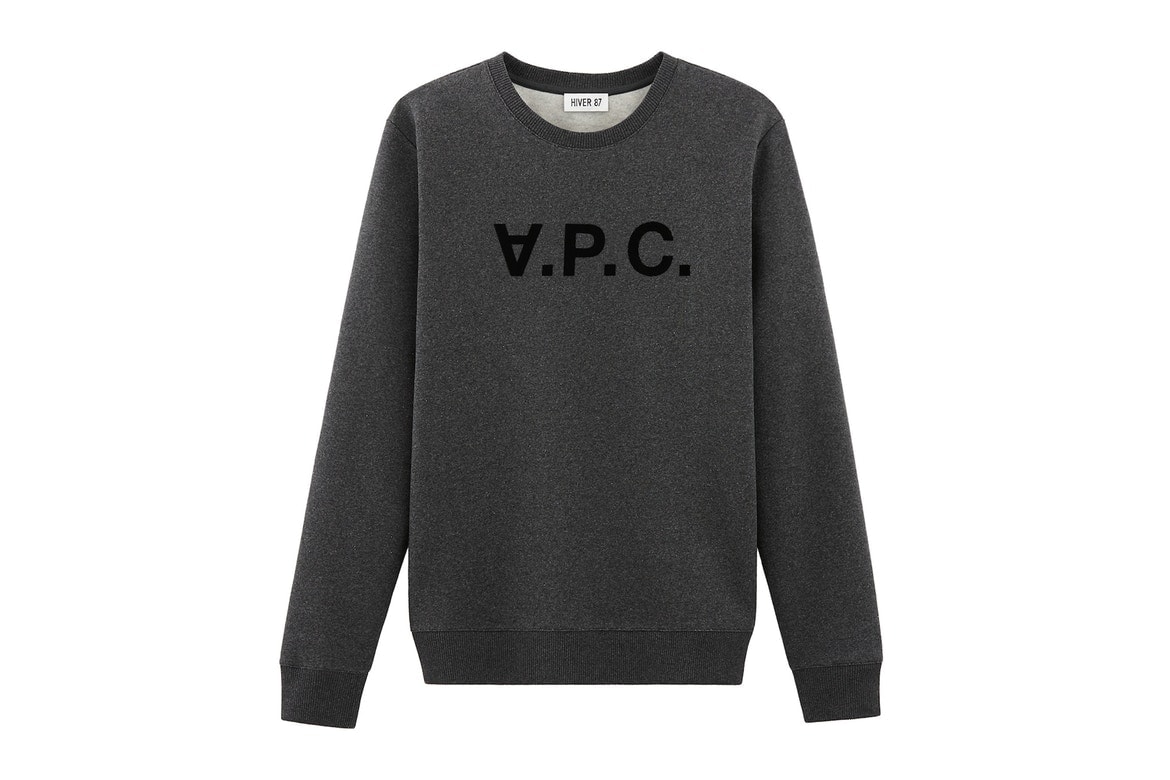 4 of 7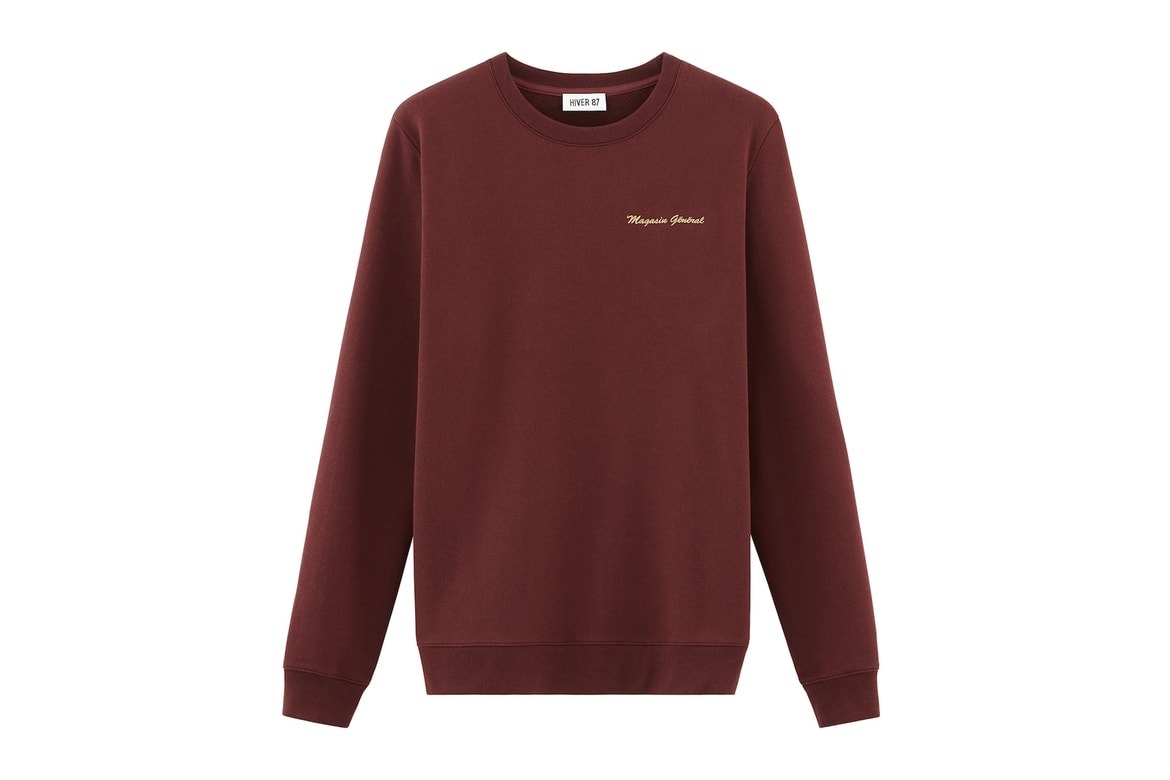 5 of 7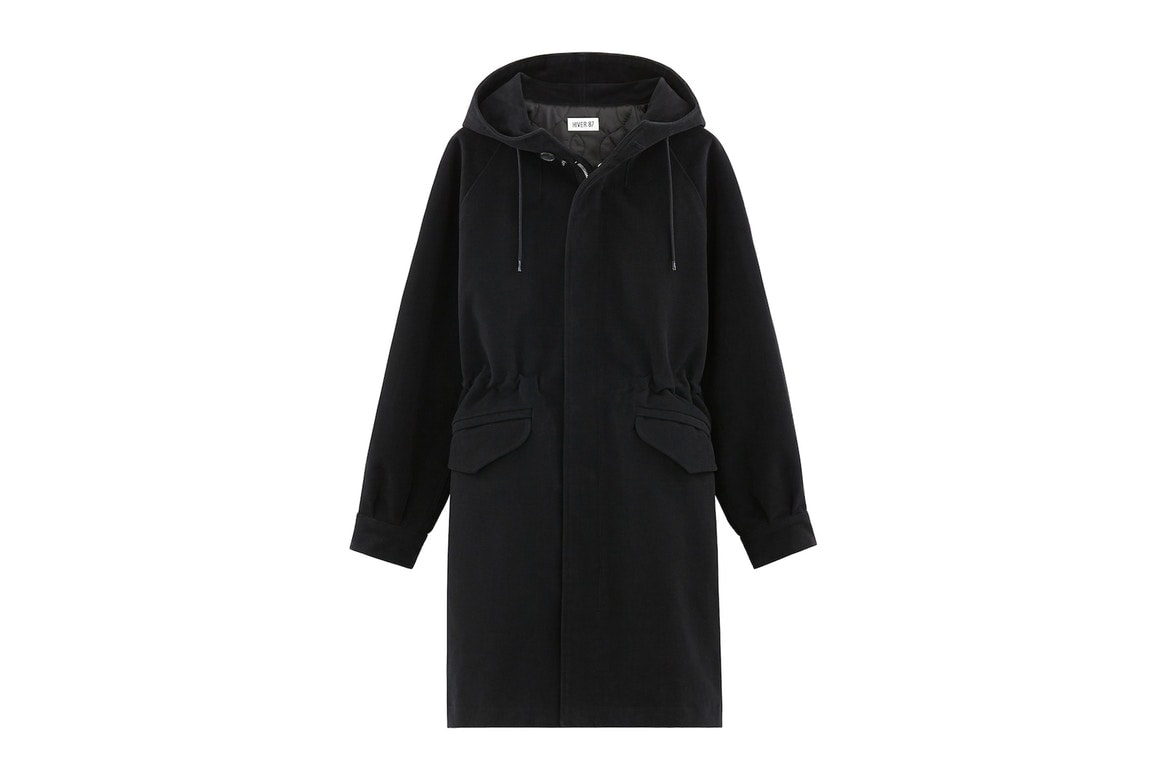 6 of 7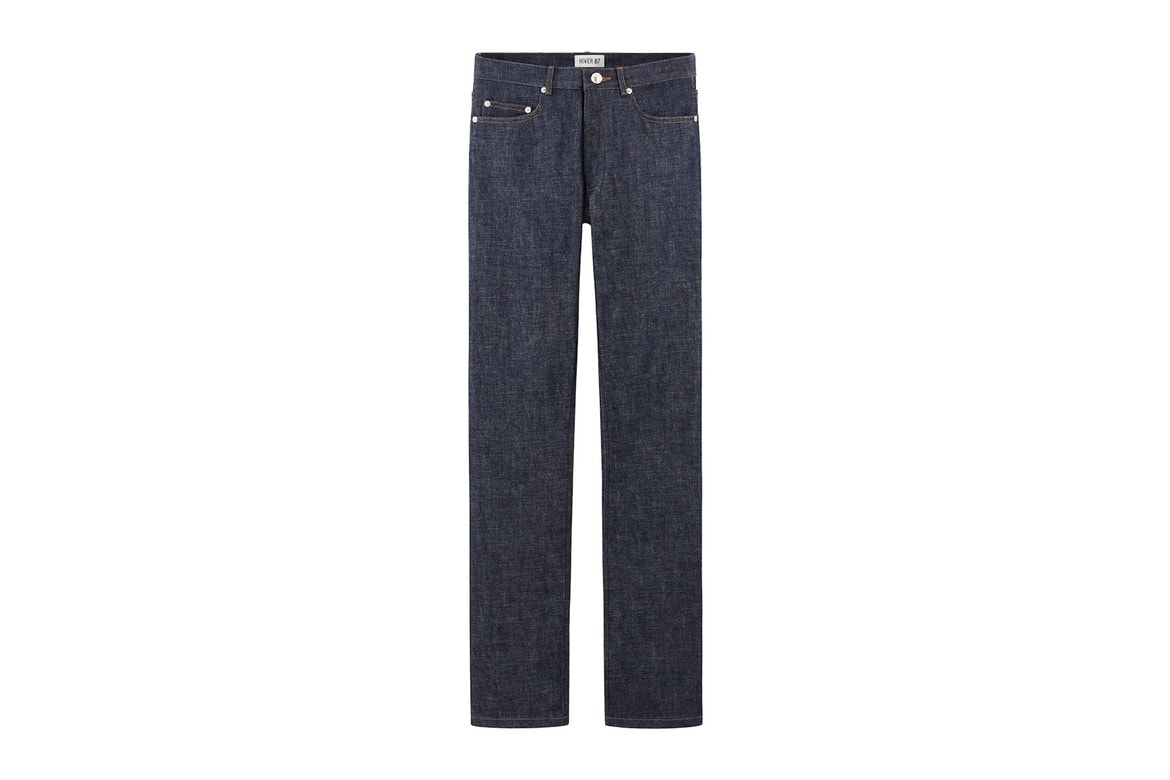 7 of 7
What is Transmission about?
It is composed of 3 parts. The first part is called "Percept." I love the very word of "percept." I am frustrated it doesn't exist in French and it's comfortable for me to use it in the English language. So that's the title I chose for the first part. It may give the reader some hints, but, this is the furthest I could go to try to explain myself. Some say it is called art; I won't call it that because I decided to reject the art world. This first part expresses feelings I didn't want to put words on. Let's say that I am not intellectually equipped to do so. I am positive I'm not. Ten years or more of philosophical studying would have been necessary. I wanted to open myself with indirect explanations. I couldn't use theory about myself. I could only use some perceptions.
The second part is expressing ideas — explaining my work into the world of the textile and fashion industry. Sometimes it sure is a good thing to explain and even good to theorize about it. It is good and also challenging to express oneself, something like the au pair girl that turns you on. It really means something in design and styling. In that second part — a good deal of the ideas is also explaining the fashion game and what of it — totally biased. Hell yes, pun intended.
The third part does not need explanation, does it? I do not mean this to be the coffee table part of this book, of course. It means it is quite obvious as one looks at it. It is about the edited reality of what has been done by A.P.C. over the years, about showing the wide spectrum of things that we have been doing. Maybe this could be news for a lot of people, including me.
Do you see it as an autobiography or kind of a milestone for yourself and the brand?
Yes to both. It started with another book idea, some sort of owner's manual of life instructions I wanted to leave to my children — explaining our family's origins and a bit of my feelings about being a human being. I had imagined that I would use a copy machine to print it, maybe fifty copies to give to family.
Then it became too much like a paperback. It became much too ambitious and serious, and I didn't have the time, the skills and the will to do that. It became a little monster I wasn't sure I could deal and cope with, but this has put me in the process of conceiving the Transmission book. Looking at archives made it obvious too.
How do you feel when you look at your past works, concepts and designs in the book?
I have this feeling that a machine is erasing the past. Culture is disappearing; even white bread is becoming inedible. Food becoming bad is a symptom of culture erasing itself.
I have a feeling of decadence; somehow it's fine by me from a historical perspective. Empires collapse, it's all about cycles, but nobody is facing this. Reality is totally blurred by digital flood. For me, this triggers a will of surviving and I chose to do it with a book. It sounds pretentious but I do not mind it. It is my contribution against the way civilization is losing itself.
When I look at my archives and at my brand's history, I am sometimes surprised. Indeed this book will be helpful and enjoyable for me too.
What to Read Next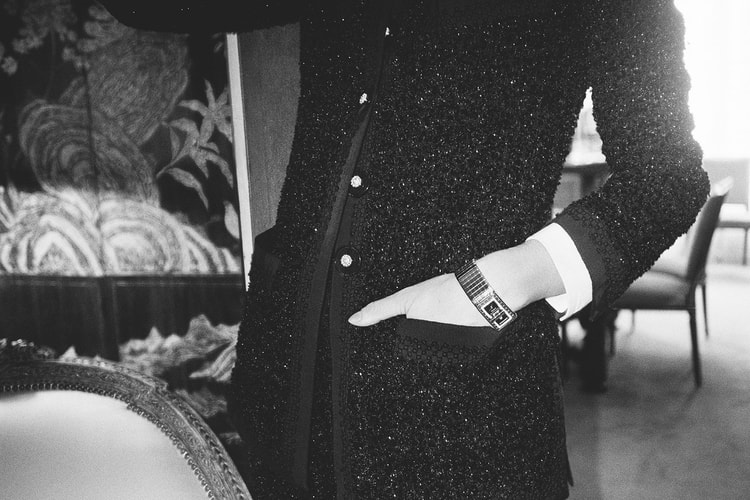 Including a $956,000 USD edition.
---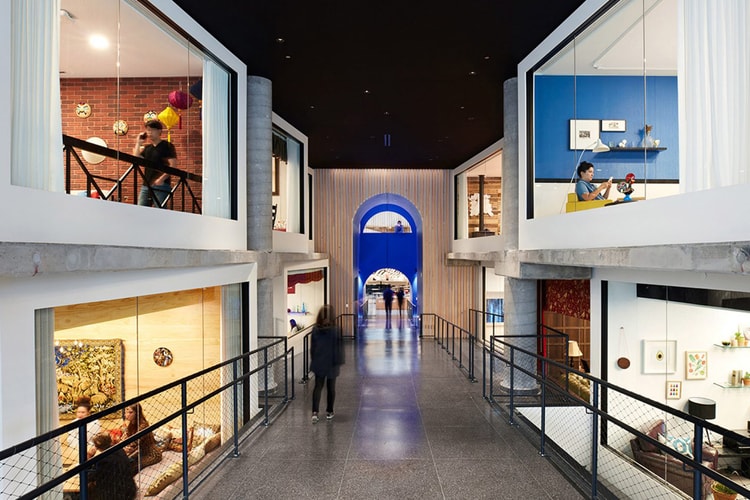 ---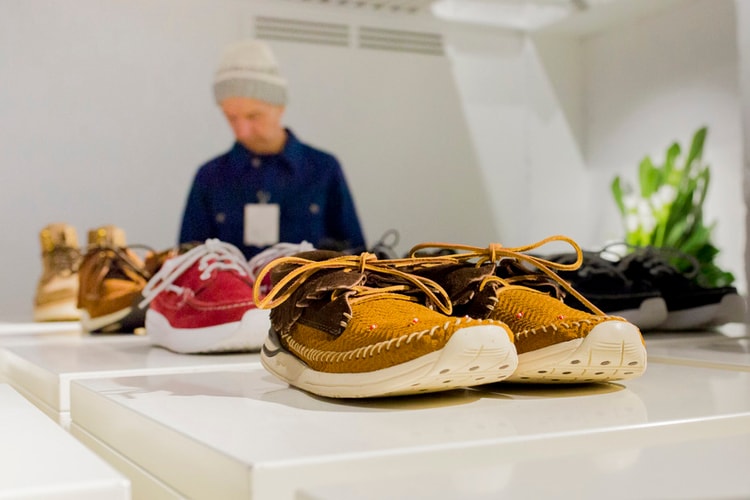 From '80s American fashion to Snowboarding in Alaska.
---
---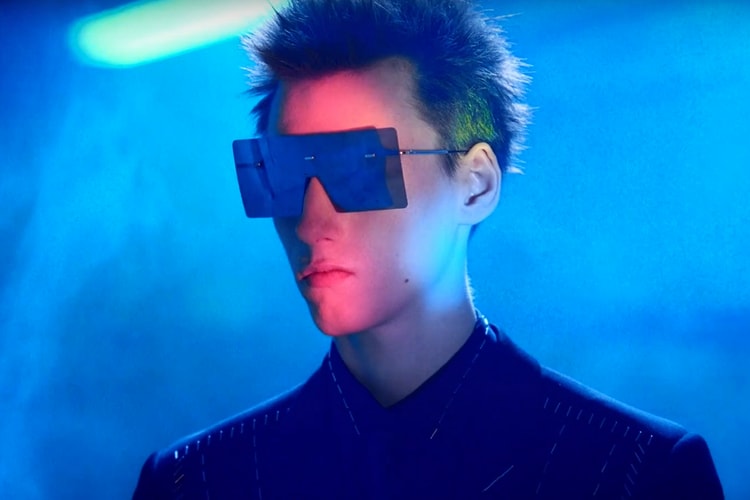 Kris Van Assche keeps it new (order).
---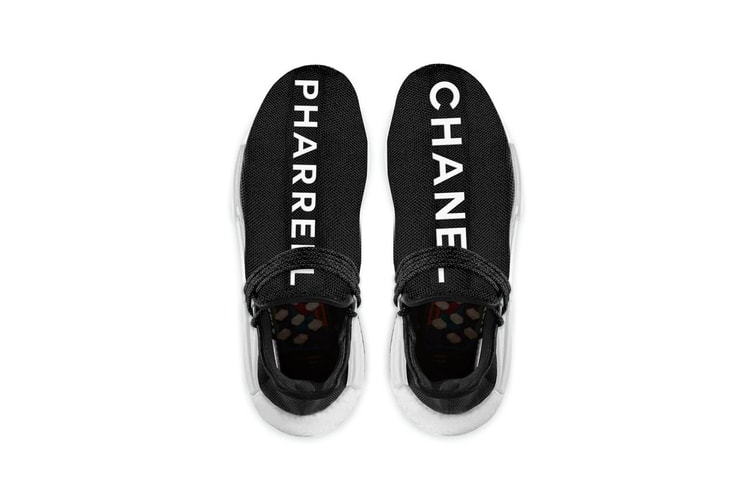 A take on the Hu NMD Trail silhouette.
---
Take a tour of billionaire Jim Jannard's humble abode.
---
More ▾
Help us serve you better
We appreciate your support in allowing HYPEBEAST ads, where we can share contents from the latest fashion, to those culturally relevant. In adding HYPEBEAST to your ad blocker's whitelist, ads on our sites will show while you continue to browse.