The Introduction: Alexander Isak & Benjamin Henrichs
Both are on a meteoric rise.
The Beautiful Game is back in full force and two young players vying for attention this season are Bundesliga talents Alexander Isak and Benjamin Henrichs.
Having started his youth career playing for Swedish club AIK Fotboll, Isak paved his way to Borussia Dortmund earlier this year, turning down the likes of Real Madrid in the process. At only 18-years-old, Isak has already been compared to championed striker Zlatan Ibrahimović and garnered the title of Sweden's youngest ever international goal scorer.
On the other hand, wunderkind Henrichs has made a rise to prominence at his boyhood club of Bayer 04 Leverkusen, with exposure to first team football well behind him. At 20 years of age — and already a UEFA Champions League regular — Henrichs is a prototypical modern player well in contention of becoming Germany's long term right-back, filling in the shoes left behind by Philipp Lahm.
Having both already been called up for their respective national sides, both Isak and Henrichs hope to continue their meteoric rise to next year's World Cup in Russia.
For the forth instalment of our "The Introduction" series, we caught up with both Isak and Henrichs in Düsseldorf, Germany as they describe what it takes to be the best, their childhood dreams of making it to the World Cup and what football really means to them.
1 of 3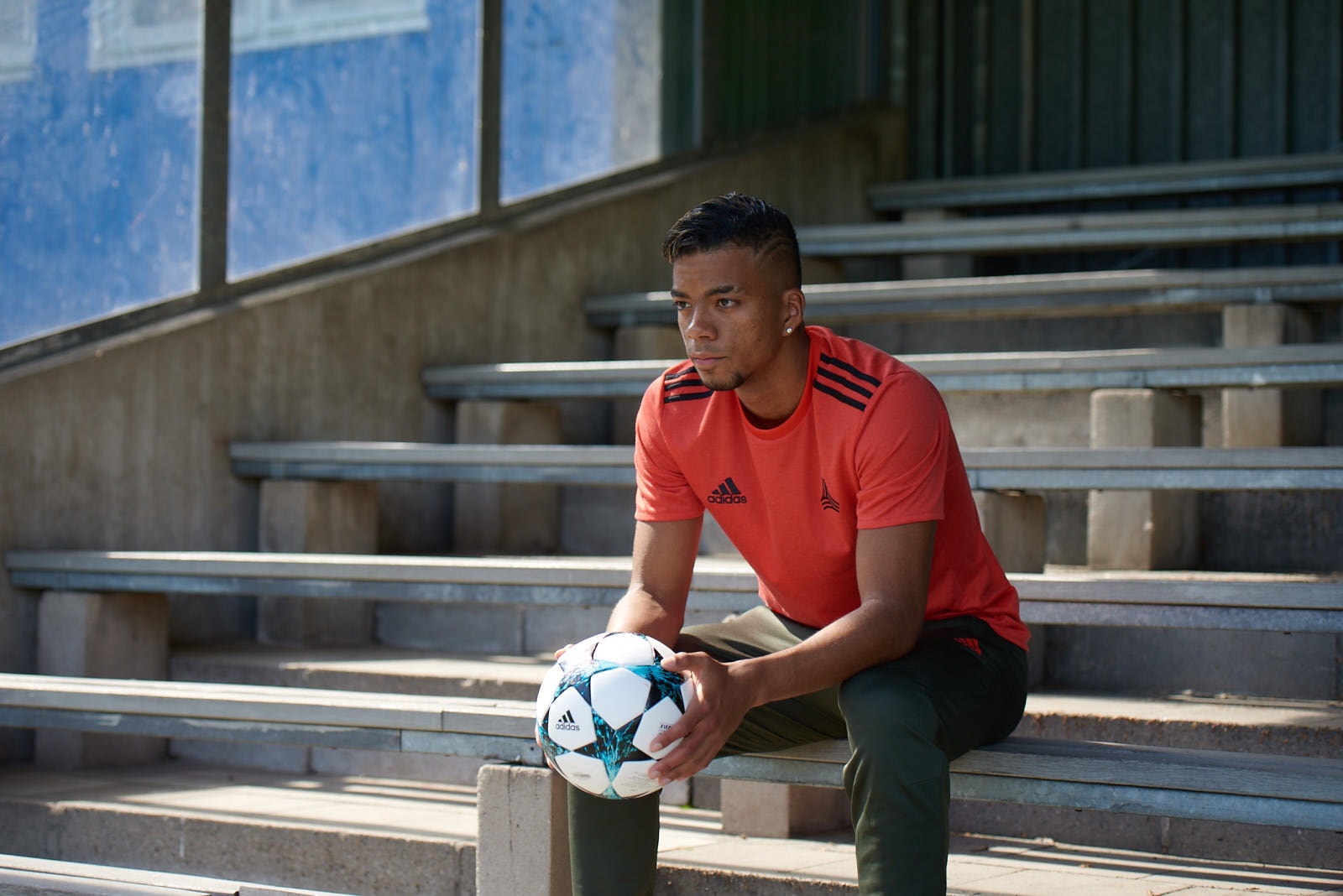 2 of 3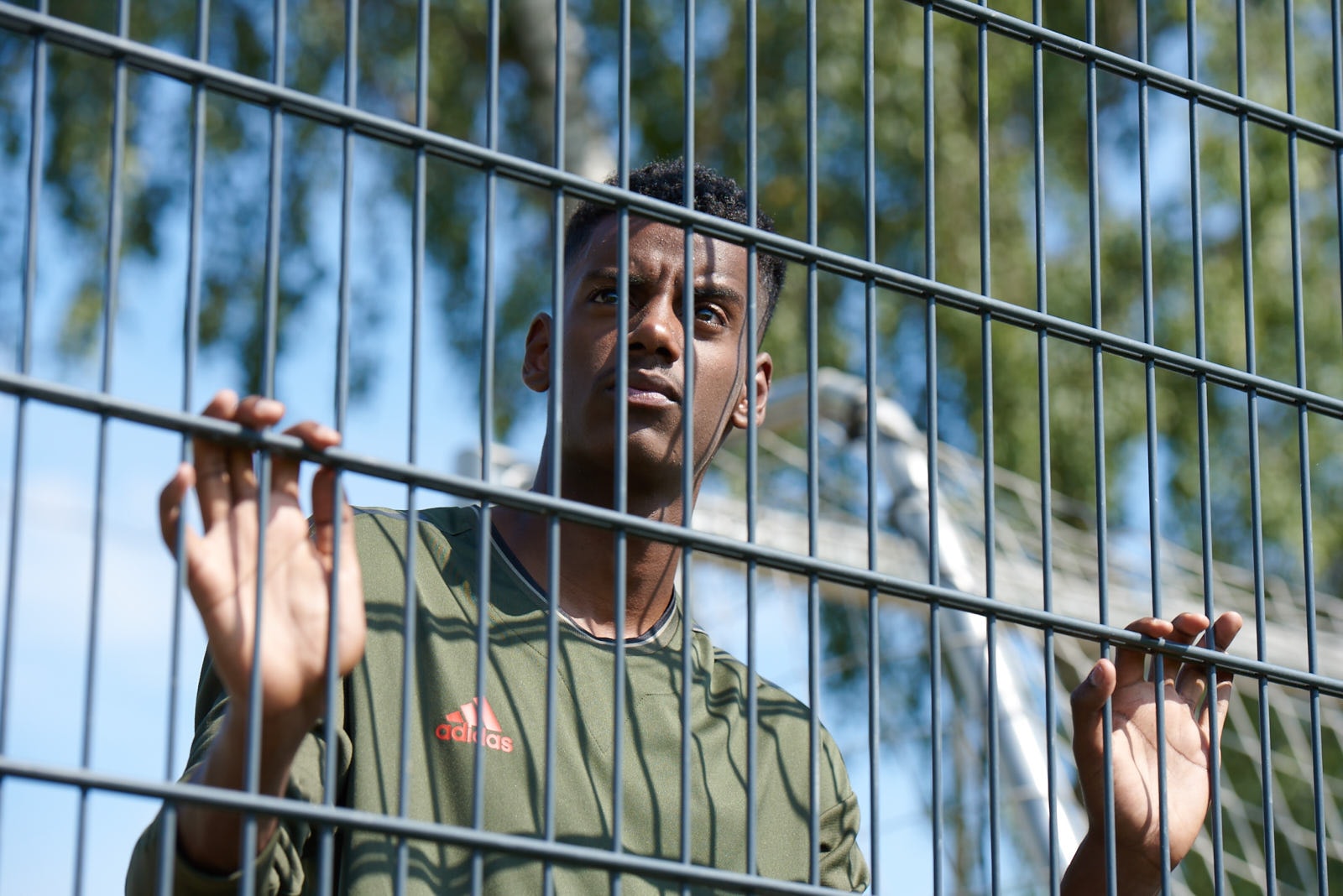 3 of 3