Condé Nast Is Launching a New LGBTQ Publication, 'Them'
A multi-platform media brand.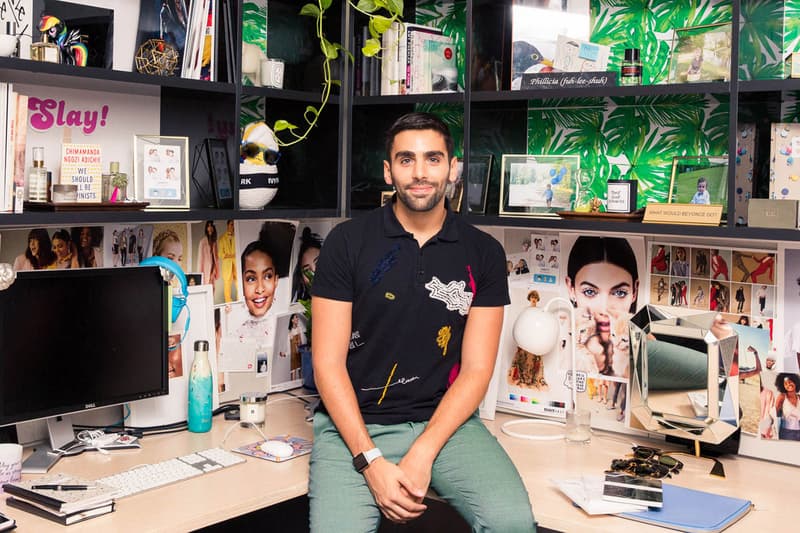 Condé Nast is launching a new LGBTQ-focused publication, titled Them, set to debut during the last week of October. This is the first independent brand that the American publishing giant has launched since Portfolio magazine in 2007, and will be a mission-driven, multi-platform imprint lead by Phillip Picardi, the former digital head of Teen Vogue.
Picardi says that LGBT content is some of the best-performing at Teen Vogue. "If I've learned anything from my time at Teen Vogue, it's that young people are dominating our culture and they're going to shape it in a way that we really weren't expecting, particularly in matters of gender and sexuality," Picardi told Business of Fashion. "Wouldn't it be incredible if Condé Nast were the first publisher to really step up to the plate and want to be the ones who were telling those stories in an authentic and personal way?"
Anna Wintour, Condé Nast's artistic director and American Vogue's Editor-In-Chief, championed Them's editorial direction. "Over the past year, we've been reimagining what a title looks like to better reflect today's culture and how audiences are interacting with content," Wintour said. "It's not that [a LGBTQ-focused publication] is something that we've invented or anything new," she says. "It's where we should be. And that, to me, is super important in just the way that the media world understands it… We want to be a part of pushing [culture] forward."