HYPEBEAST Visits: Mesut Özil Shows Us His Sneaker Closet and Mercedes Whips
The Arsenal superstar takes us around his London home.
With the 26th season of the Premier League well underway, we got a chance to hang out with Arsenal superstar and German World Cup Champion Mesut Özil over at his London home. The current Gunner first garnered the international spotlight during his outstanding show at the 2010 World Cup in South Africa. With his undoubted technical talents, polished passing and surgical vision, Özil is considered by fans the world over as a specialist playmaker — creating more assists for his clubs than countless other players. Just like his impeccable style on the pitch, Özil's head-turning style off the field hasn't gone unnoticed.
With a high affinity for fashion, even recently launching his own brand, Özil's own personal collection will have many turning green with envy. From the hypest sneakers to the most sought after threads, Özil's syle ranges from streetwear essentials to luxe goods.
1 of 2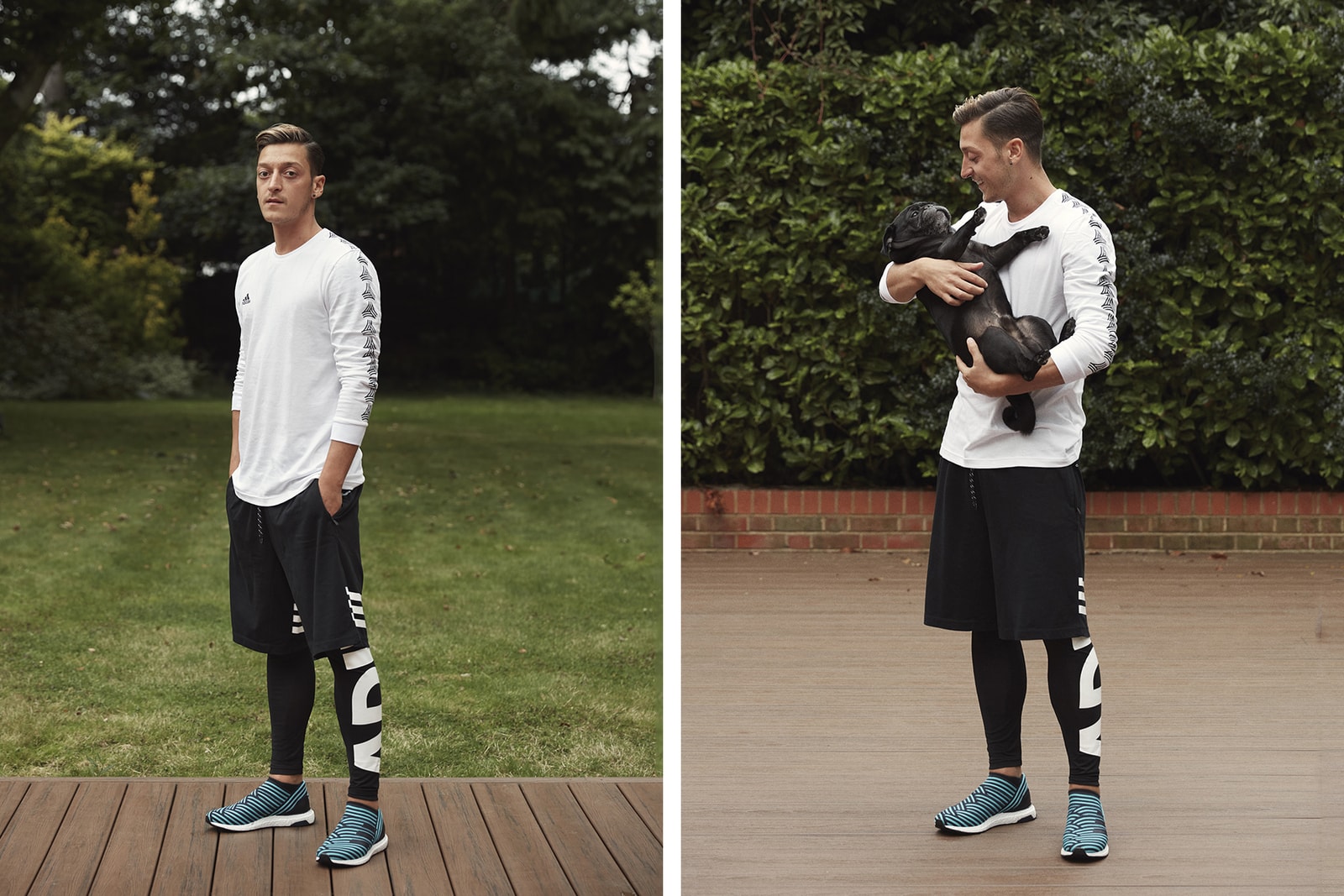 2 of 2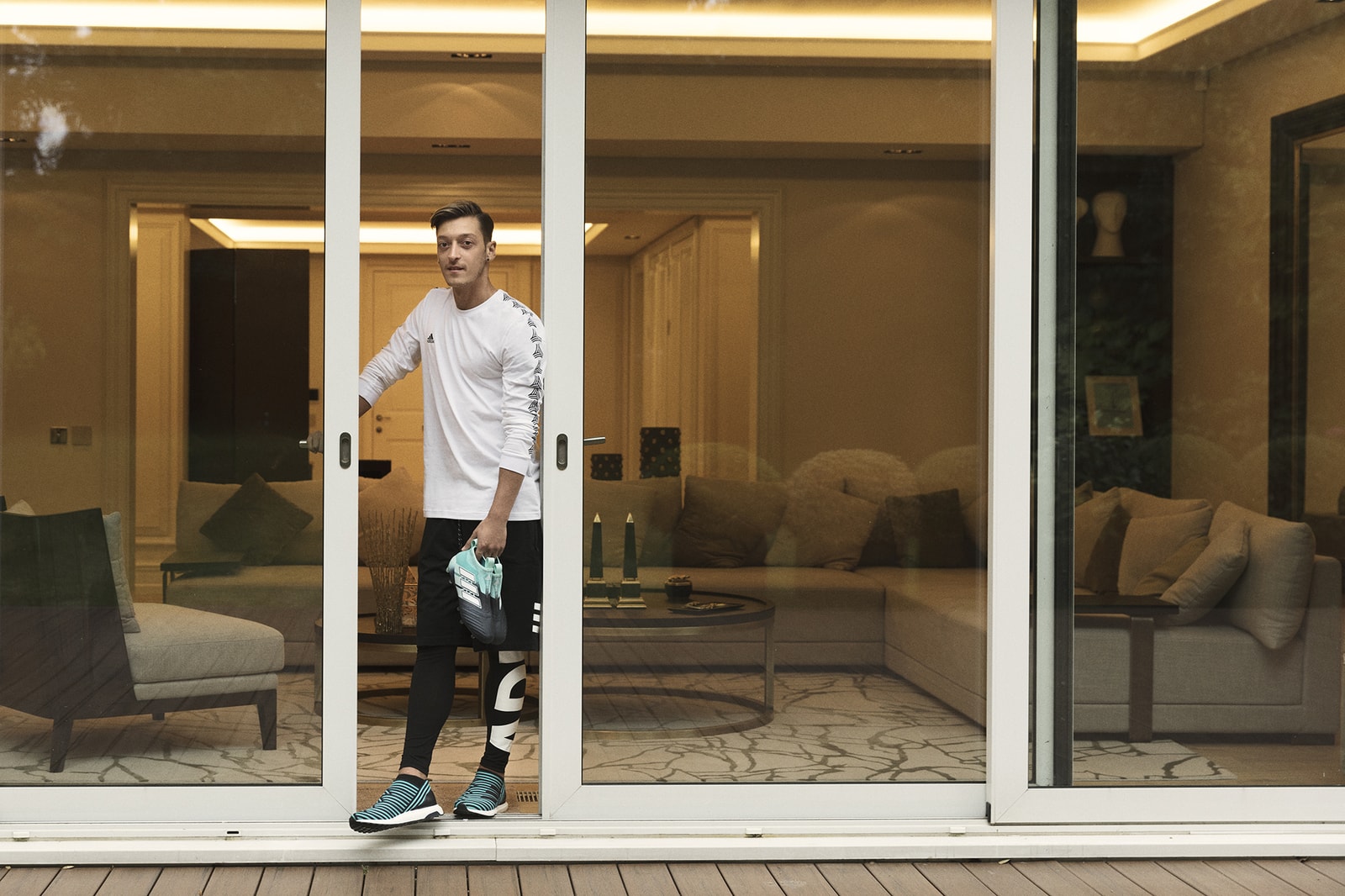 In the latest installment of our HYPEBEAST Visits series, Özil gives us a tour through his London space. From his cozy living room decked out in marble, hallways filled with paintings showcasing his Turkish heritage, and a spacious PlayStation game room perfect for a boys night in, Özil's pad is the perfect hangout spot. The midfielder even takes us on a tour of his dressing room stacked with an enviable amount of the hottest adidas sneakers including the rarest kicks from Pharrell's Hu. NMD line, Kanye West's YEEZY showings, and the latest adidas Football wears. Özil's closet also houses Virgil Abloh's Off-White™ creations, Balmain, and his favorite present from his mom: an Hermès leather belt. To finish off the tour, Özil introduces his arsenal of Mercedes-Benzes. Check it all out in the video above.
When asked about his style inspirations both on and off the pitch, Özil had this to say:
"I admire many footballers, especially creative midfielders as that's my style of play as well. My real idol has always been Zidane. I always watched his games and wanted to play like he did.

I'm also inspired by creativity off the pitch, not just in football. In the world of fashion, I like many different styles, I wear clothes from Off-White™. It's a style I like and a brand I've been following for a while now. Music also plays a big part in my life, I listen a lot to Drake, amongst other artists."