Check out This Nimbus Type C "Odin's Fury" From Gonzo Motorcycles
A bespoke built beauty.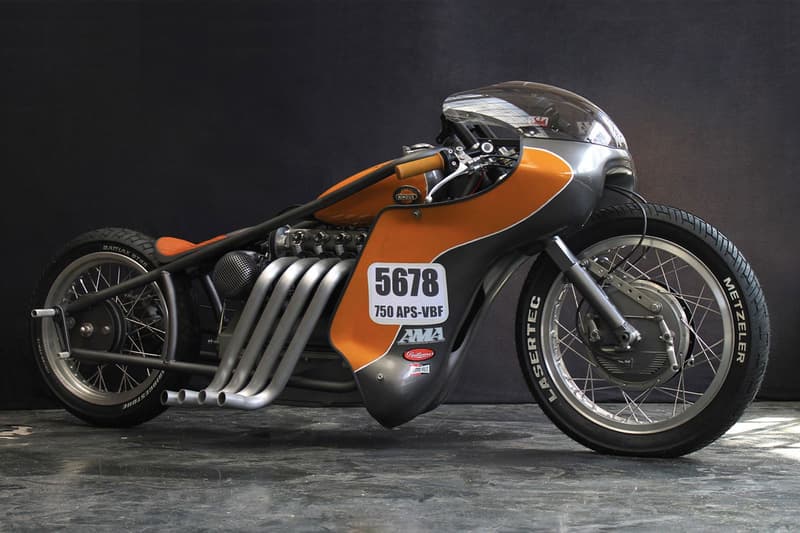 1 of 7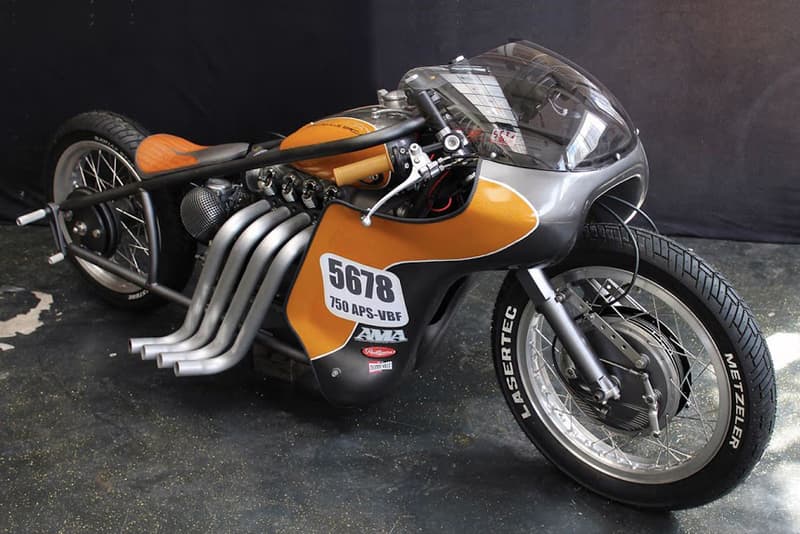 2 of 7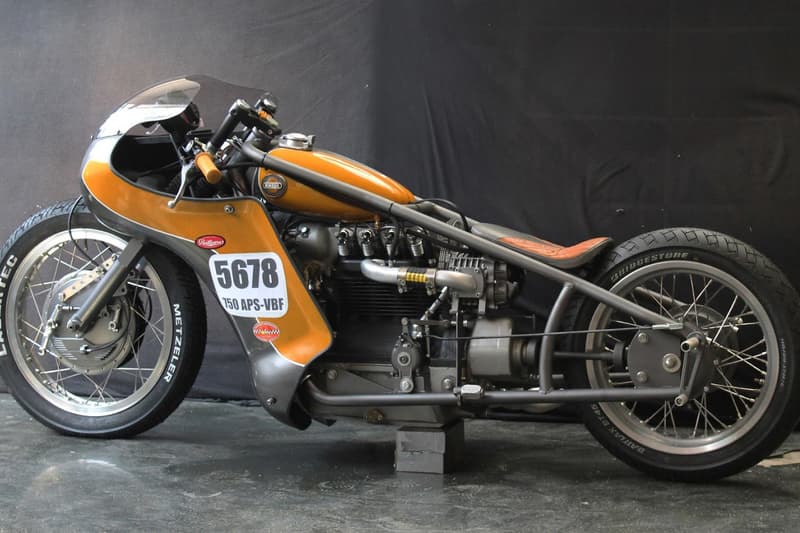 3 of 7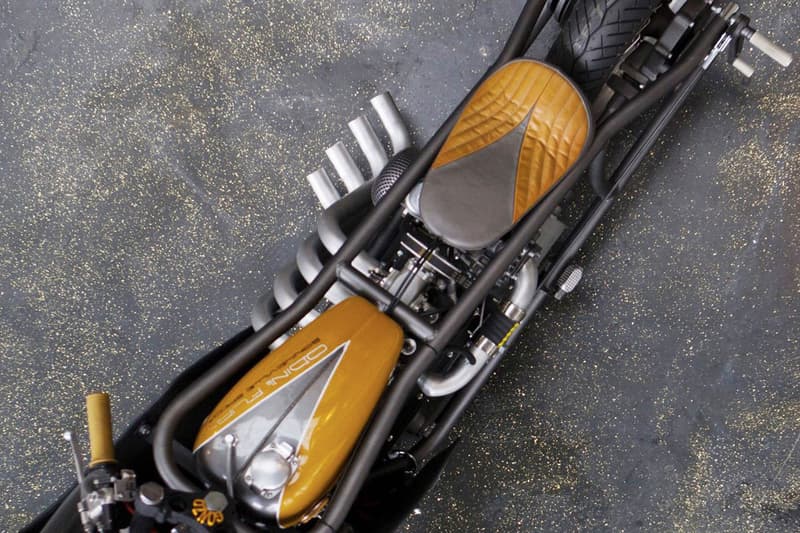 4 of 7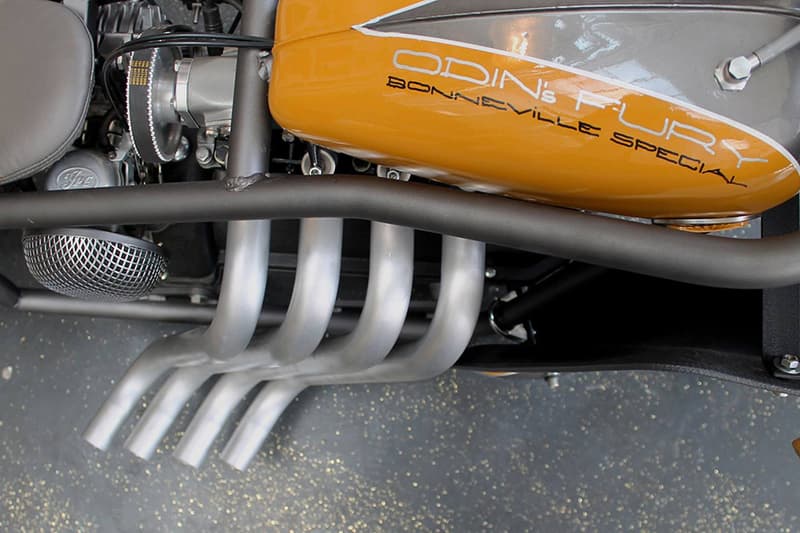 5 of 7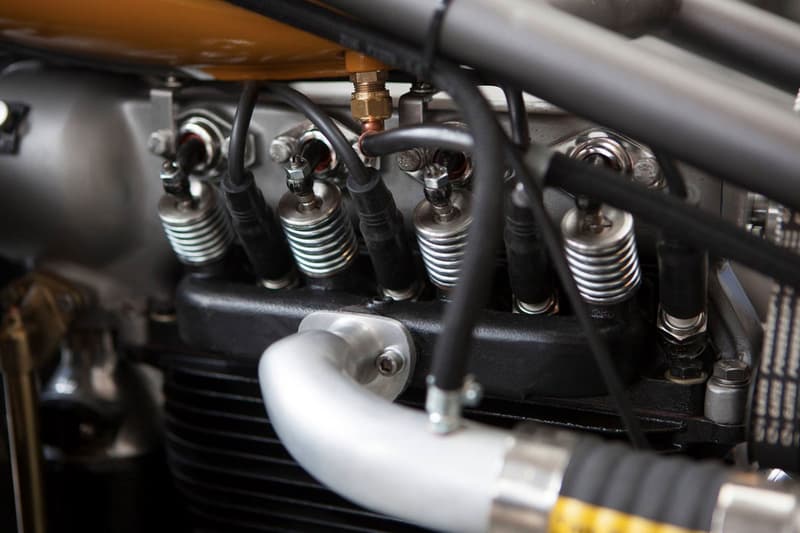 6 of 7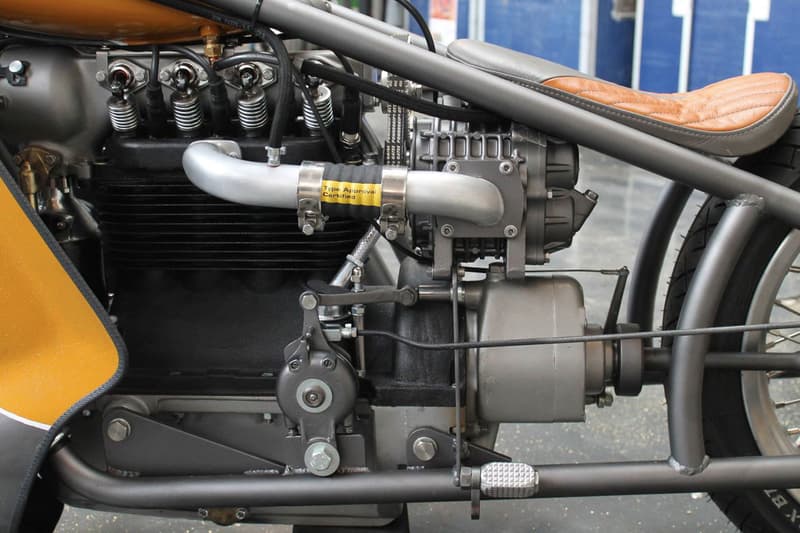 7 of 7
Attention all bike aficionados, feast your eyes on this Gonzo Motorcycles "Odin's Fury" custom creation. Historically taking a look back, between 1920 and 1959, Danish vacuum manufacturer Fisker and Nielson, decided to try its hand at producing motorbikes. After the first iteration of designs, the company released the "Type C" with a revamped engine in 1934. It was a stellar success in Denmark and went on to be used by postmen to police officers alike. Around 12,000 units of the Nimbus "Type C" were produced with its iconic "telescopic front forks" causing all kinds of commotion.
Lars Nielson, a Danish motorcycle restorer decided to base his Gonzo Motorcycle land speeder on the iconic "Type C." His goal was to compete at the illustrious AMA speed week on Utah's striking Bonneville salt flats — in the 750CC vintage category of course. Setting a world record on a bike with such Danish heritage has been a lifelong dream of Nielson's.
A plethora of bodywork was necessary to transform the "Type C" into "Odin's Fury" and more importantly the entire engine had to be redesigned. All in all, Nielson has created a steampunked looking steed that any Norse God would be glad to ride into battle.
In other design news, an all-in-one parking structure harnesses three elements to help protect its city.