Kojyogaoka House Is Another Minimalist Japanese Dream
So fresh, so clean.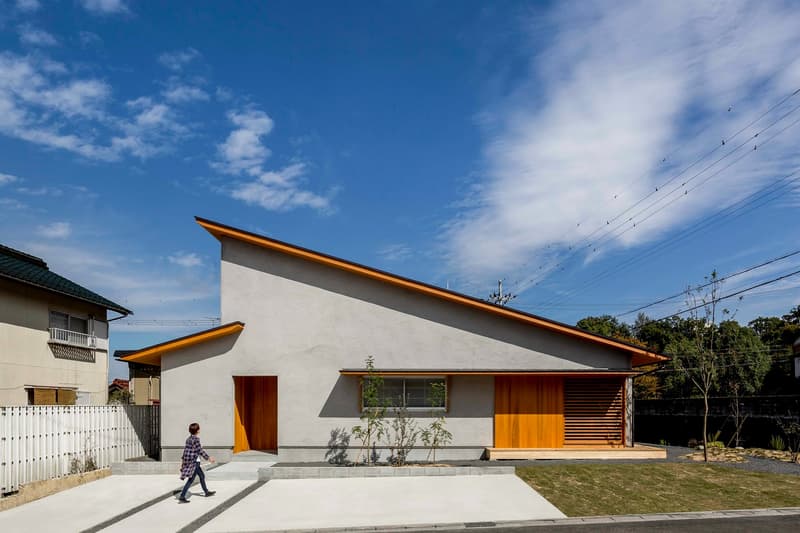 1 of 8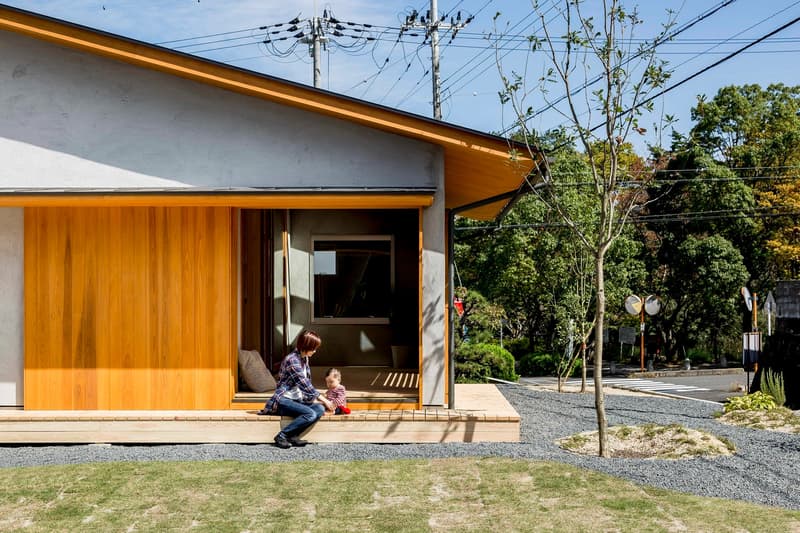 2 of 8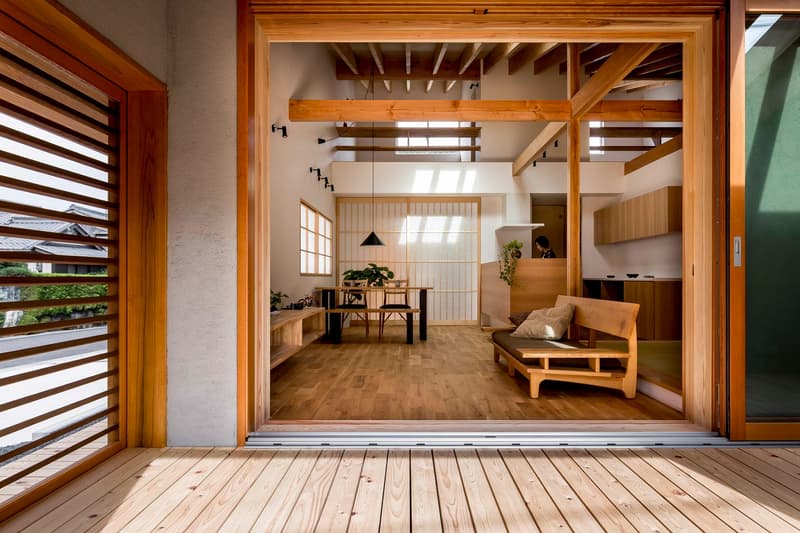 3 of 8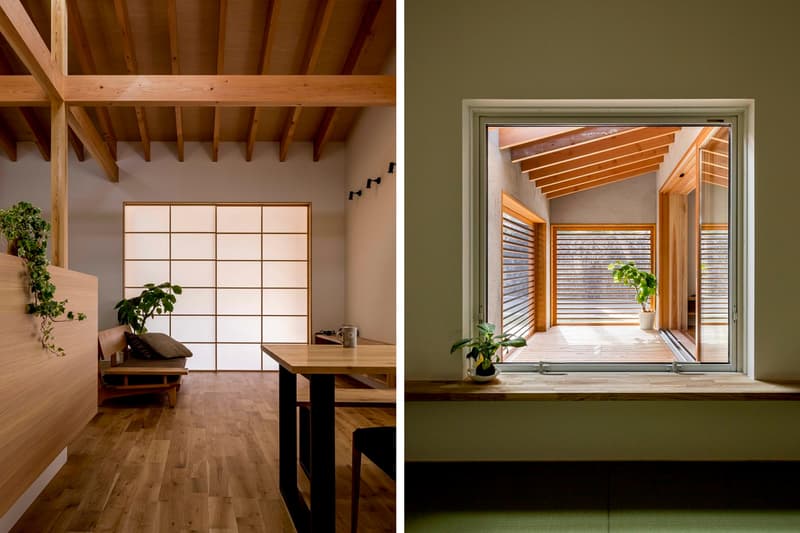 4 of 8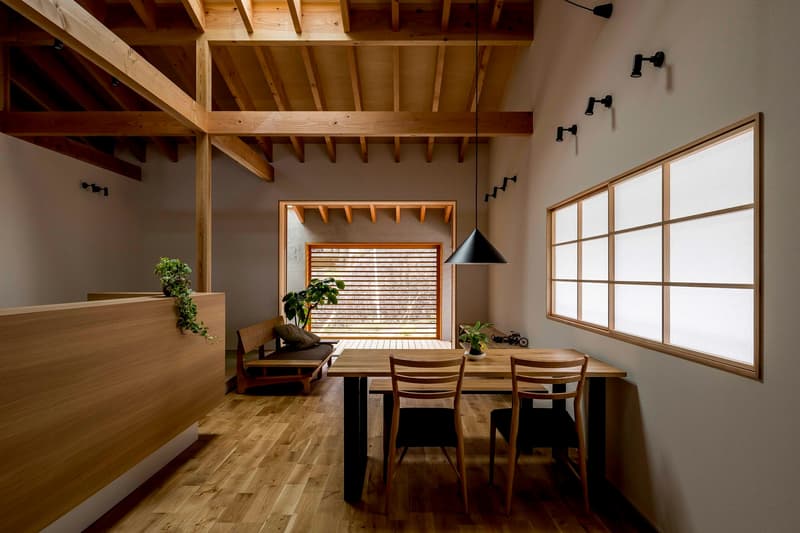 5 of 8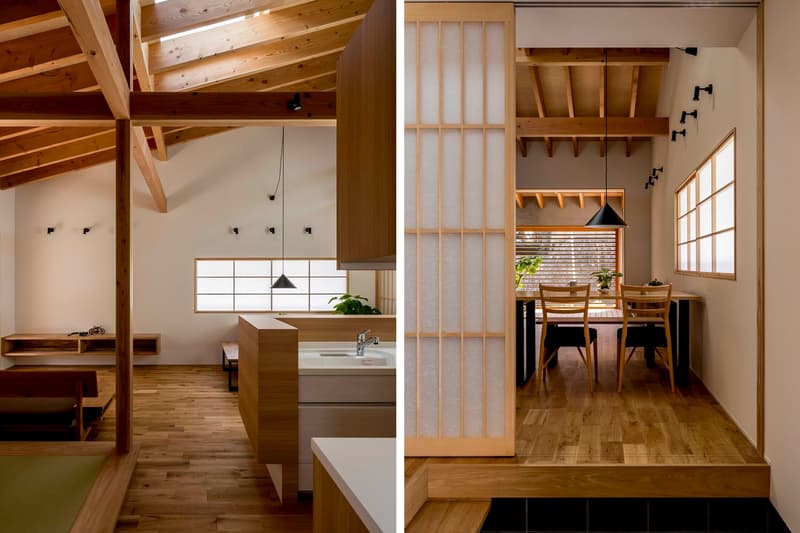 6 of 8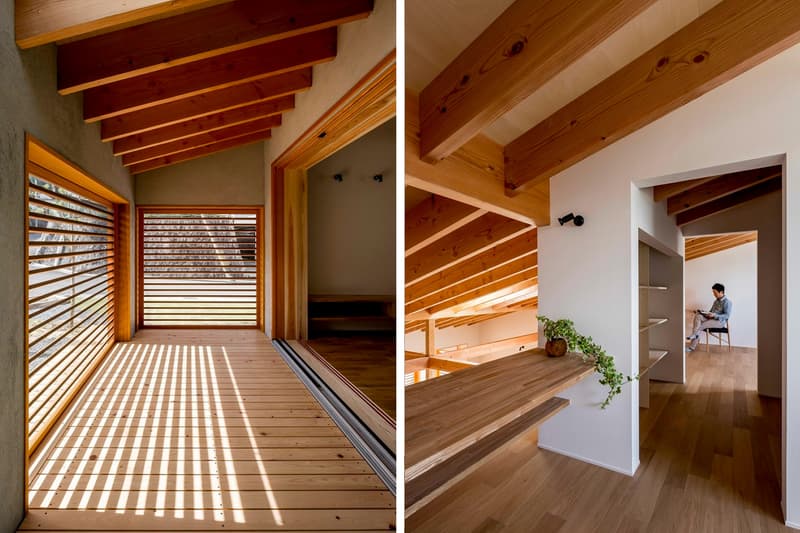 7 of 8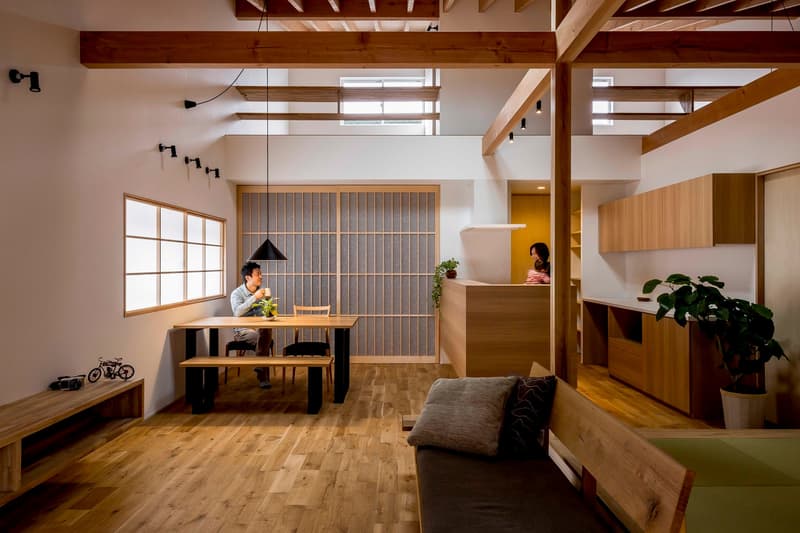 8 of 8
Designed by Hearth Architects, Kojyogaoka House is another prime example of why Japanese architecture is taking the world by storm. A clean, minimalist aesthetic that is functionally and structurally sound.
This particular project was founded upon the client's key phrase of "every family under one roof." With a wide and open build site, the architects saw the opportunity to develop a unique one-story building that fulfilled the client's needs. By utilizing a large north-south slanting roof and minimizing the number of interior walls, the architect was able to create an open space floor plan that creates a flow throughout the singular floor. Furthermore, the large openings into the garden mean that a large amount of light enters the property and the relatively small floor space of 129 square meters feels spacious and unrestrictive. The wooden beams and finishes offset the concrete structure and give the house an organic aesthetic.
Don't forget to check out other Japanese artists who are dominating the art scene this week.