Grimes Compiles Playlist of Tunes Featuring SZA, Lil Uzi Vert, Cardi B and More
Spotlighting some of her favorite tracks.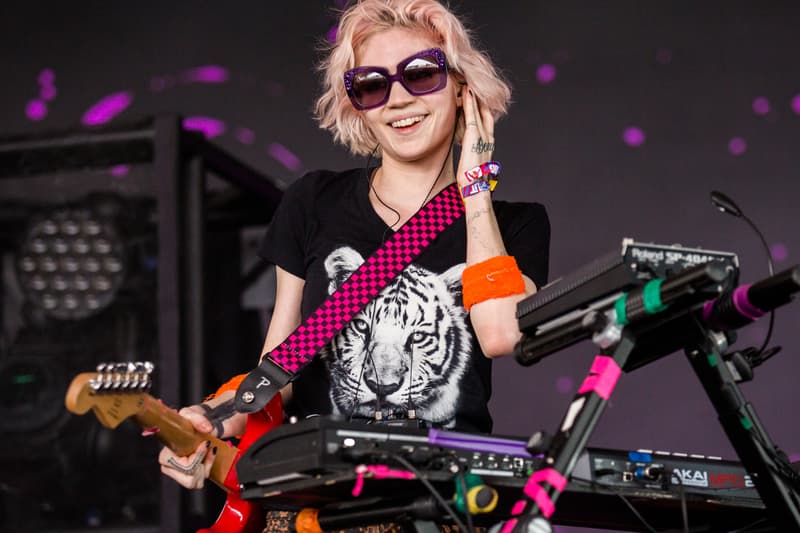 Entitled the "the faé shit," Grimes's new Spotify playlist features an arsenal of songs she loves from artists who "write and produce their own shit." Including SZA's "Prom," Mitski's "I Bet on Losing Dogs," Lil Uzi Vert's "How To Talk," Kelela's "LMK," Tanya Tagaq's "Aorta," Grouper's "I'm Clean Now," Cardi B's "Bodak Yellow" and more. Grimes states she feels some form of "kinship" with all of the contributors.
Earlier this year, Grimes replied to a follower on Twitter claiming that Cardi B's new hit single was her favorite song of the moment. The song went straight to No.1 in August.
Check out the Spotify playlist below.
In other music news, Cardi B is breaking records with "BodaK Yellow".