Cardi B Makes History With "Bodak Yellow"
The popular record has taken the top spot.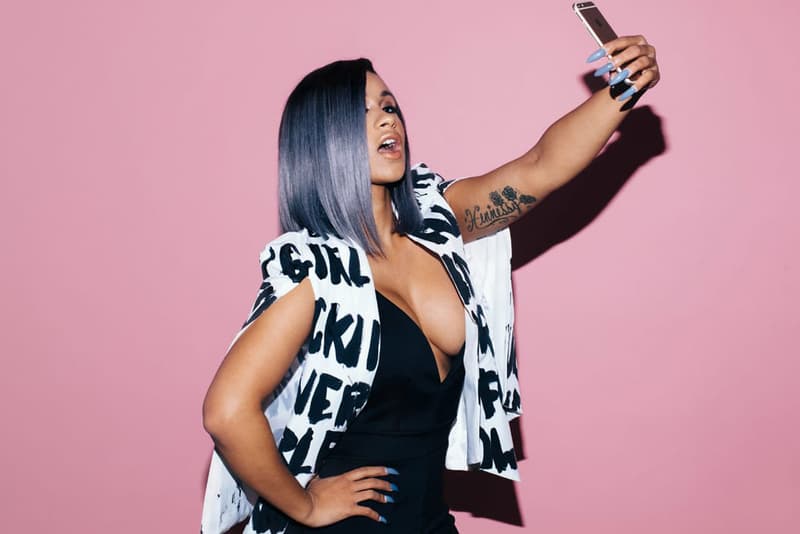 Fast-rising star Cardi B is on top of the world right now; in recent months, she has become the first female artist to break Nicki Minaj's previous Billboard record and dropped a high-profile single with G-Eazy and A$AP Rocky. Now, thanks to her biggest solo record yet, she's receiving another honor.
Following the release of Kodak Black's new spin on the "Bodak Yellow" rework, Cardi B's rendition has topped the Billboard Hot 100 for the very first time. Along with the single itself rising to the No. 1 spot on the Hot 100, this also marks the first time Cardi B herself has ever had her name on the Billboard chart's highest slot; Post Malone's recently-released "Rockstar" was the only other song to come close, landing at No. 2. As Billboard notes, this also makes Cardi B the first female rapper to earn a solo No. 1 Hot 100 record since Lauryn Hill's 1998 reign; she's also the only solo female artist to hit these sort of numbers since Meghan Trainor's "All About That Bass" made its impact in 2014. Overall, the Bronx native is the fifth female emcee to ever top the Hot 100.