Dom Pérignon Enlists the Artistic Talents of Tokujin Yoshioka to Create "Prism"
Limited-edition art piece celebrating the Maison's Vintage 2009 champagne.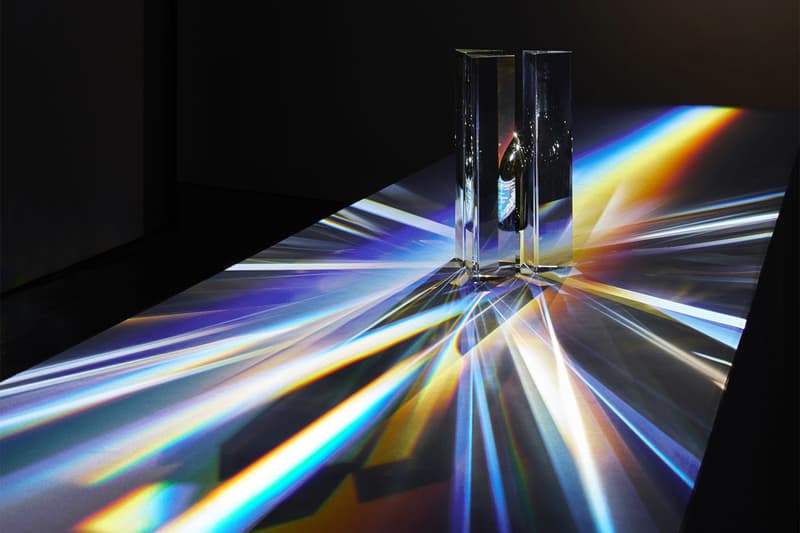 1 of 4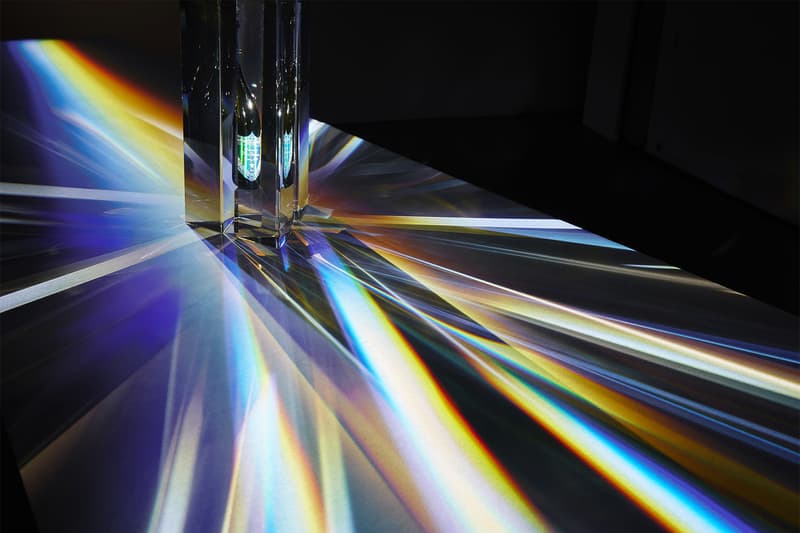 2 of 4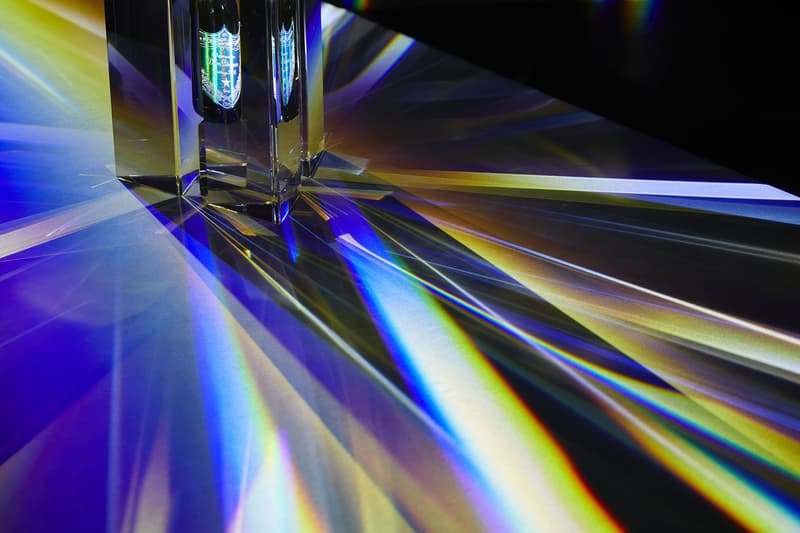 3 of 4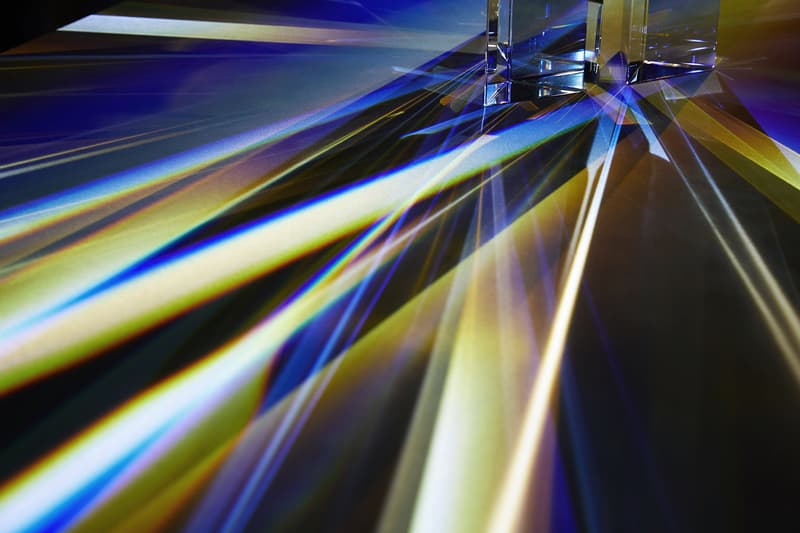 4 of 4
Tokujin Yoshioka is the latest artist — joining an elite class of creative personas, including the likes of Karl Lagerfeld and Jeff Koons — to pair alongside French champagne brand Dom Pérignon. Inspired by the energy and beauty of light, the acclaimed Japanese-bred designer expressed a poignant connection with the Vintage 2009s solar characteristics upon tasting and thought about fashioning an artistic theme around its merits.
Each bottle — handcrafted by esteemed glassware manufacturer Baccarat — is housed within a crystal art piece, titled "Prism," consisting of three spectrums with beams of light radiating outward from its dark core.
When asked to comment on the piece, Tokujin Yoshioka had this to say:
"Light is the bridge between our shared aesthetic ideals and creative values. And as it happens, the notions of light, transparency and brilliance are especially relevant for Dom Pérignon Vintage 2009."
In case you missed it, Baileys introduced new liqueur for vegans.