Baileys Introduces New Liqueur for Vegans
New flavor, new taste, new look.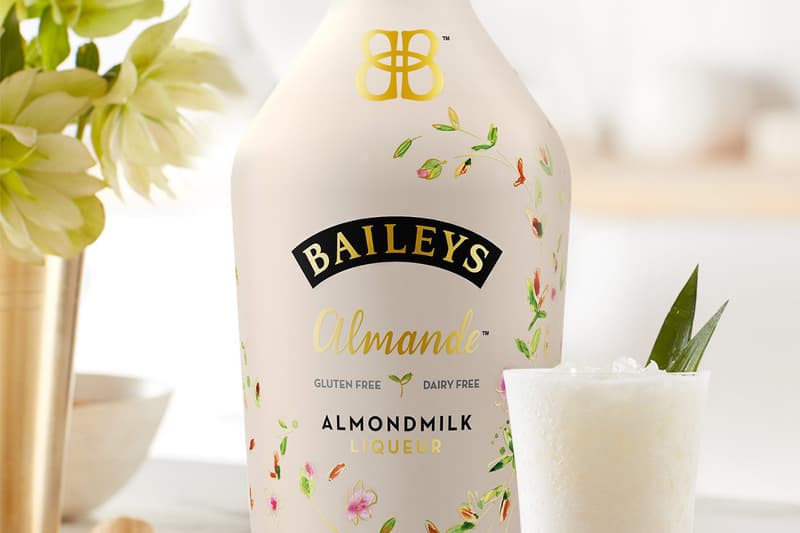 Irish brand Baileys have created a new signature liquor called Baileys Almande intended for vegans and those who are lactose intolerant. Baileys is usually known for its whiskey and cream base, so this new recipe has been made available for those with dietary restrictions. According to Whole Foods, one of the first carriers of the product in the UK:
Baileys Almande blends 'the luscious, nutty flavours of sweet almond oil and almond essence (extracted from crushed almonds) with a touch of real vanilla'. The original Baileys recipe contained beeswax and honey, but the brand has now adapted to the fast-growing vegan trends by forgoing the insect-based ingredients.
Moreover, the packaging of the liquor gives off a light-hearted vibe for that vegan-friendly appearance. At present, the beverage is marketed in the United States, Canada and Great Britain only but those awaiting could expect a wider roll out.