Jil Sander to Present Her First Solo Exhibition in Frankfurt
Showcasing the storied designer's creative power.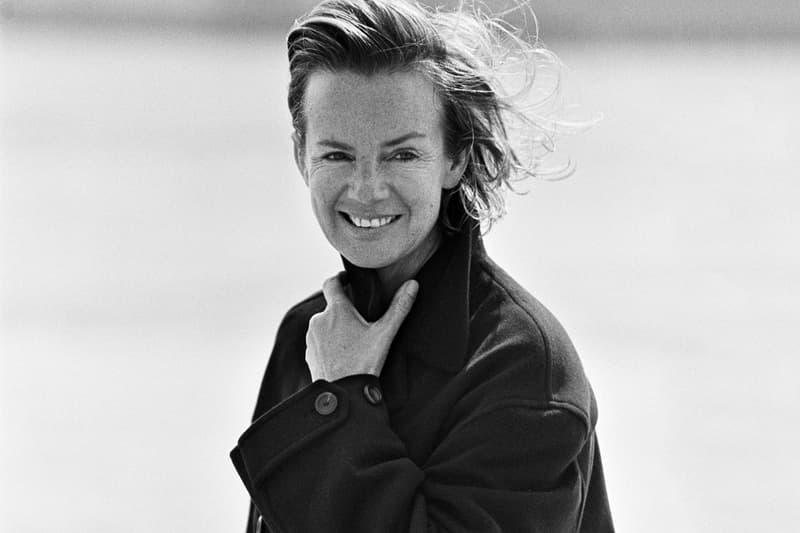 Fashion designer Jil Sander will present her first museum solo exhibition at the Museum Angewandte Kunst in Frankfurt, Germany. The show, which is also curated by director Matthias Wagner K, will host large scale media installations pertaining to Sander's impact on fashion, architecture, and garden art. The entire showcase will be take up 3,000 square meters of the event space.
Additionally, the exhibit will draw influence from her archive and quest for modernity – attributes Sander is renowned for – while conveying the ingenuity of one of fashion's most storied designers.
The show is slated to open to the public on November 4 and run through May 6, 2018.
Museum Angewandte Kunst
Schaumainkai 17
60594 Frankfurt am Main
Germany