Haroshi Reimagines Iconic Japanese Monsters for "Rise Above" Exhibit
A new solo show at London's StolenSpace gallery.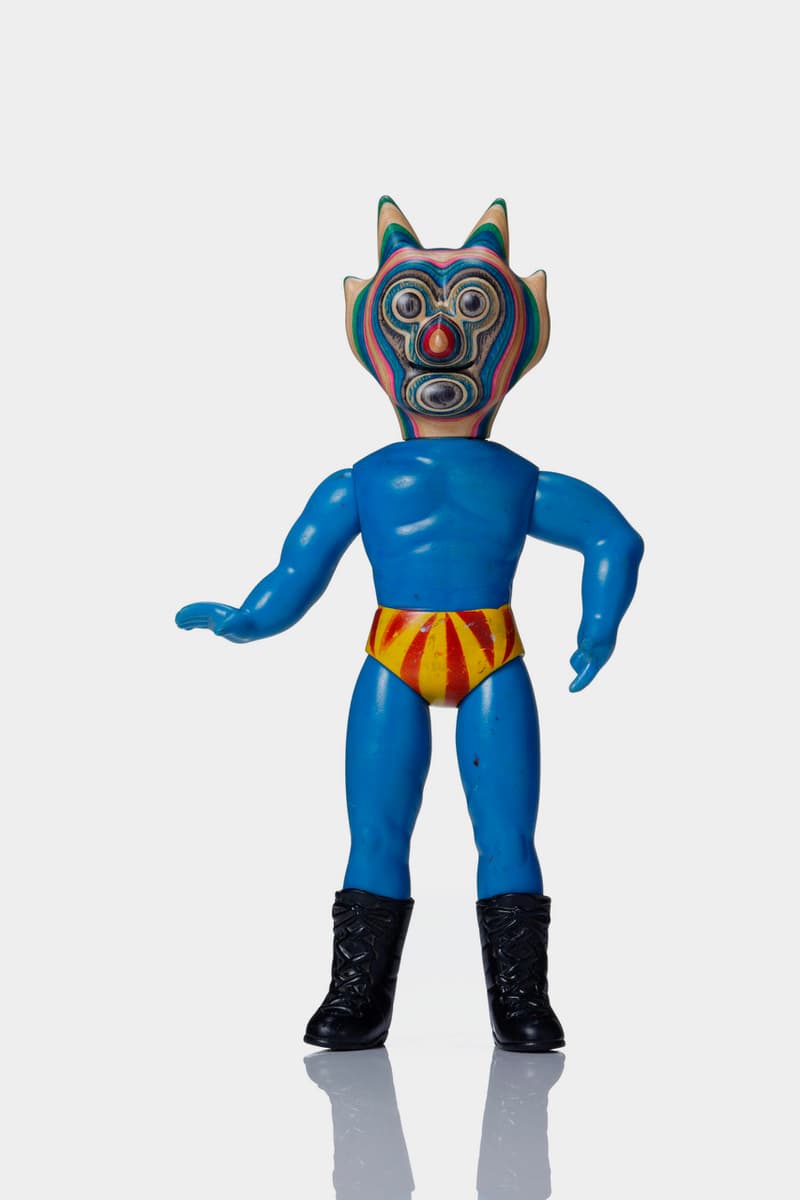 1 of 3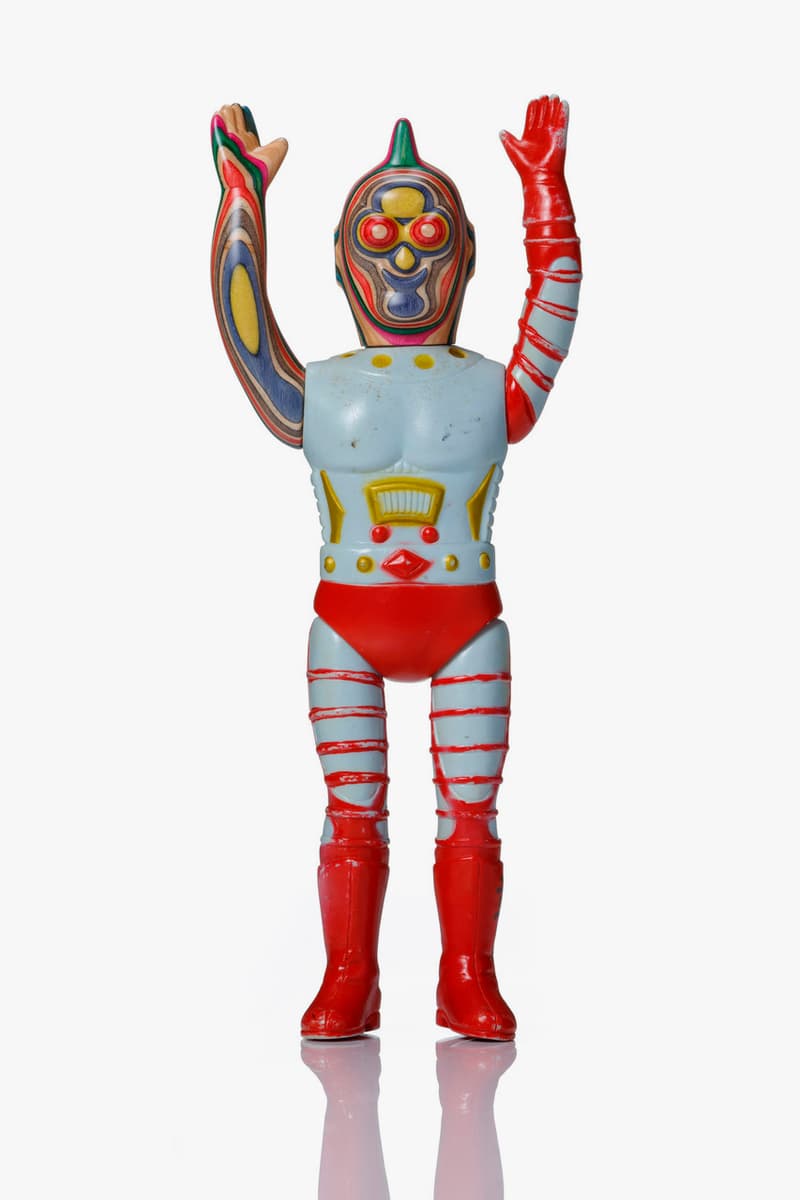 2 of 3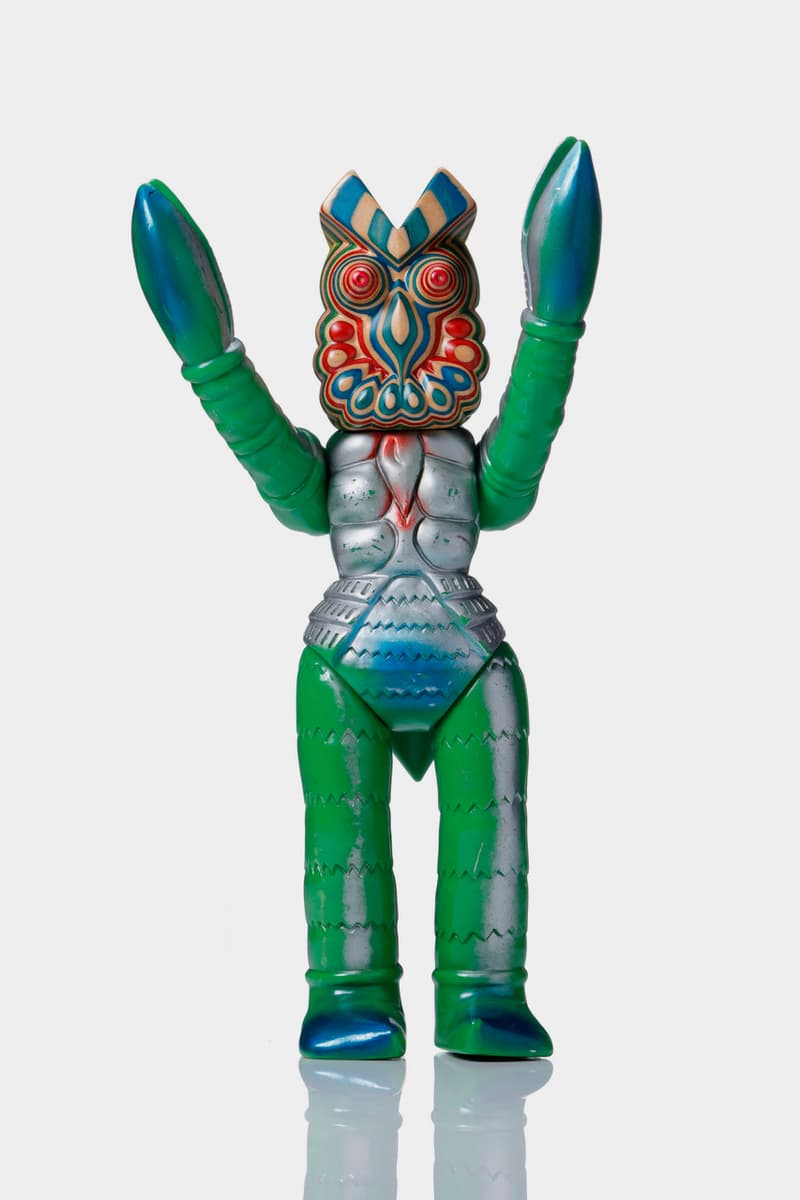 3 of 3
Haroshi is taking his hand-crafted skate deck sculptures to a whole other level in a new exhibit at London's StolenSpace gallery. Titled "Rise Above," the solo presentation is set to feature the acclaimed Japanese artist's all-new reimaginings of iconic Japanese "kaiju" monsters — "kaiju" translates to "strange creature" or "giant monster" in English. Collectively, the show is proof of Haroshi's versatility in how he utilizes his unique medium, this time in a nostalgic manner that any fan of collectible vintage toys would admire.
"In this new body of work, we see Haroshi combining his iconic work with kaiju monsters, to create unique figurines," the gallery said. "The toys, a mixture of Japanese cartoon monsters, take the viewer back to 80s / 90s childhood. Haroshi's additions modernize them; much like with his use of skateboards as an artistic material, he has taken something recognizable and spun it into something exciting and new."
Take a look at the slideshow above and expect "Rise Above" to launch October 6 and run until October 29 at StolenSpace gallery.
StolenSpace
17 Osborn St.
London E1 6TD, UK