This All-In-One Parking Structure Combines Three Urban Elements to Protect Cities
It features a stacked green space, car park, and water reservoir.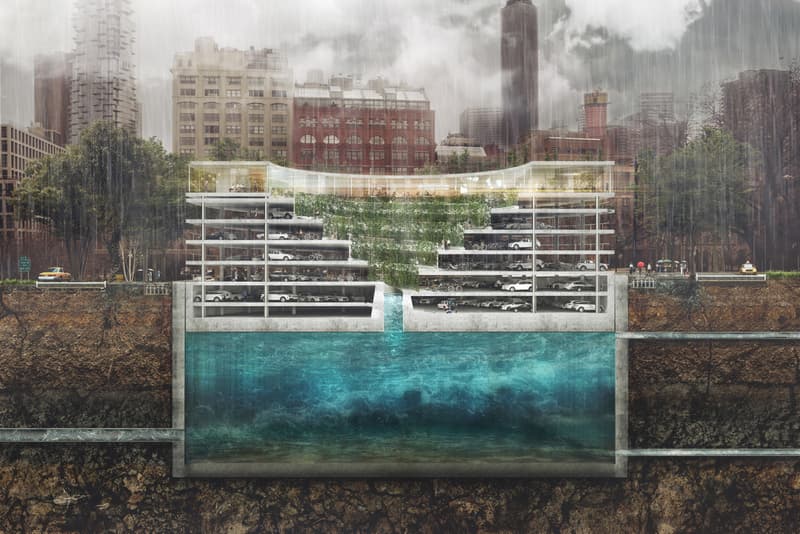 1 of 5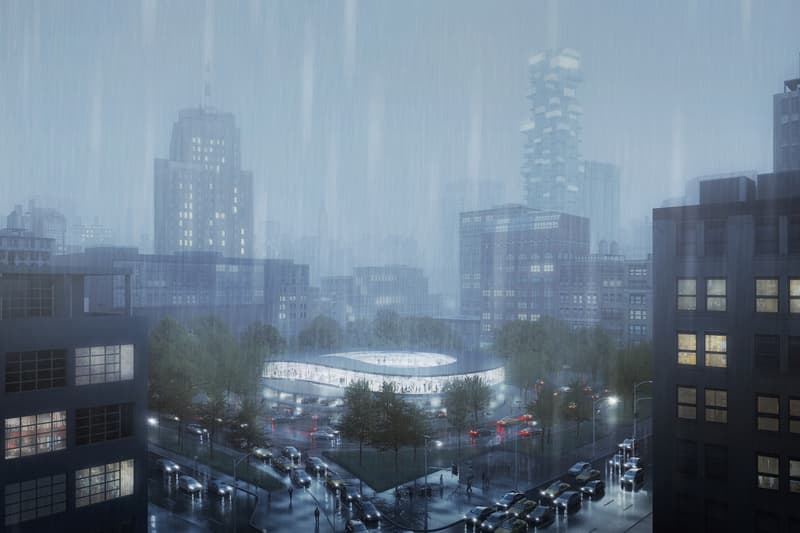 2 of 5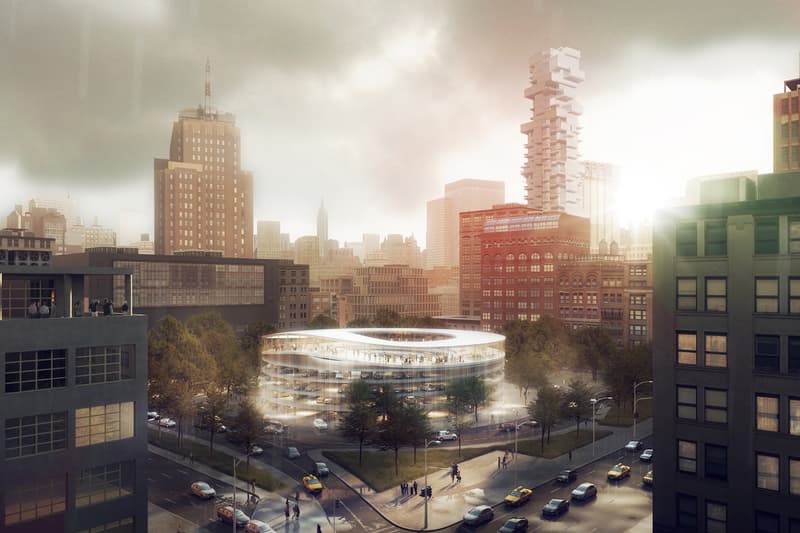 3 of 5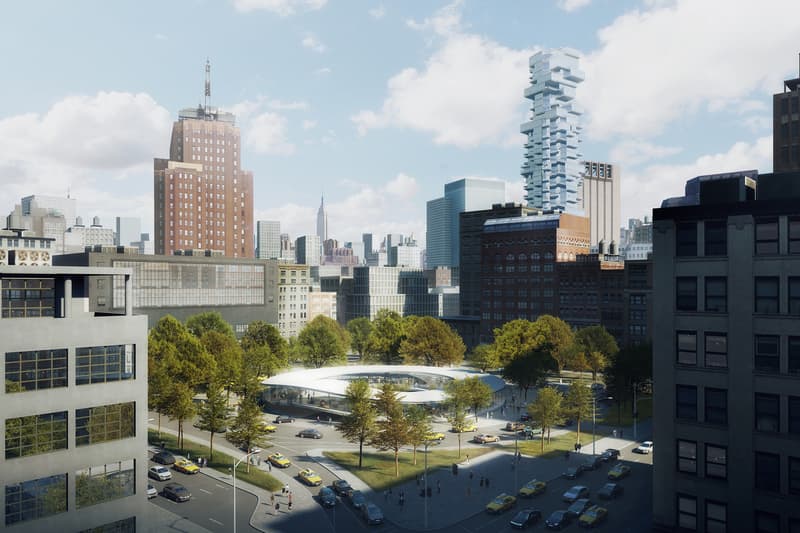 4 of 5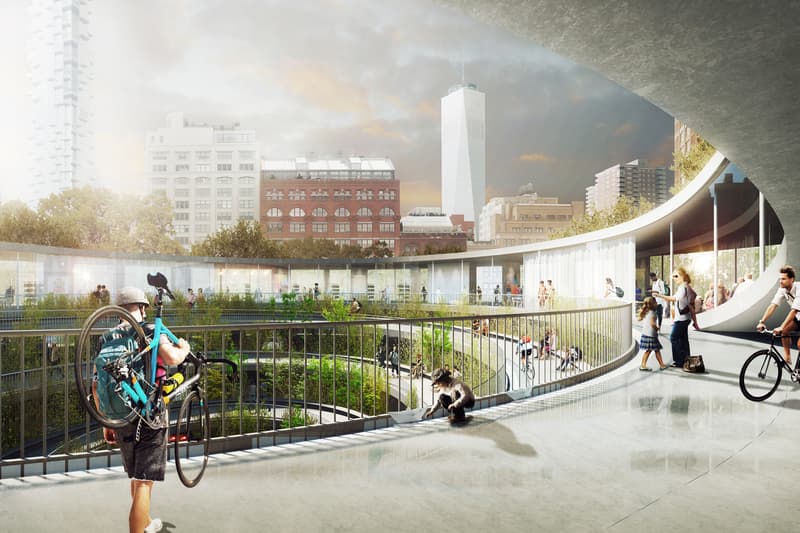 5 of 5
Danish architecture firm THIRD NATURE unveils its POP-UP design, a project produced as a solution to modern-day urban issues such as population growth, traffic, flooding, and overall lack of green space. The design works as a stacked green space, car park, and water reservoir, from top to bottom, in that order. It utilizes Archimedes' principle to store water and create floating space to store cars. The height changes the skyline of the city based on weather conditions, and on dry days recedes underground with green space above. When sewers overflow, the rainwater will lead below the park to the water reservoir.
Hydraulic lifting and steering bearings, along with retaining walls and supplementary guide tracks, secure the structure's movement up and down during water level changes. No matter the water level, the car park stays accessible to pedestrians and cars alike. The design team believes more urban spaces can exist with efficiency by investing in projects such as itself that coalesces design and sustainability.