Test Your Beat Making Skills This Thursday with OddKidOut at UBIQ in Philadelphia
The Philly-born producer offers his pro-tips.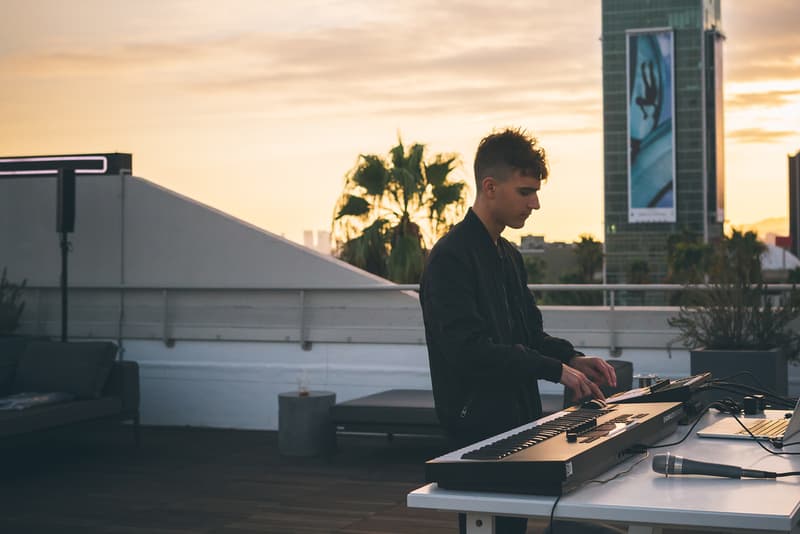 West Philly-based creative Butch Serianni a.k.a. OddKidOut will host a beat making workshop at famed sneaker boutique UBIQ in Philadelphia this Thursday, September 28. This marks the second installment of its three part "The World Needs Originals" panel series where each workshop focuses on a specific art and provides a collaborative space for Philly's growing creative community to explore what it means to be an original. In partnership with Clarks Originals, the sneaker purveyor will give 15 lucky composers in training a chance to meet with a pro and learn about his production techniques. Inside the UBIQ x Clarks' pop-up space, Serianni will walk attendees through the process of sampling and programming including creative and technical tips to hone their skills in the realm of beat making.
For a chance to get into the workshop, and learn how to make beats like a pro, RSVP to the link here. Successful RSVPs will be contacted via email in the days preceding the event. If chosen, please remember to bring your laptop to the workshop.