visvim's Hiroki Nakamura Talks Inspiration and Origins Behind the Brand
From '80s American fashion to Snowboarding in Alaska.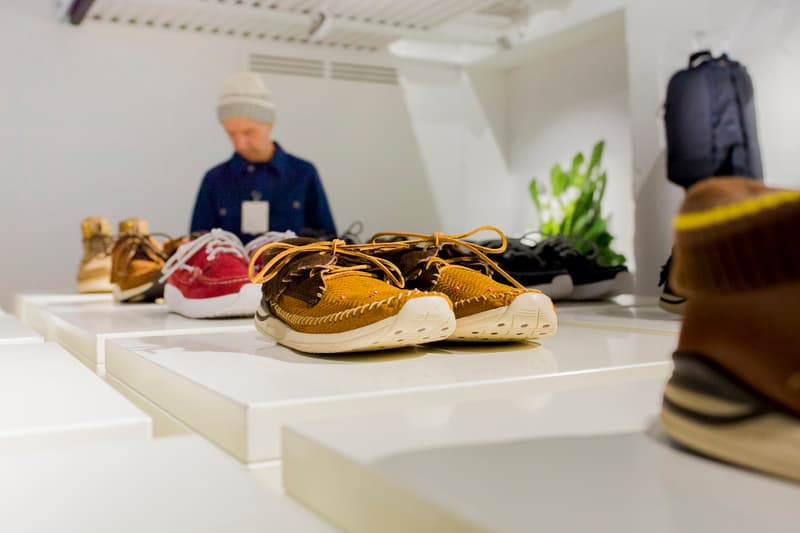 1 of 14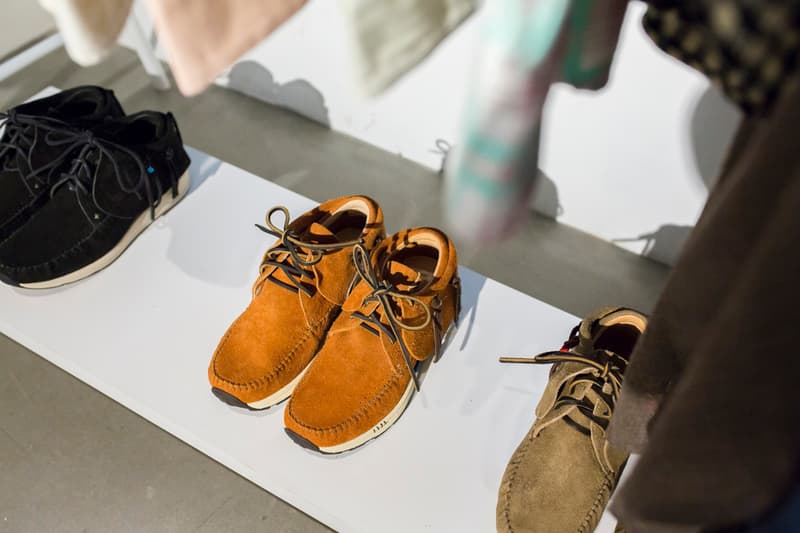 2 of 14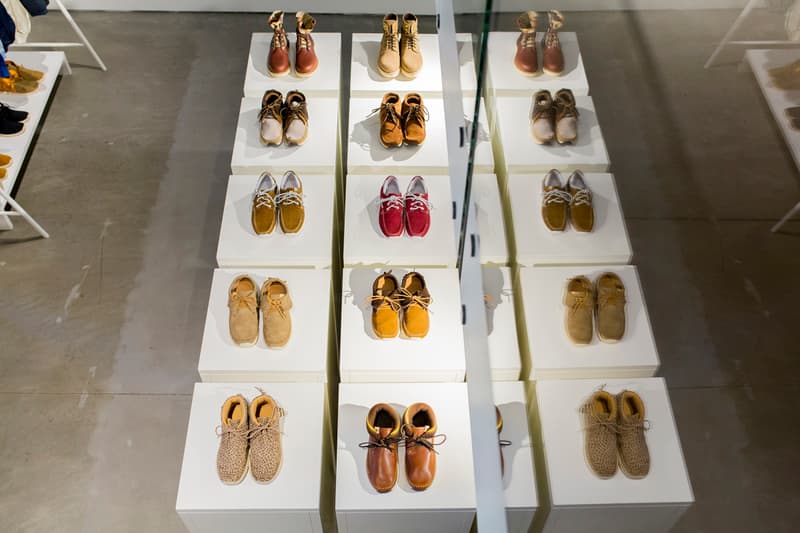 3 of 14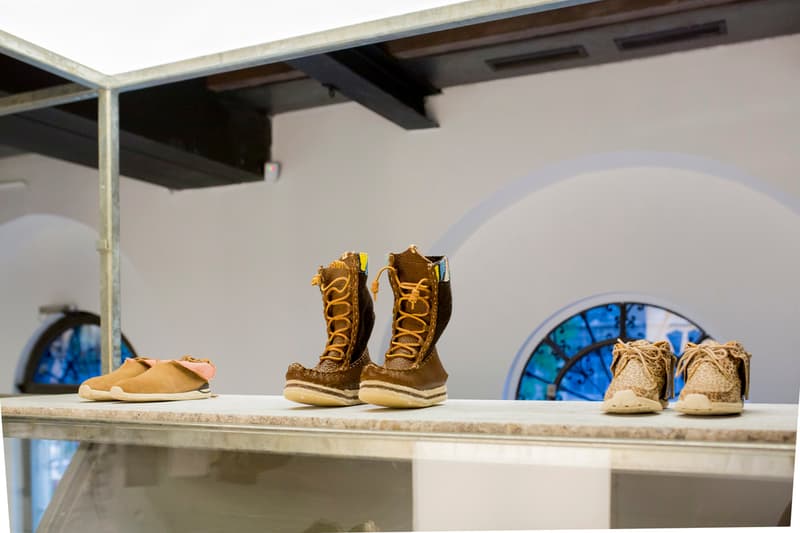 4 of 14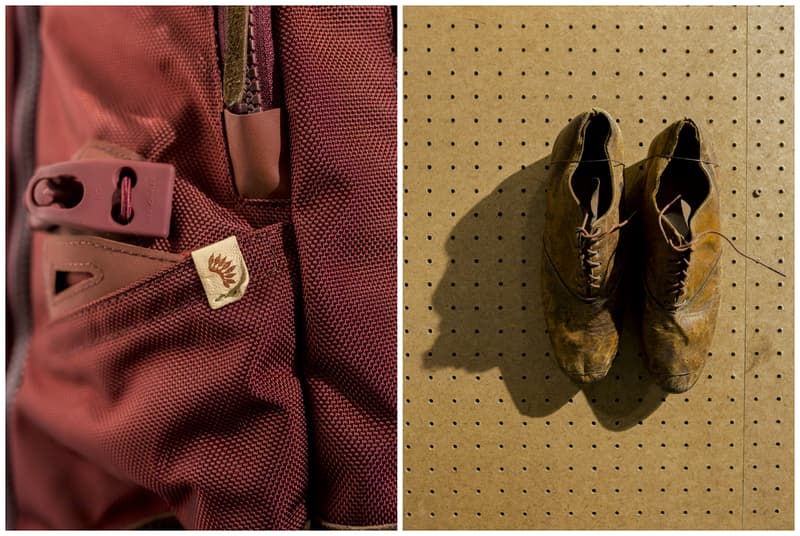 5 of 14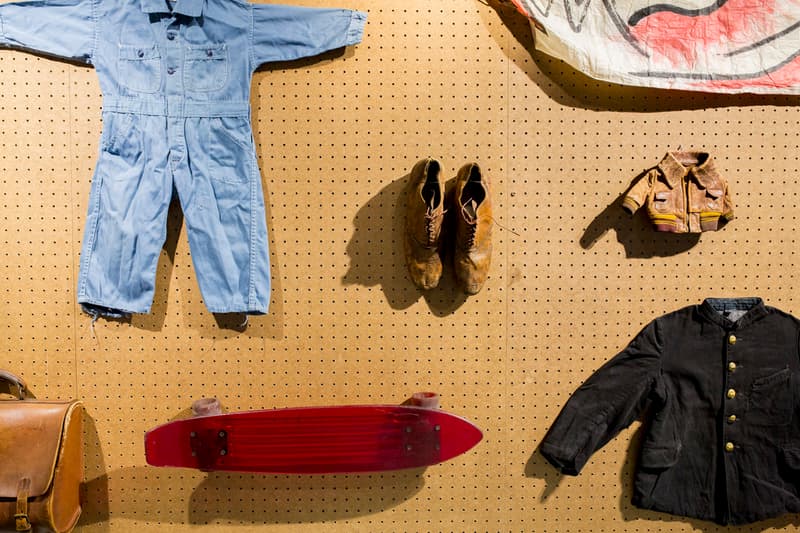 6 of 14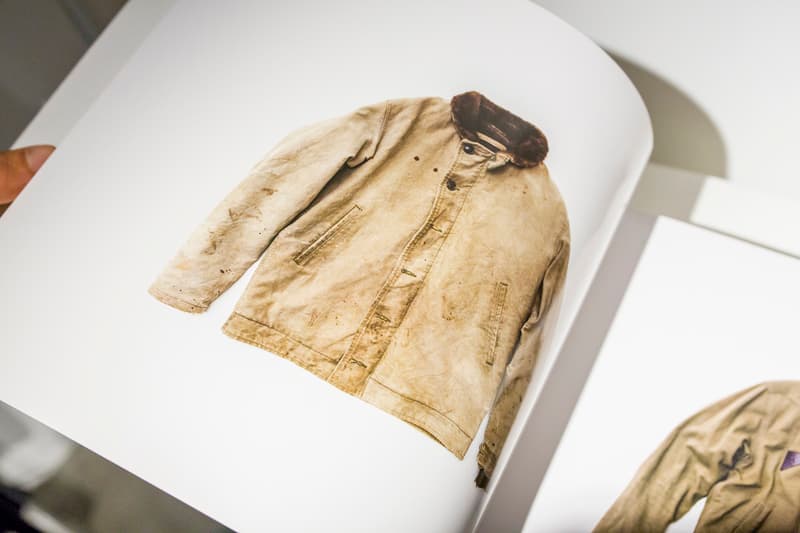 7 of 14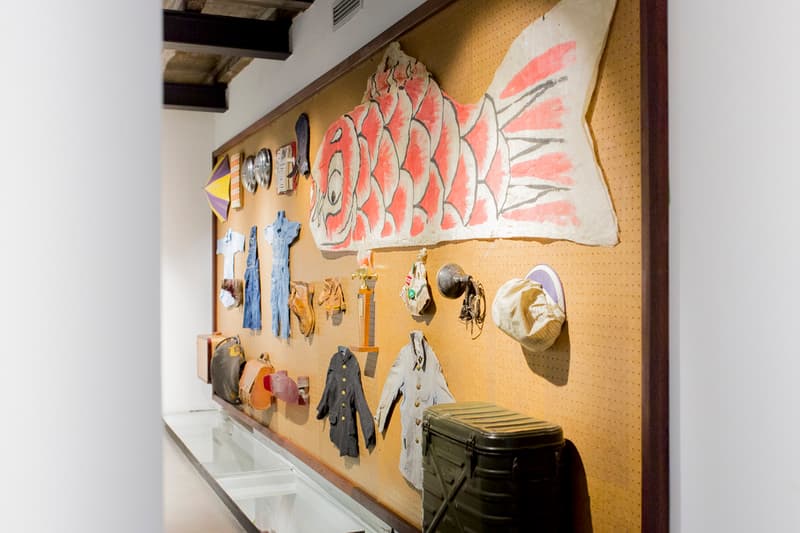 8 of 14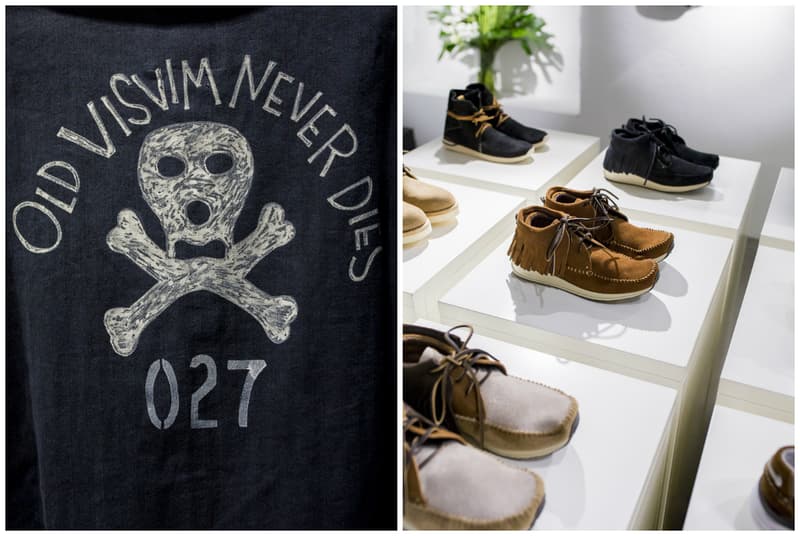 9 of 14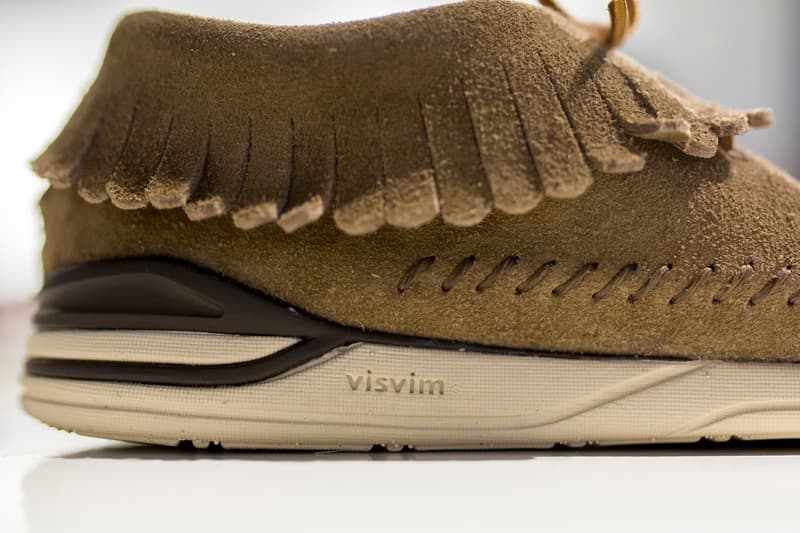 10 of 14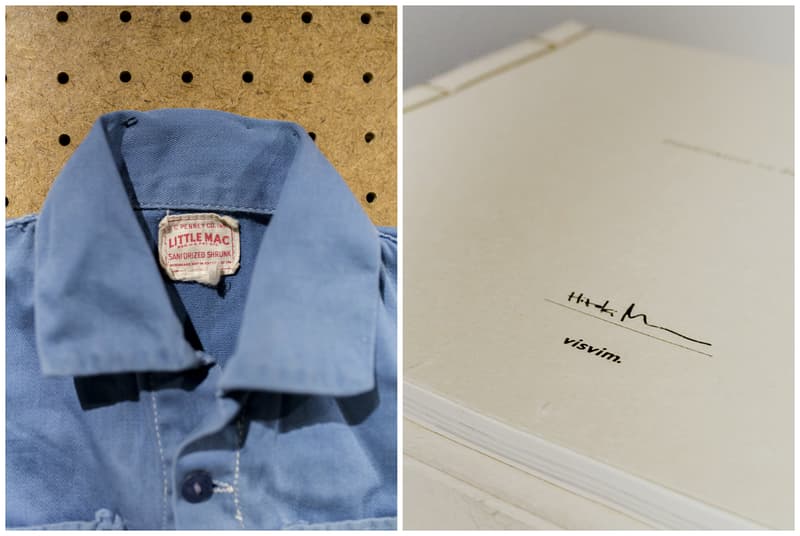 11 of 14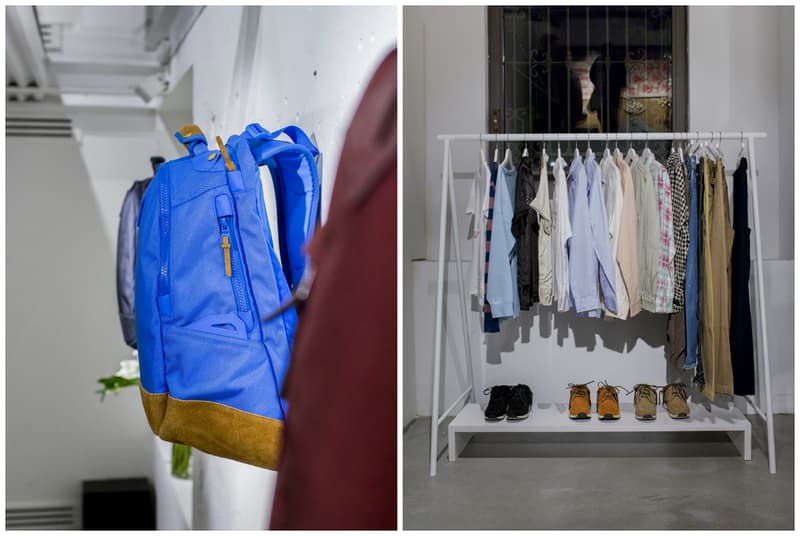 12 of 14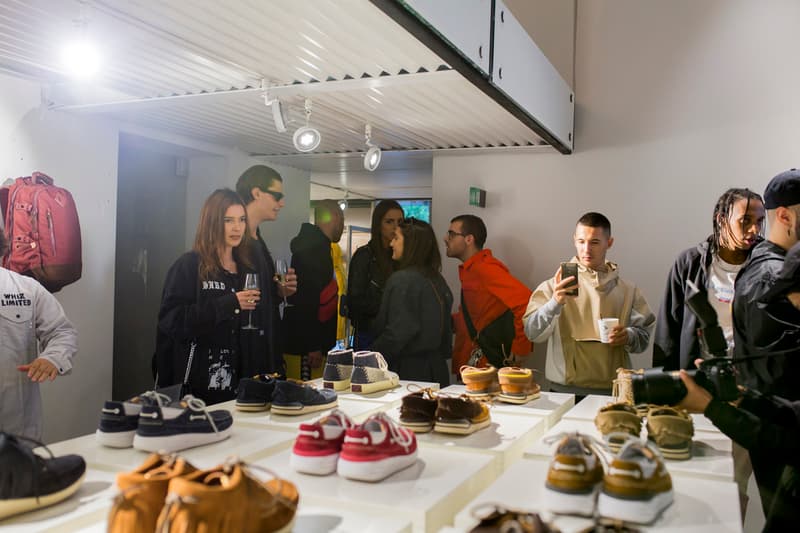 13 of 14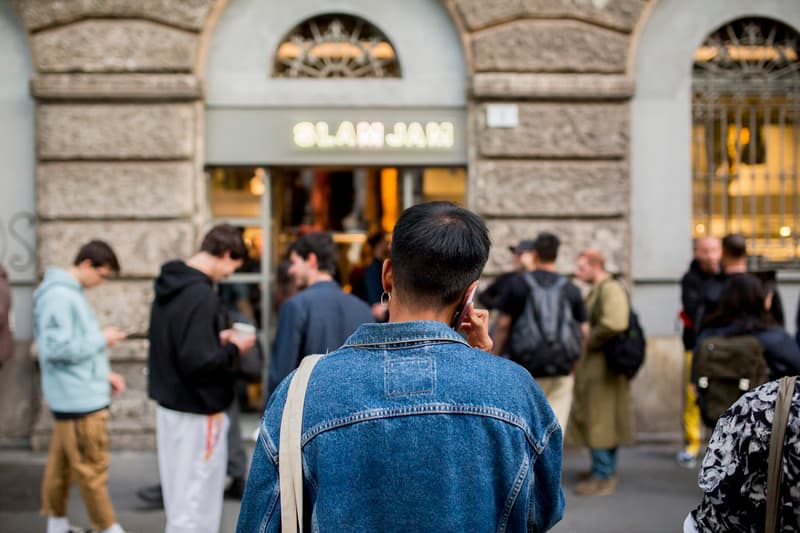 14 of 14
With Slam Jam Milano's 1st anniversary and visvim's inaugural European pop-up exhibition just around the corner, Hiroki Nakamura sat down to discuss the vision and motivation behind his brainchild.
Since his Tokyo days, Nakamura strove to define the brand's core aesthetic. Having spent his teenage years in a post-WWII Japan that was inundated with '80s-era American fashion, the artist highlights when he moved to Alaska as an early career-defining moment. The move, motivated by a love of snowboarding, permitted a young Nakamura the freedom to explore his love for all things design — leading him to create his revered visvim imprint.
Nakamura's inspiration and numerous other topics are explored at length in an intriguing Slam Jam interview, be sure to give it a read.
On how he cemented his love for fashion:
When I grew up in the '80s, American casual fashion was really big and you had this fundamental understanding of men's style. A lot of my uncles and my father were already into that stuff.
On how visvim would have differed if he never relocated to America:
I would have gone to the United States anyways. I was always curious about American culture and Americana. I would have eventually traveled there.
On biggest challenges of the brand right now:
Ten years ago, I had access to certain leather workshops that no longer exist. So, I have to find a way to compensate in what I design and find other ways to introduce beautiful elements beyond materials.
On the moment he knew visvim has succeeded:
I drove through Italy by the French border. It was the middle of nowhere and I stopped at a gas station. I went to the bathroom and the guy working at the gas station came to me and said, "I know your shoes."
On how he would sum up his experiences with visvim:
In the beginning, I really wanted to make something I believed in. I wanted to make something I love. Now I know a lot more about designing and materials thanks to suppliers, previous employers, my team and my clients. But it's still about making something I believe in, and I really take it seriously.
In other fashion news, Bape's famous shark hoodie gets a leather rework.