Watch Playboi Carti Judge a Milly Rock Battle and Perform "Magnolia" Live on TRL
See who came out victorious.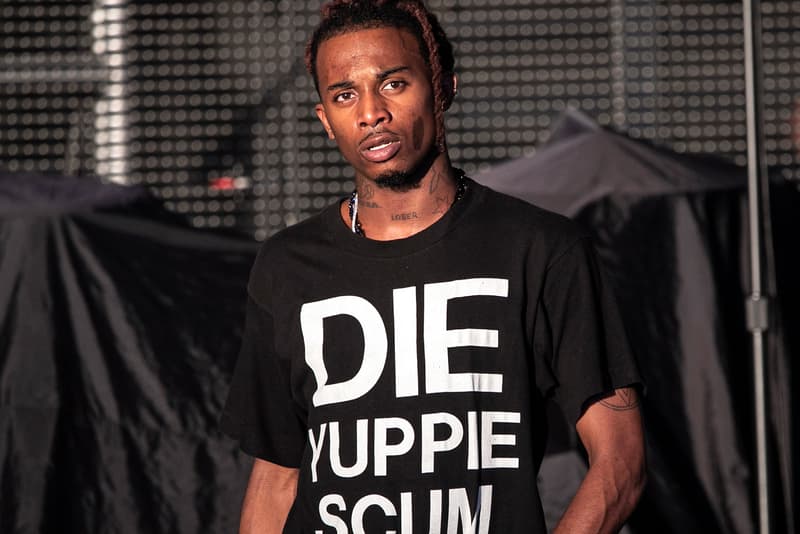 As announced earlier this year, MTV's TRL is officially back in business. The MTV staple made a comeback to television earlier this week when Migos, DJ Khaled and Ed Sheeran appeared on TRL kickoff. On day two, Playboi Carti stopped by to perform "Magnolia," his hit single that took rap by storm this past summer when he re-popularized the Milly Rock after mentioning it within the catchy opening verse, "In New York, I Milly Rock."
After his set, co-hosts DC Young Fly and Tamara Dhia asked Carti to help them judge a Milly Rock battle amongst three contestants. With limited time, you'll see the three dancers adding their own unique spins to the dance which only one would come out victorious. Press play to watch below and in case you haven't heard, a Carti x Uzi tape could be dropping any moment now.