Drake & LeBron James Address Retirement in New 'Shop' Trailer
"I've watched people overstay their welcome."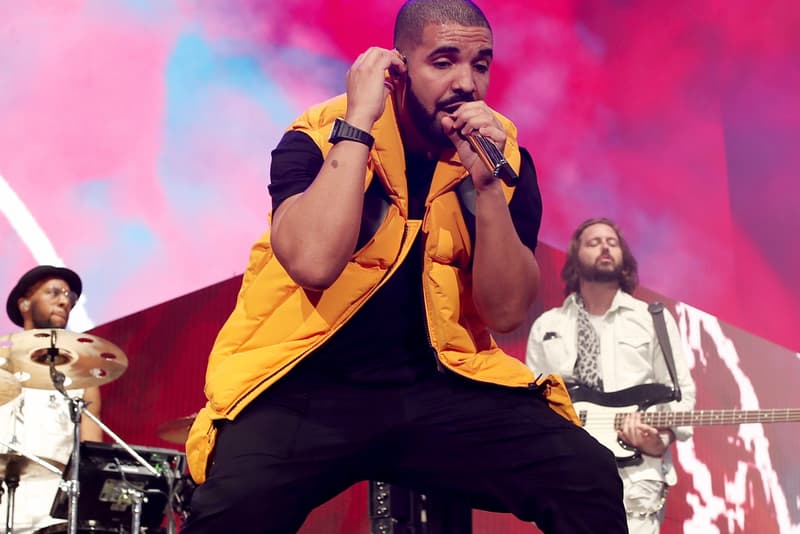 For the next edition of HBO's interview series The Shop, LeBron James sits down with Drake for an exclusive conversation. To promote the program's debut, James has shared a new Shop teaser; in the clip, LeBron James and Drake open up about their thoughts on retirement.
"I think maybe one of my biggest concerns in my career is just to figure out how to exit gracefully," Drake shares. "I've watched people overstay their welcome, and I just don't ever want to be that guy that's addicted to the feeling of victory, addicted to the emotion of people digesting something that they love, and get to the point I'm just feeding them something and they're just like 'Yeah…'"
"What helps with the gracefully bowing out is having people around you that was there with you from Day 1 … You can't have motherf*ckers around you who can't keep it honest with you and keep it real with you," LeBron James adds. "You need to have someone tell you 'Yo, either accept the lesser role, or you gotta tank.'"
You can check out the new Shop teaser below. LeBron James and Drake's The Shop episode will air on HBO this Friday, October 12 at 9:30 p.m. EST.
Earlier this month, Drake appeared on Lil Baby and Gunna's Drip Harder project.