Google Is Shutting Down Its Google+ Social Network Following Huge Data Exposure
Also because no one really used it.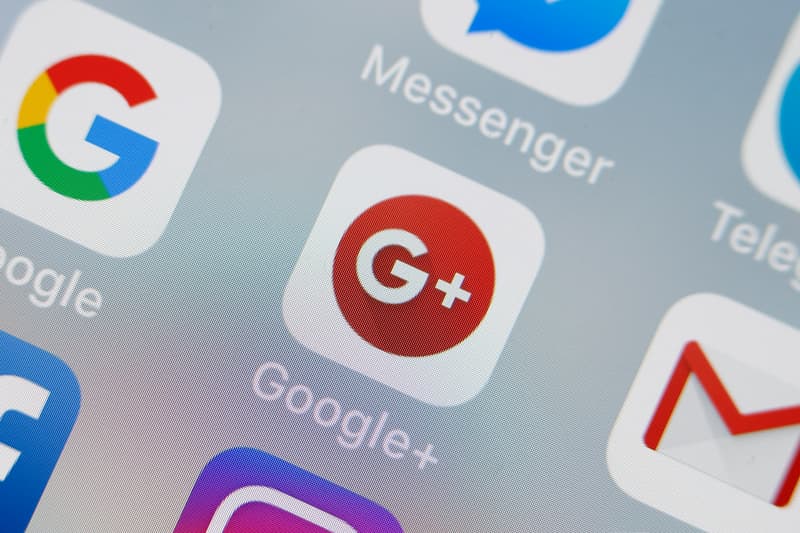 Google has announced that it's shutting down its Google+ social network platform for consumers following a data breach, first reported by The Wall Street Journal, that exposed private data of hundreds of thousands of Google+ users. The company discovered the bug in its Google+ People APIs March of this year but chose not to inform those affected.
"We made Google+ with privacy in mind and therefore keep this API's log data for only two weeks," the company announced. "That means we cannot confirm which users were impacted by this bug."
Google also admitted that, essentially, it wasn't worth it to fix the bugs for consumers due to low user engagement. Engadget reports that "according to a blog post, 90 percent of Google+ user sessions last for less than five seconds." However, Google+ will continue as an Enterprise-focused platform for companies.
In case you missed it, Facebook recently revealed that 50 million accounts were hacked last month.