United Standard Taps Famous Friends for Latest Capsule Collection
Virgil Abloh, Some Ware and P.A.M. deliver special graphics.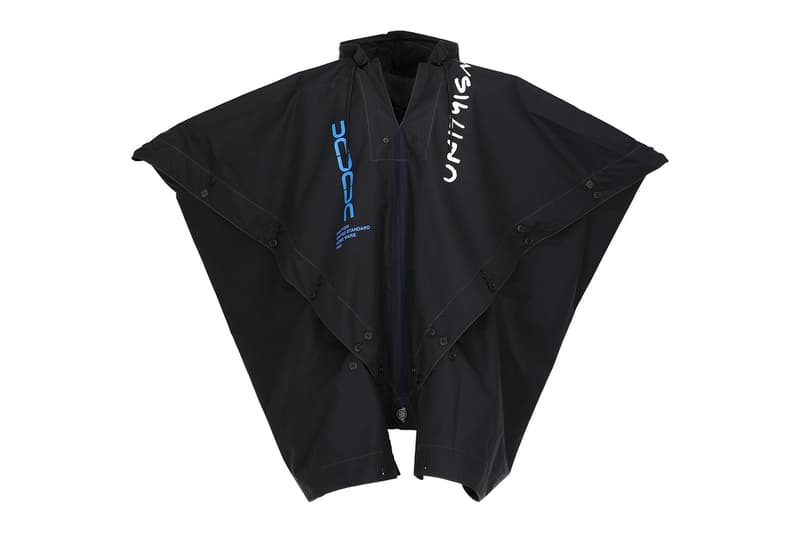 1 of 20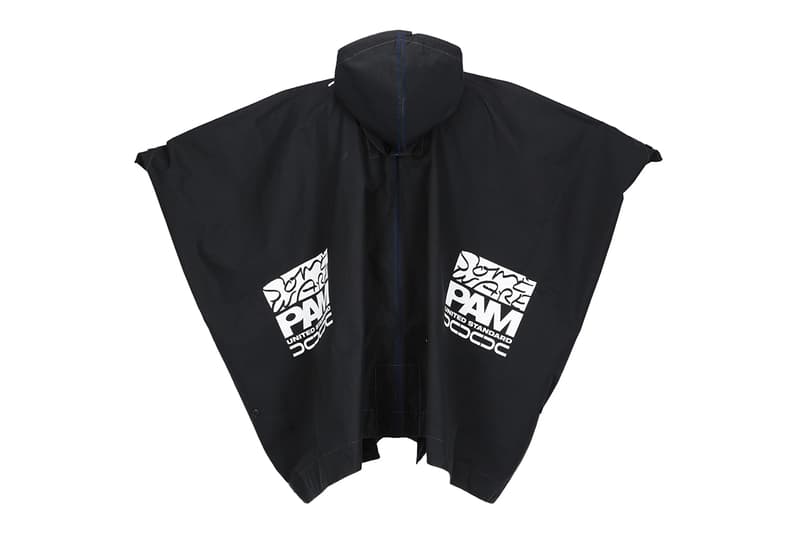 2 of 20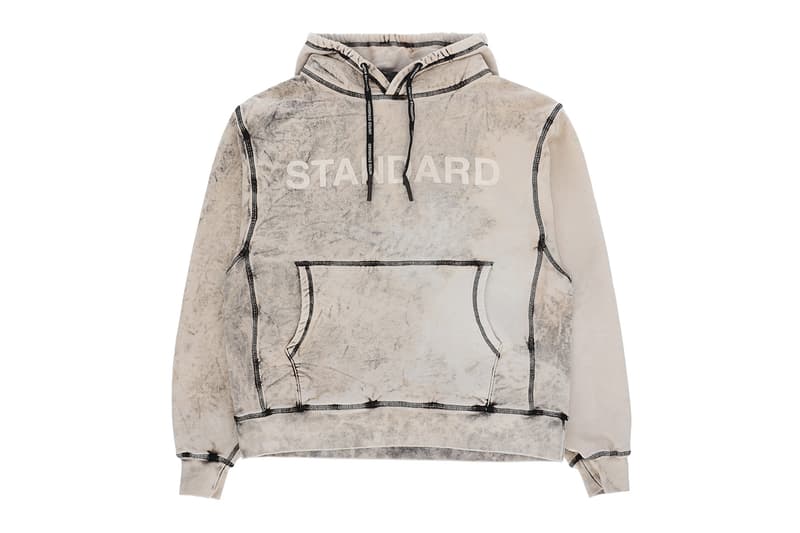 3 of 20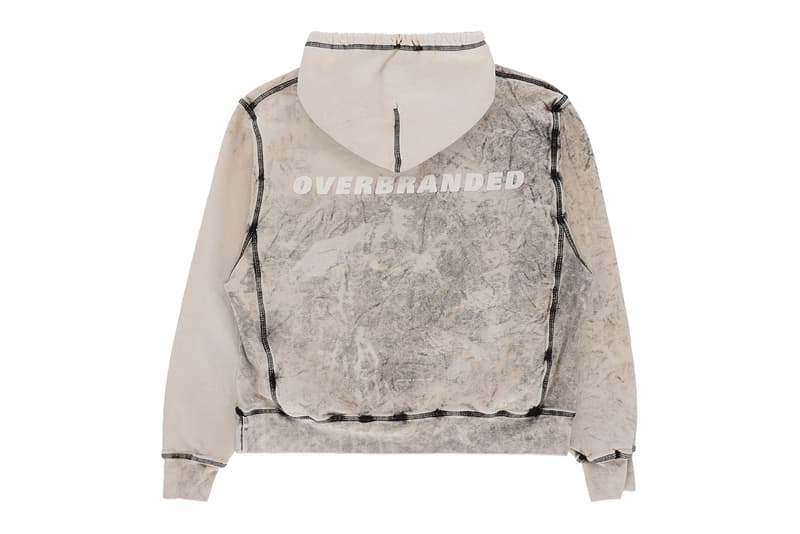 4 of 20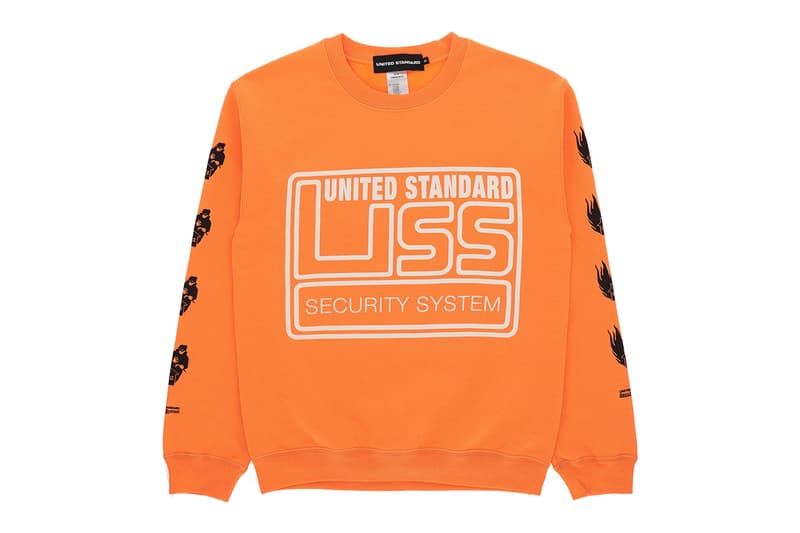 5 of 20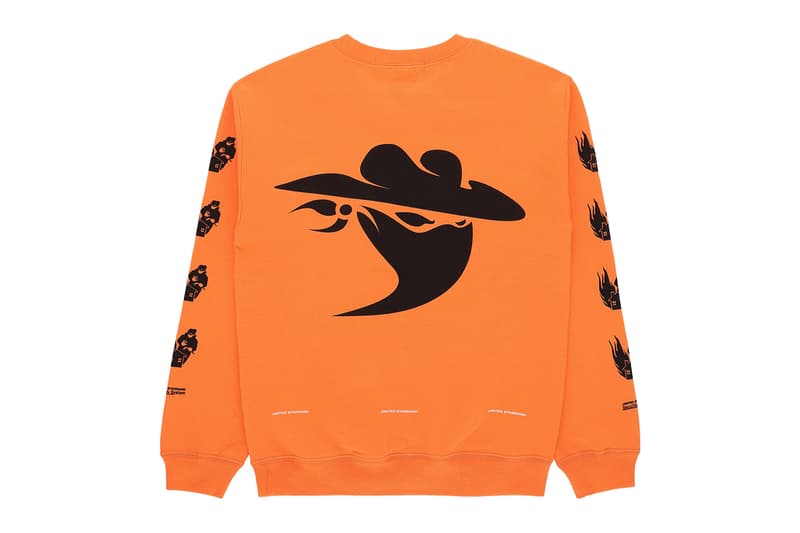 6 of 20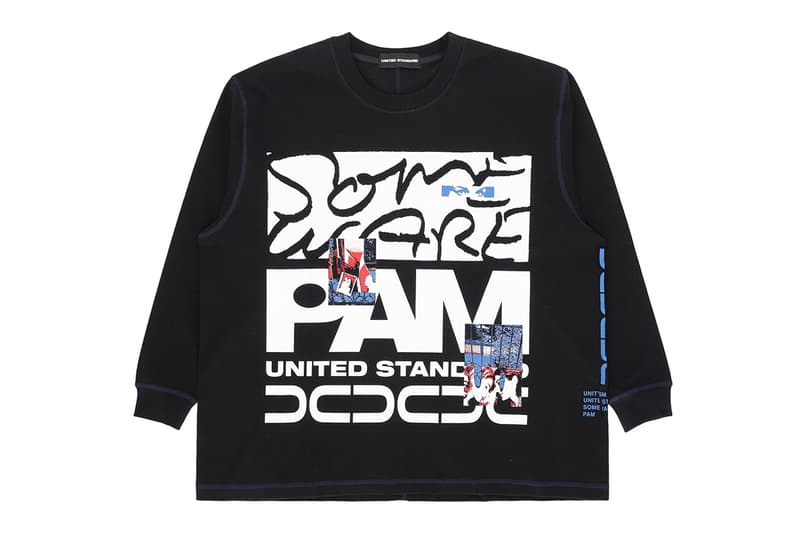 7 of 20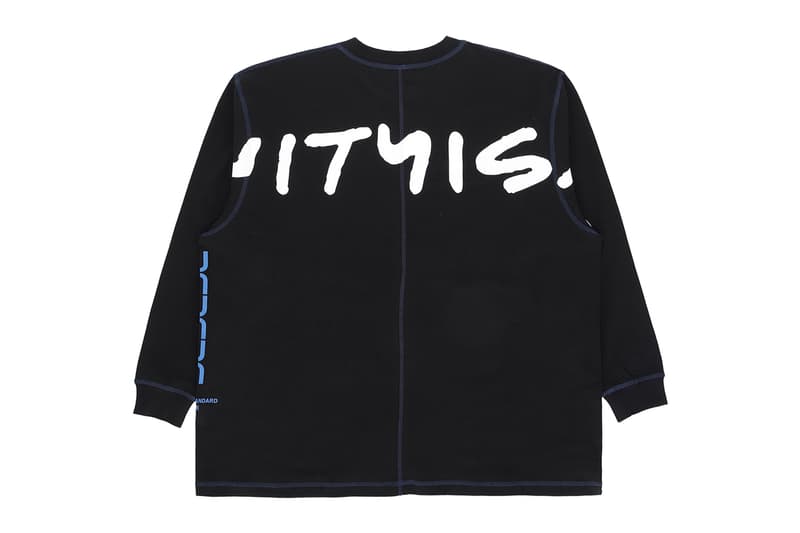 8 of 20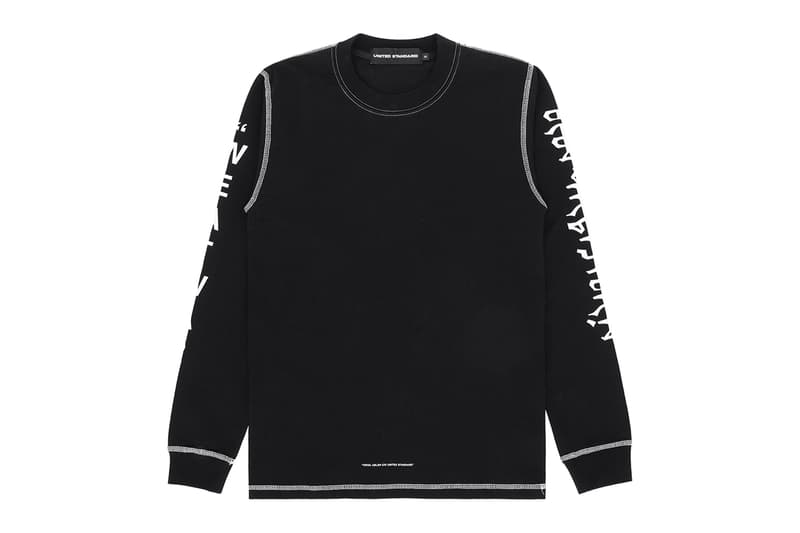 9 of 20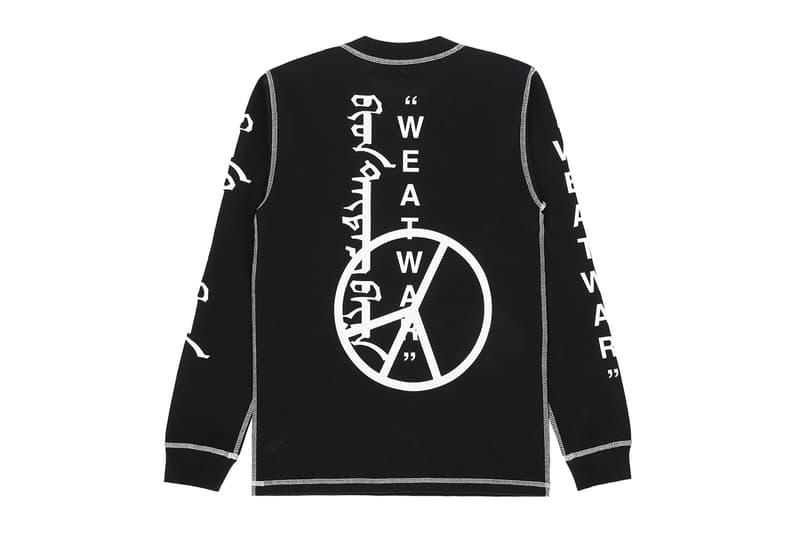 10 of 20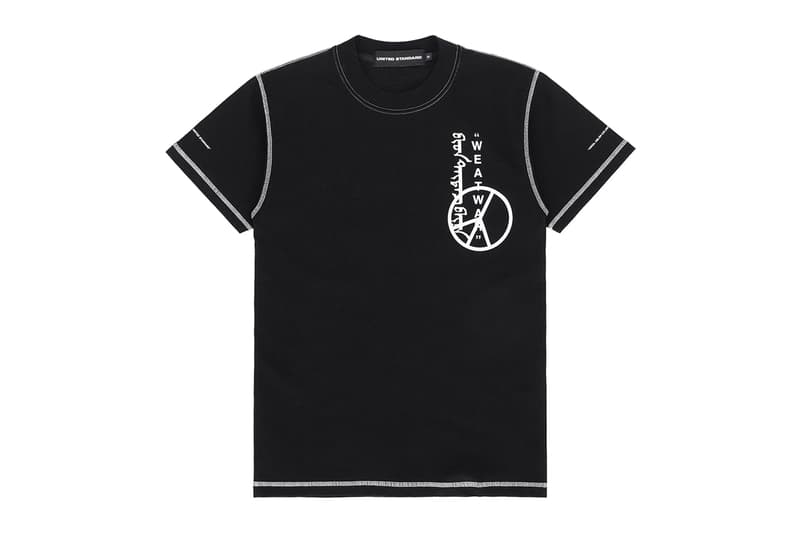 11 of 20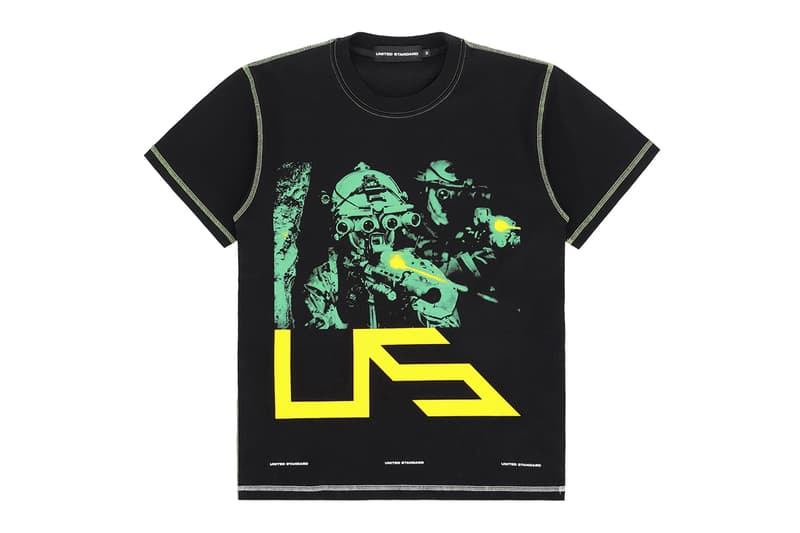 12 of 20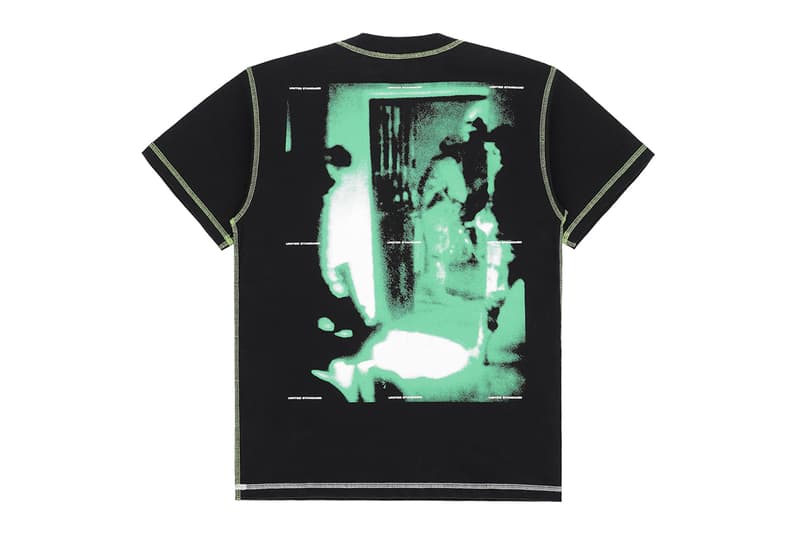 13 of 20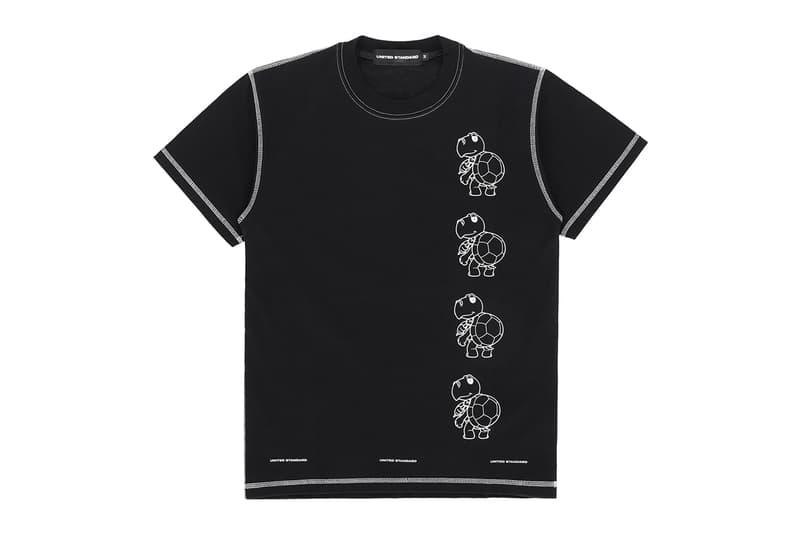 14 of 20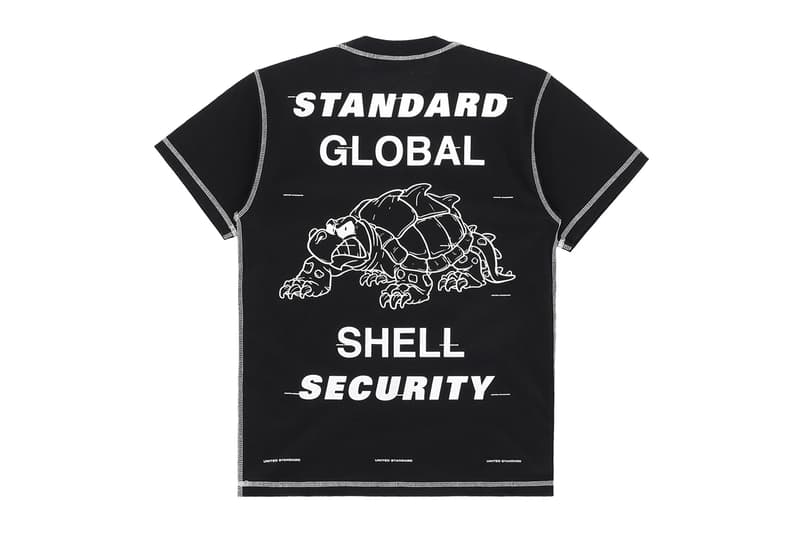 15 of 20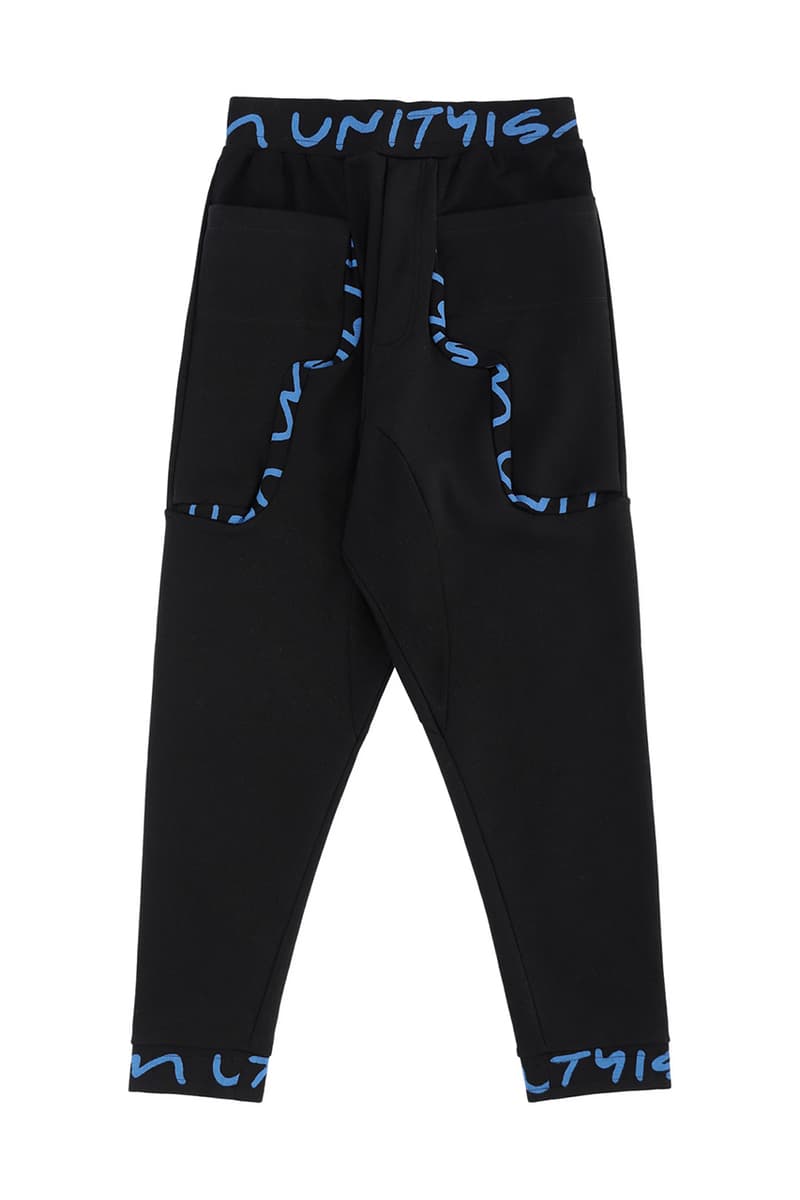 16 of 20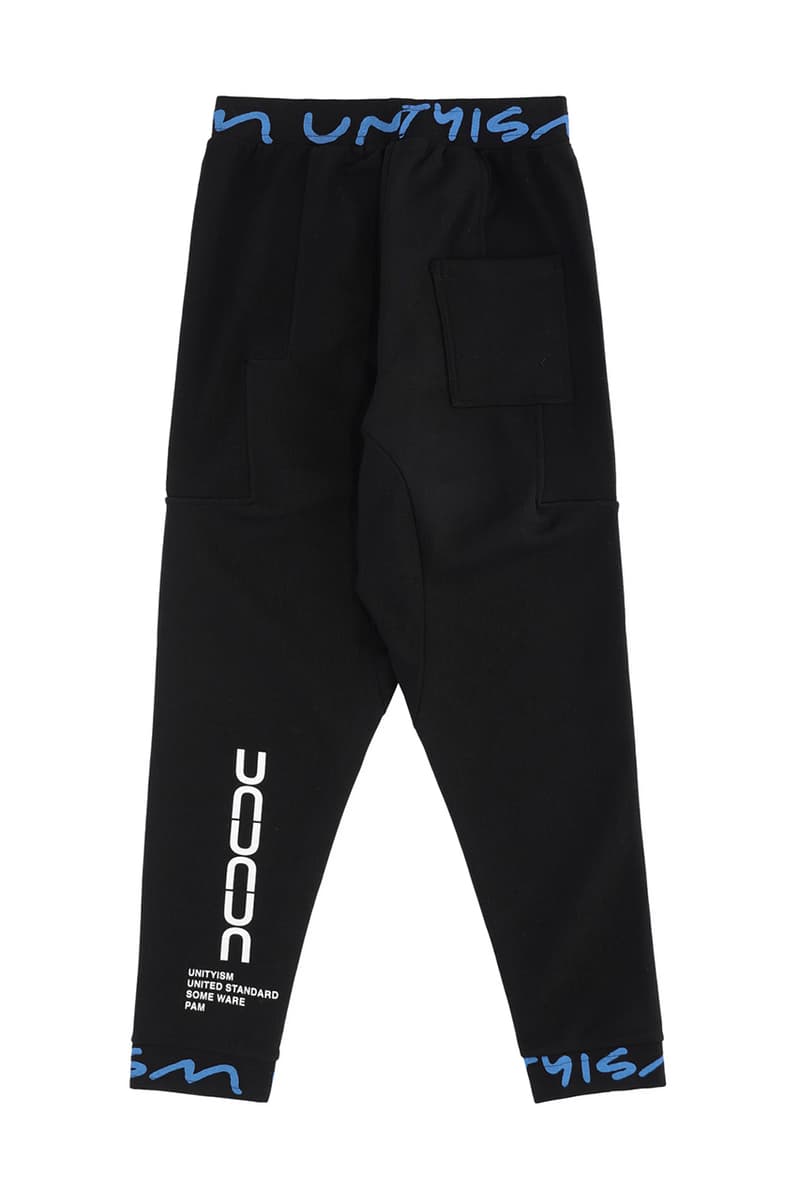 17 of 20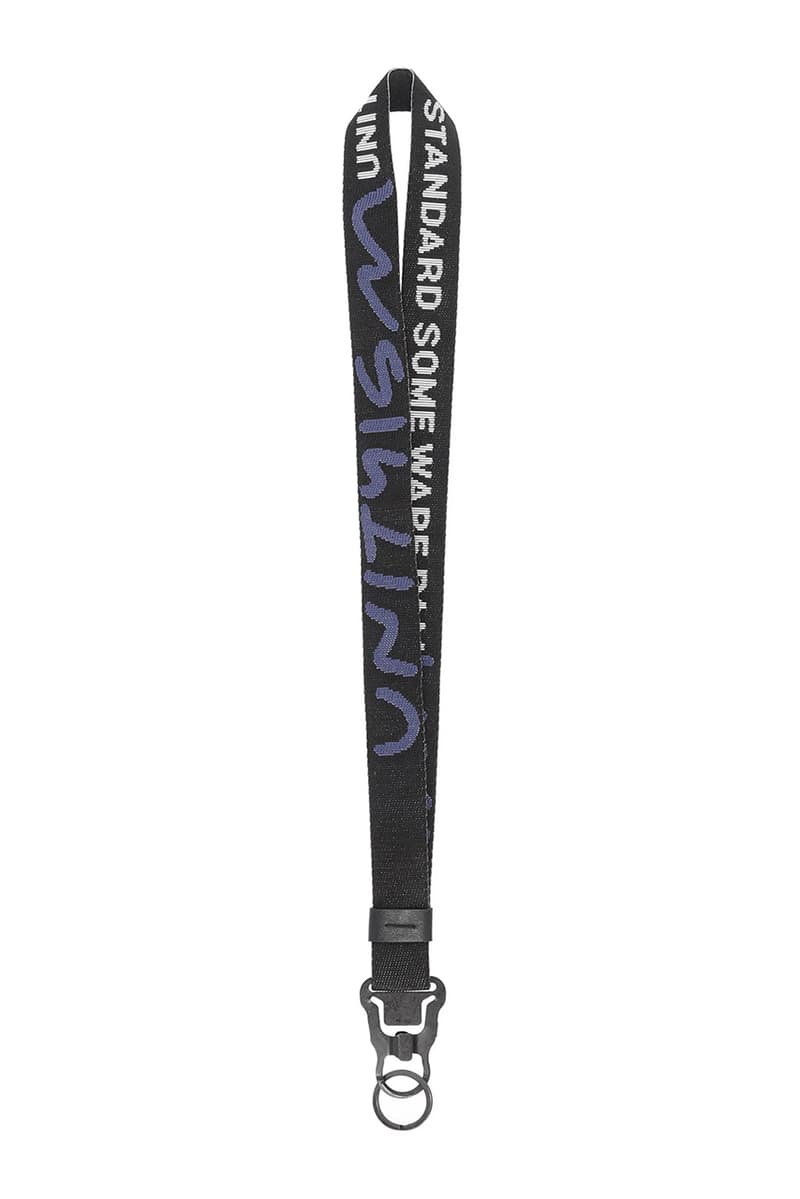 18 of 20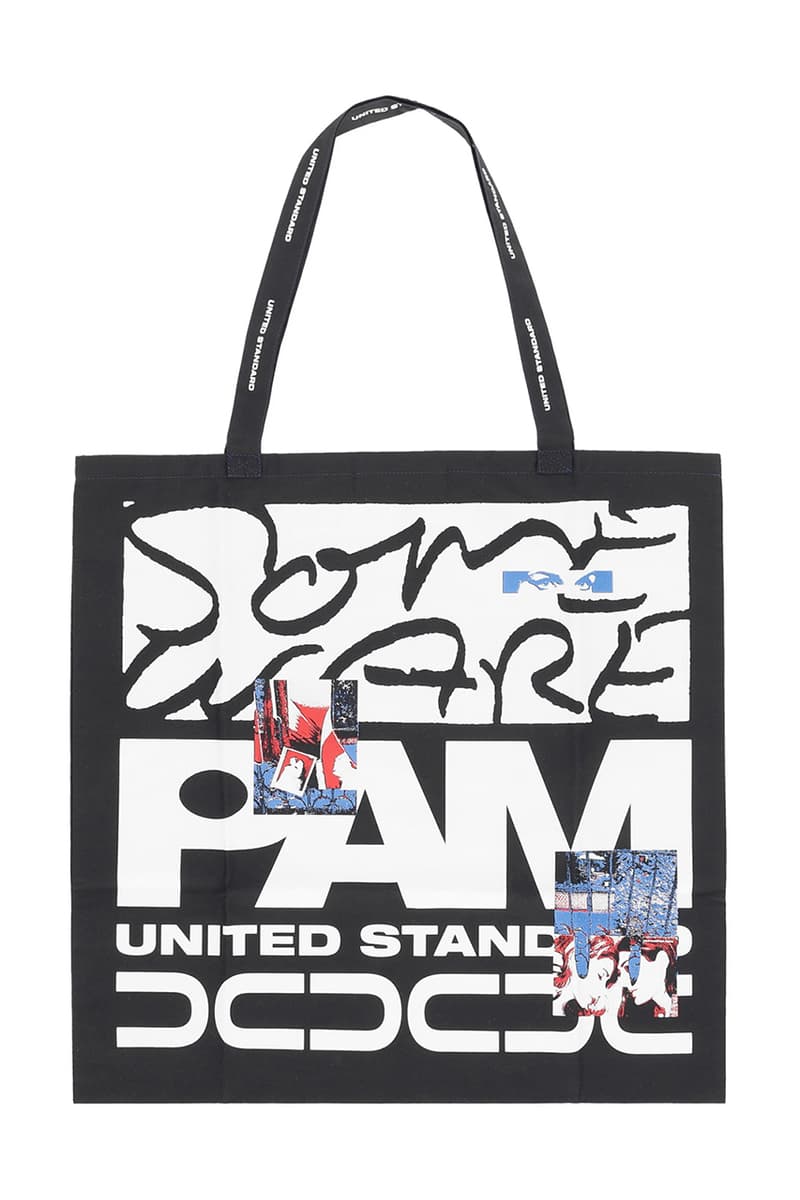 19 of 20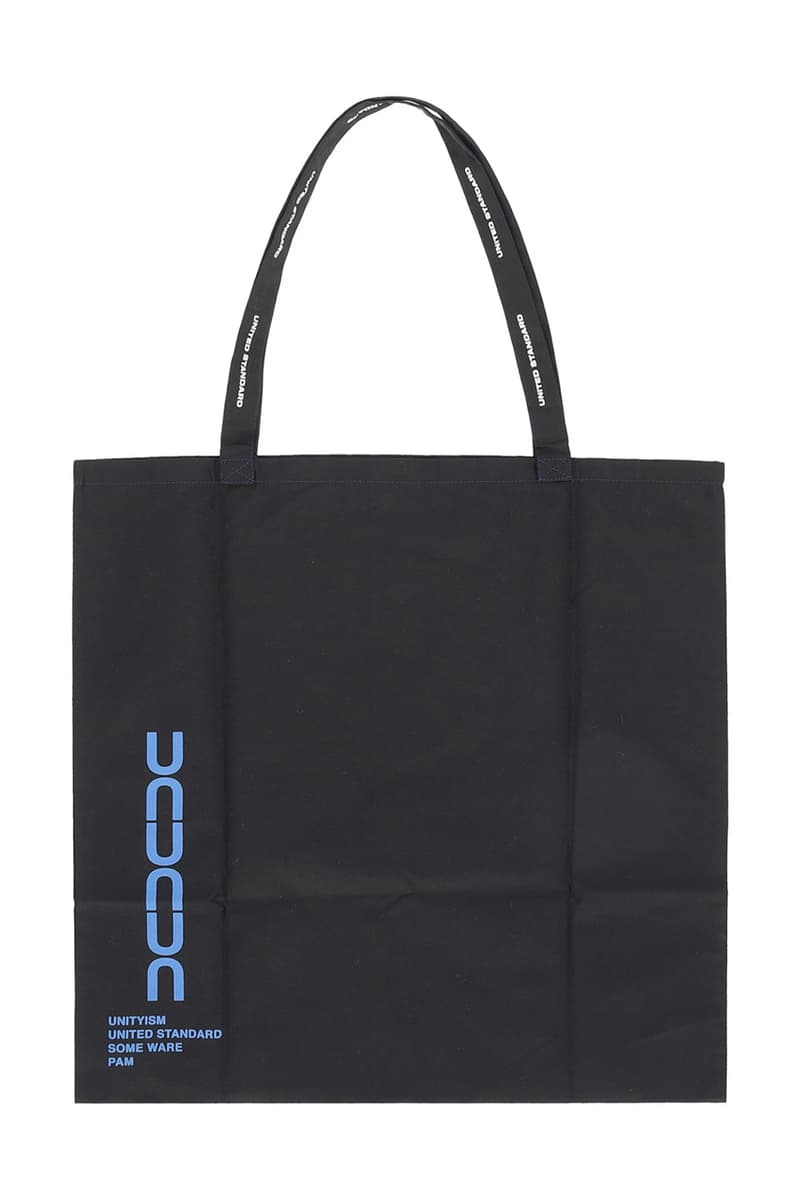 20 of 20
United Standard has introduced its latest seasonal capsule, which includes the recently-revealed collaborative Virgil Abloh T-shirts. Designer Giorgio di Salvo expands that theme to include more friends, including Some Ware and Perks And Mini
These other labels contribute graphics and designs that accent the familiar United Standard approach to creation. Inverted T-shirts sport the haphazard Some Ware logo and P.A.M.'s signature sweatpants are inflected United Standard's off-kilter imagery. This season, the Milanese brand adds includes cartoonish turtles and Compact Disc-style branding to its graphic repertoire. Elsewhere, the co-branding appears on a square tote bag and Italian-made poncho, while a bleached hoodie offers a playful meta print on the rear: "OVERBRANDED"
Shop the capsule on Slam Jam's site now.
Meanwhile, Abloh's Off-White™ recently dropped strapped slides.
United Standard Fall/Winter 2018 Capsule Collection