Jonah Hill Announces 'Inner Children' Magazine With A24
Featuring interviews with Na-Kel Smith, Mark Gonzales, Michael Cera and more.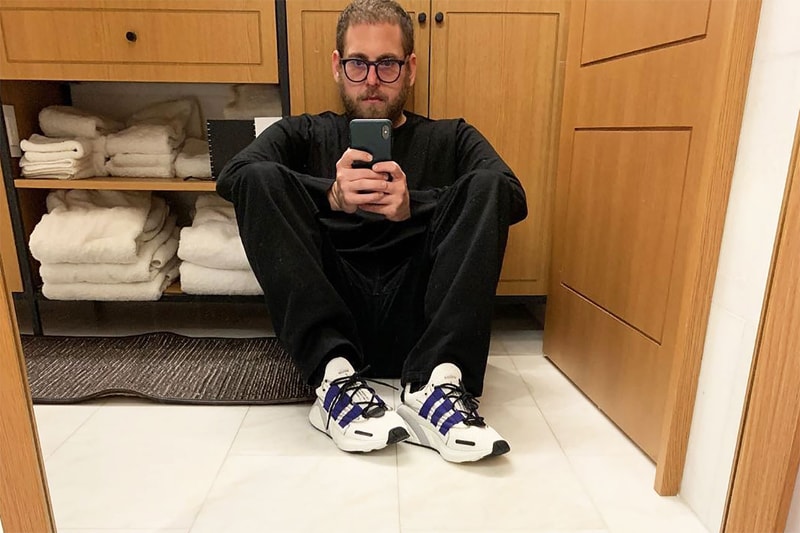 Amid speculation about a potential adidas collaboration, Jonah Hill has announced a new magazine to coincide with the arrival of Mid90s, his directorial debut. Hill went on to explain that the magazine, titled Inner Children and produced with A24, is themed around the his belief that "everyone has a snapshot of themselves from a time when they were young that they're ashamed of."
To put together Inner Children, Hill interviewed 12 people he respects and admires about how they relate to this idea. The participants in the magazine include Na-Kel Smith, Mark Gonzales, Q-Tip, Michael Cera, Raymond Pettibon, the actress Beanie Feldstein (Hill's sister), and Kim Gordon.
Refresh your memory of the most recent Mid90s trailer.