Lana Del Rey and Azealia Banks Are Feuding on Twitter
2018 continues being the twilight zone.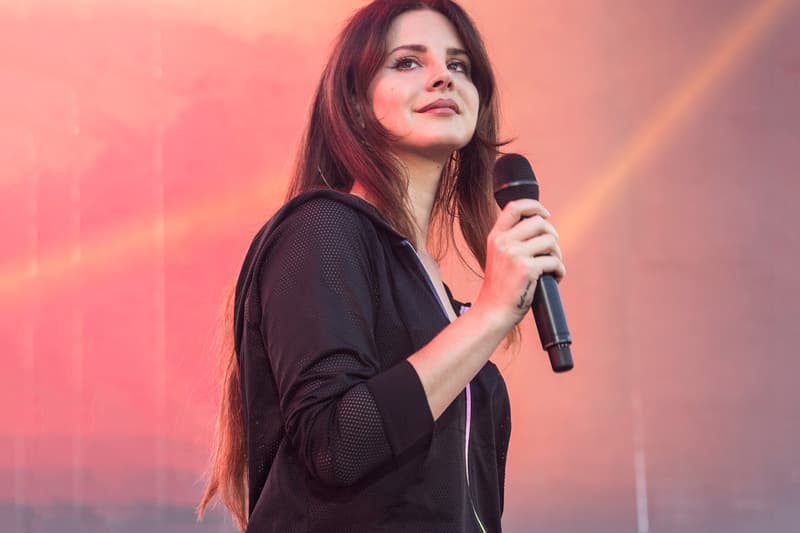 Azealia Banks and Lana Del Rey have entered into an unexpected feud last night on Twitter. The argument began after Del Rey called out Kanye West over his Trump support and Banks defended Kanye, saying "Don't Use Kanye for your own vapid attempts to seem politically aware when there is SO MUCH MORE bootleg witchcraft you could be doing to TRY and take down 45. Kanye is not your enemy or THE enemy."
Lana Del Rey responded with a series of tweets to Banks, saying "U know the addy. Pull up anytime. Say it to my face. But if I were you—I wouldn't." Then sent a message saying "I won't fuck you the fuck up. Period." Banks responded by sending a series of tweets criticising Del Rey's appearance and threatening to sue her for threats, which Del Rey also responded to.
"I'll send you my surgeon's number and a good psychiatrist I know in LA – your psych meds aren't working #uneedanewcocktail" was one tweet, while she responded to the lawyer tweet with "Tell him it's a promise not a threat." You can see all of the tweets below.
In related news, here's all the winners of the 2018 American Music Awards.
@shopcheapyxo u know the addy. Pull up anytime. Say it to my face. But if I were you- I wouldn't.

— Lana Del Rey (@LanaDelRey) October 9, 2018
I won't not fuck you the fuck up. Period.

— Lana Del Rey (@LanaDelRey) October 9, 2018
Banks. u coulda been the greatest female rapper alive but u blew it. dont take it out on the only person who had ur back.

— Lana Del Rey (@LanaDelRey) October 9, 2018
I'll send you my surgeon's number and a good psychiatrist I know in LA – your psych meds aren't working #uneedanewcocktail

— Lana Del Rey (@LanaDelRey) October 9, 2018
Should I be extra white woman and sue Lana for threatening me? I thiiiiiink soo ! ?

— CHEAPYXO (@SHOPCHEAPYXO) October 10, 2018
Tell him it's a promise not a threat

— Lana Del Rey (@LanaDelRey) October 10, 2018