Ralph Lauren Revisits the '80s & '90s in New "Downhill Skier" Lookbook
Style for the slopes.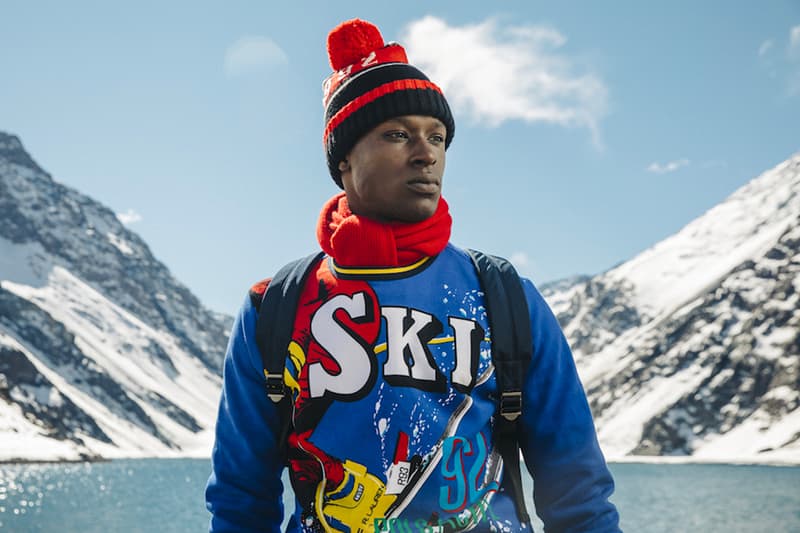 1 of 19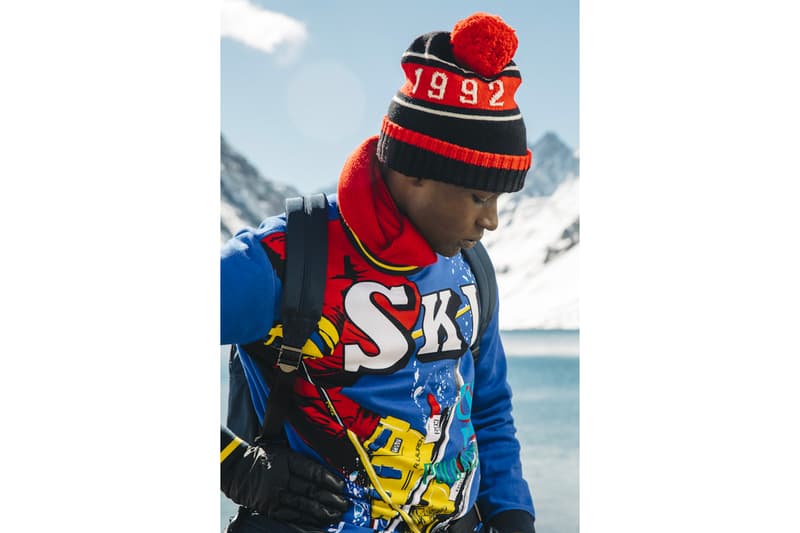 2 of 19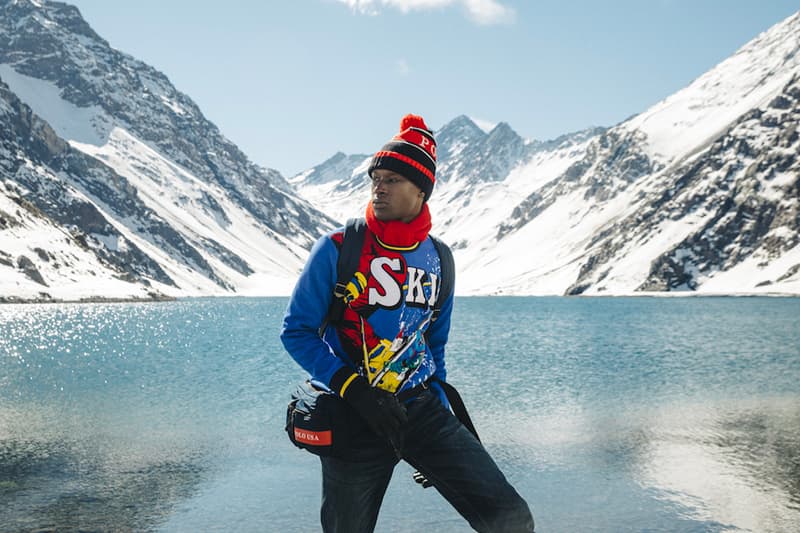 3 of 19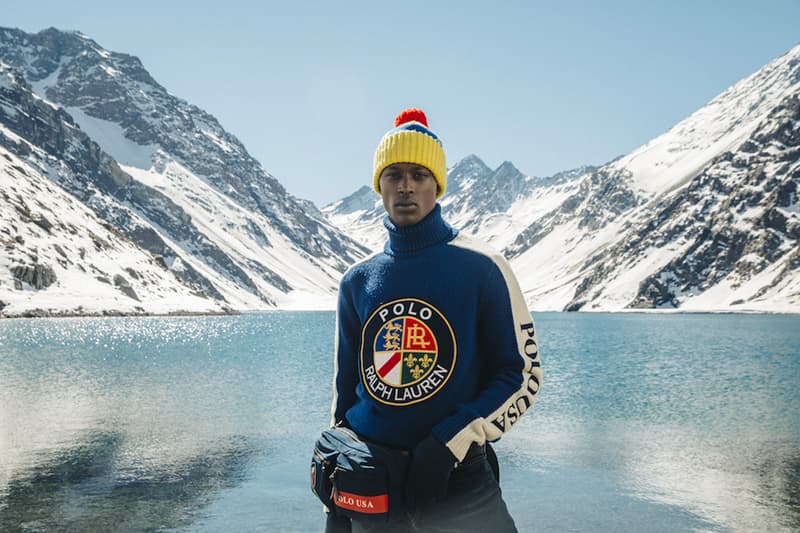 4 of 19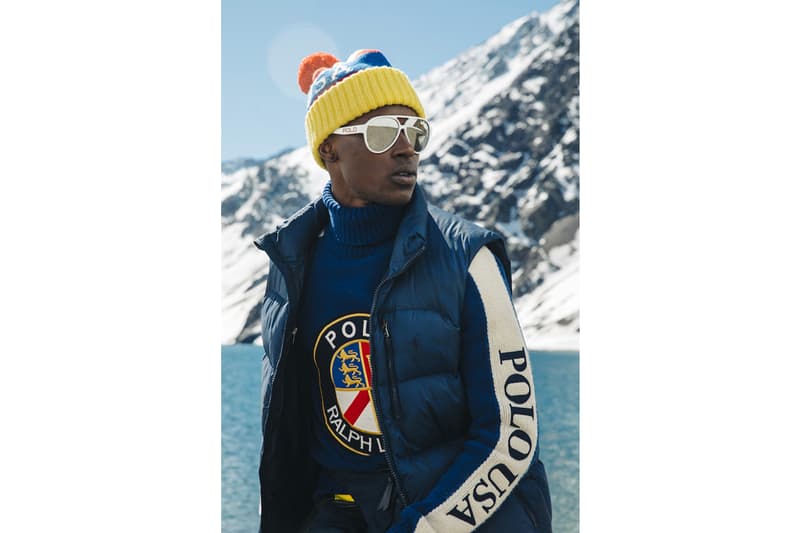 5 of 19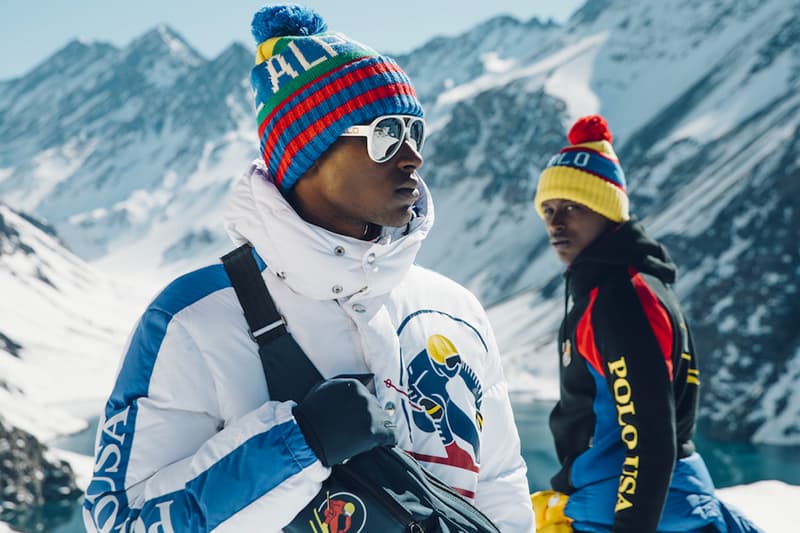 6 of 19
7 of 19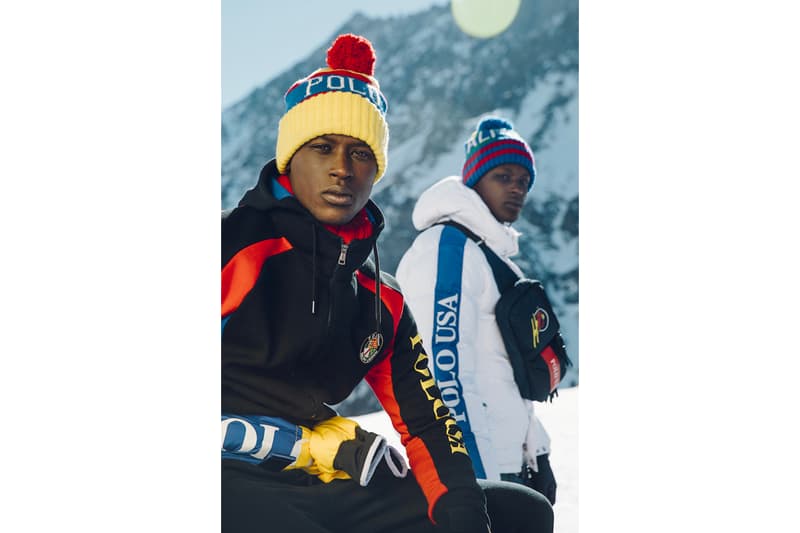 8 of 19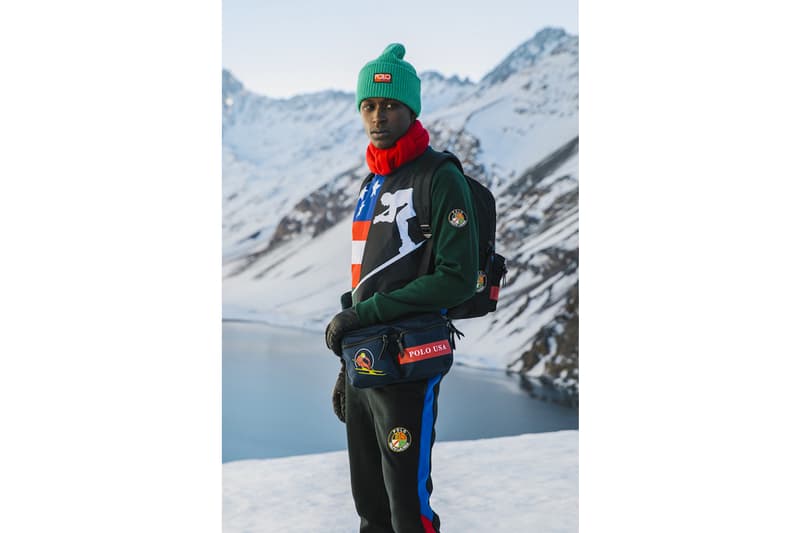 9 of 19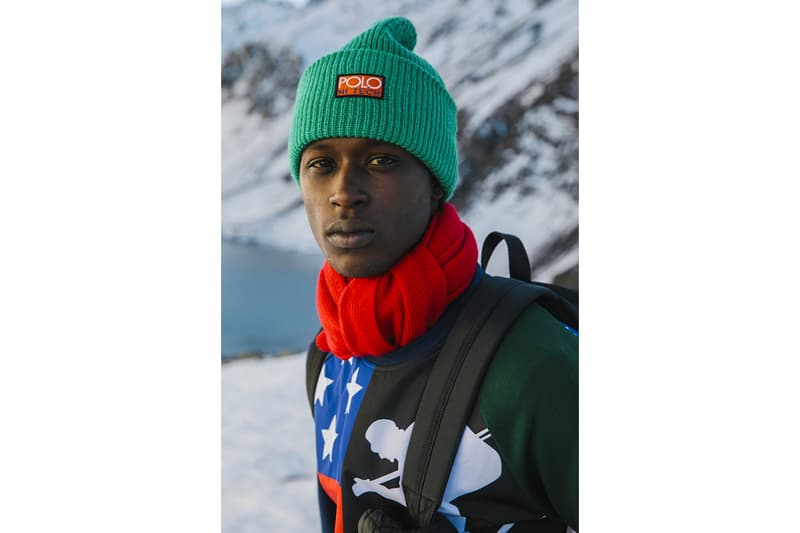 10 of 19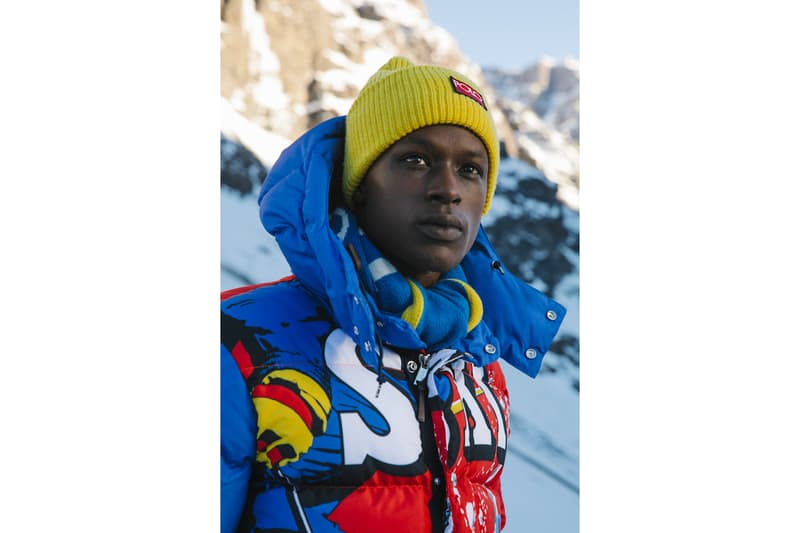 11 of 19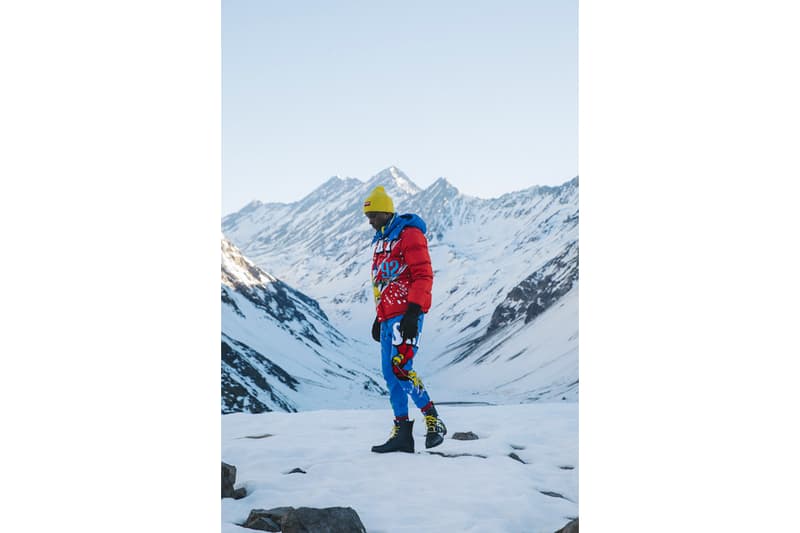 12 of 19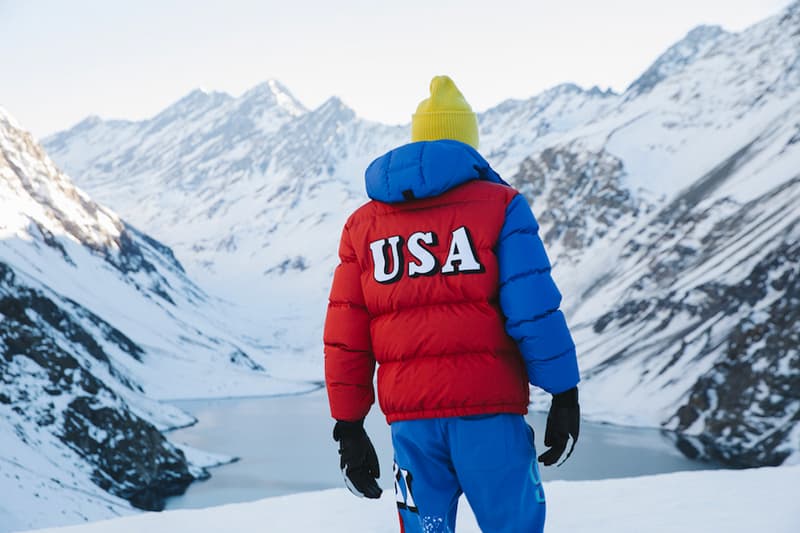 13 of 19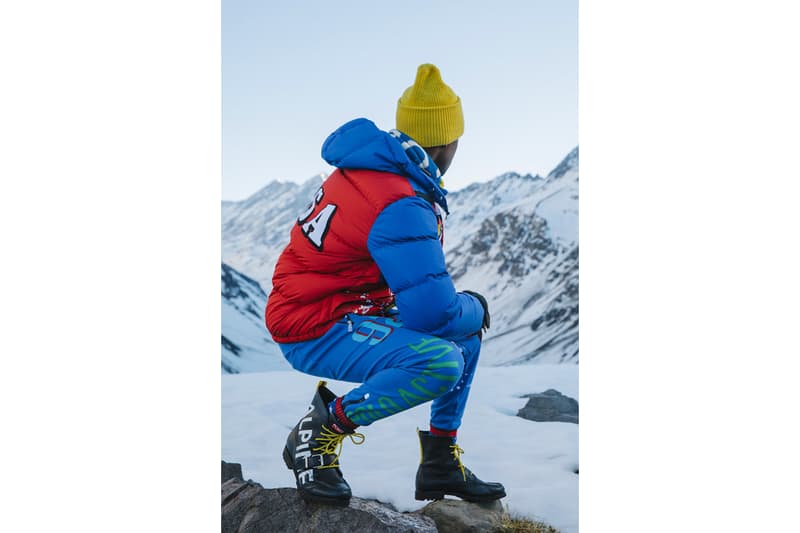 14 of 19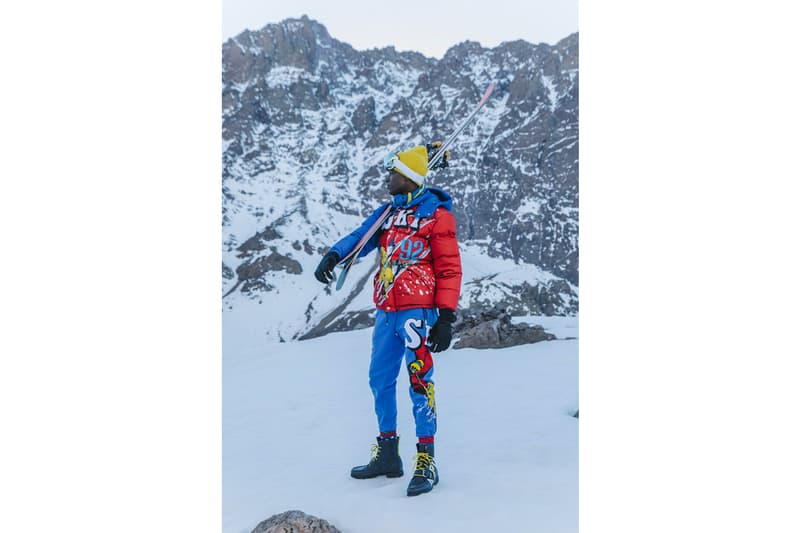 15 of 19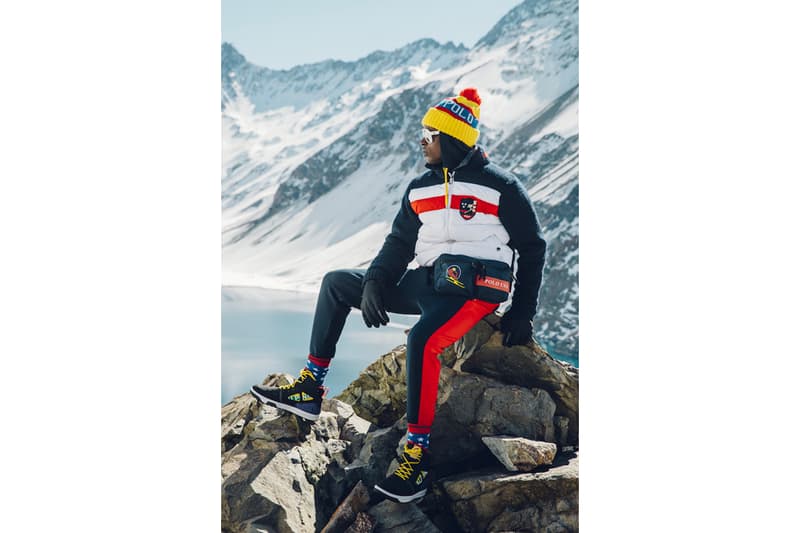 16 of 19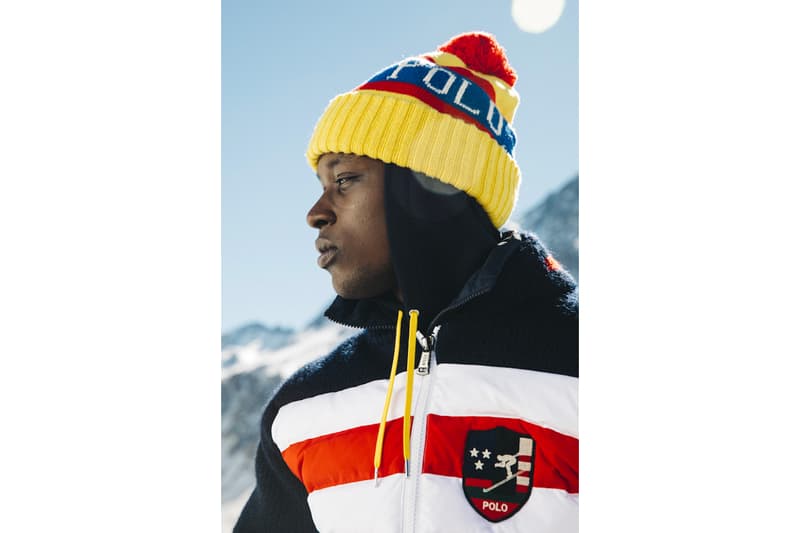 17 of 19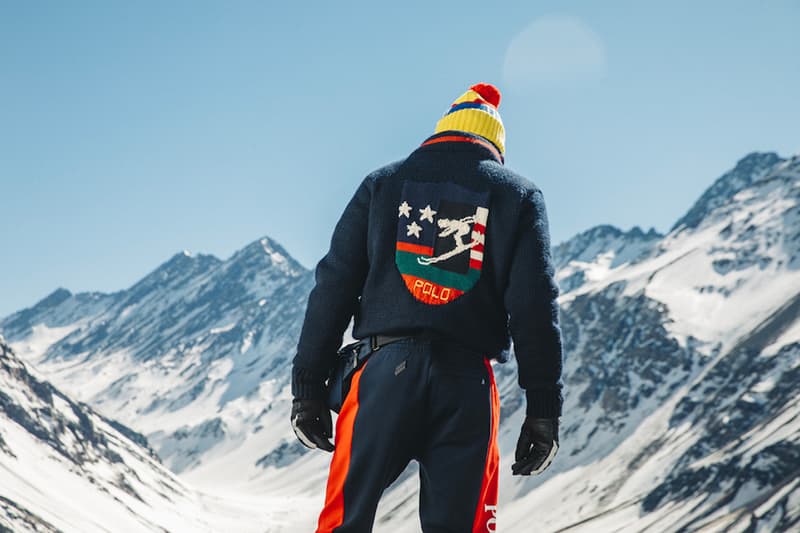 18 of 19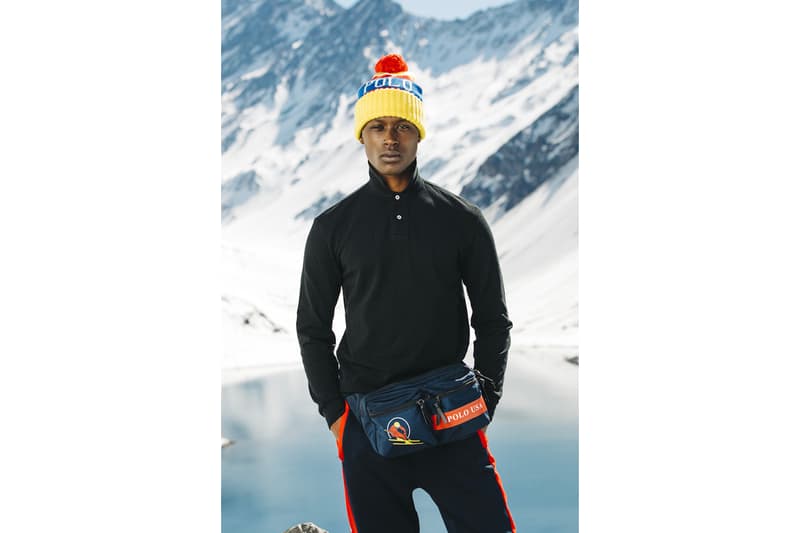 19 of 19
Artistically similar to what we saw from Ralph Lauren's '90s-inspired "Hi Tech" offering, the label's all-new "Downhill Skier" collection, too, draws creative cues from decades past. Although heavyset outerwear takes precedence as the lineup's main draw, the high-end house also applies a keen focus towards crewneck pullovers, mockneck sweaters, knit zip jackets, track pants and signature accessories, including beanies and cross-body bags.
With a lookbook staged on a snowcapped peak with towering mountain ranges adrift in the background, the range's vibrant color palette, spanning everything from yellow, red, blue, green, white and black truly stands out, especially given the distinct branding and graphic imagery utilized throughout. Once again looking back ever so fondly on the '80s and '90s, an imaginative cast of animated caricatures, block-style typography, and crest-type emblems surface here and there, while placed on lively color-blocked canvases. Be sure to keep tabs on the label's official website for the collection's impending drop date.
In other fashion news, HYPEFEST street style showcased some of the festival's best looks.