Lil Tracy Releases New 'Designer Talk' EP
Five new songs from the cult favorite.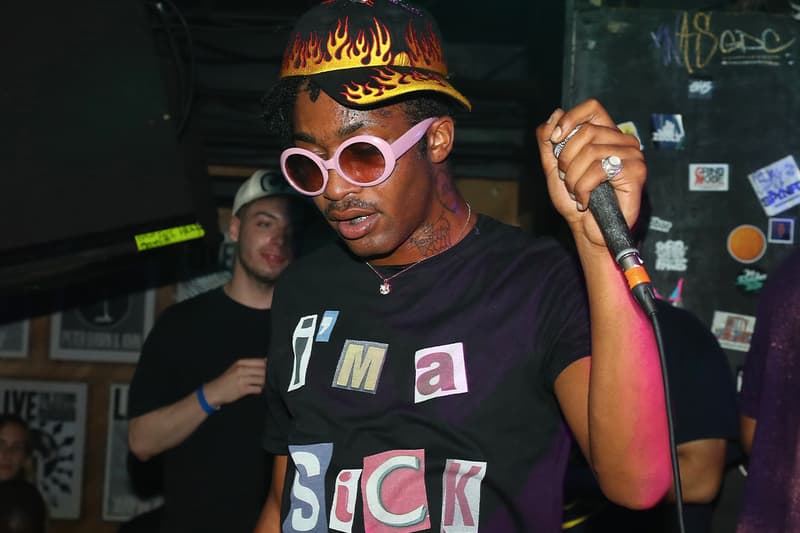 Following August's "Let's Play" collaboration with Lil Uzi Vert and Yung Bans, Lil Tracy serves up a new EP project, Designer Talk.
The Designer Talk EP features five new tracks from Lil Tracy, including previously-released tracks like "Chiropract." For the project's production, Tracy looks to Tadeo Hill, Richie Souf, Ginseng and Marvy Ayy.
"My coat Moncler, and it got coyote fur / I'm Paris Hilton when I shop because I splurge," Lil Tracy raps during the Designer Talk opener "1MILLION DEGREES." "He bought a whip, oh you could've bought a verse / That bitch a nerd, and her brain is so superb / Jumped off the stage, used to ollie off the curb / My bitch is mean, she told me this dick is hers."
You can stream Lil Tracy's Designer Talk EP below.
For more, check out Lil Uzi Vert and Lil Tracy's "Like A Farmer" remix.