The Diplomats Reveal Plans for New 'Diplomatic Ties' Album
A documentary is also in the works.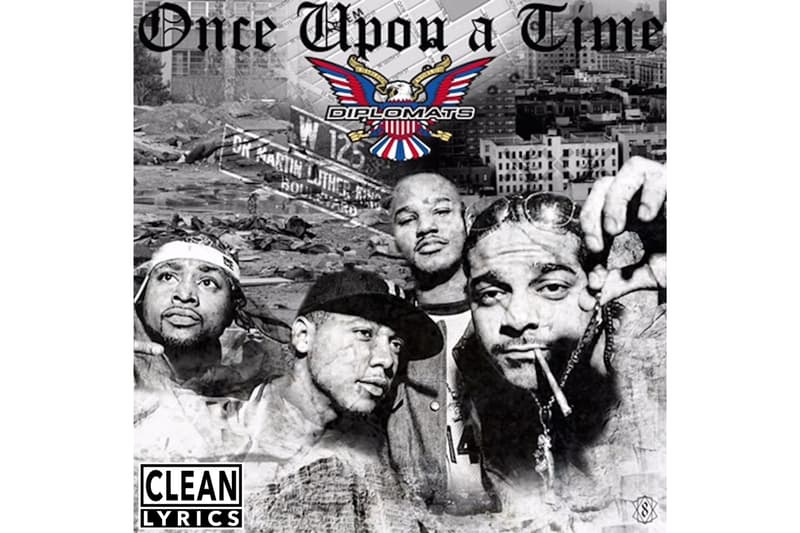 Over the weekend, Jim Jones revealed plans for a new Diplomats album, Diplomatic Ties. The Harlem rapper broke the news during a performance at A3C.
"Before we go, we wanna say something. On Thanksgiving, there will be a Diplomats album dropping," Jim Jones told the A3C crowd. "It's called Diplomatic Ties. We've been in the studio and we appreciate the love."
The release of Diplomats' new Diplomatic Ties LP will also be accompanied by the debut of a new Dipset documentary, which is scheduled to arrive the following week.
The Diplomats have been teasing a new project since last November, and have been touring in recent months; Jim Jones previously teased an unconfirmed tracklist, which featured a sole outside contribution from Belly.
We'll keep you updated as more information concerning the new Diplomats album becomes available.
Towards the end of last year, The Diplomats came together for the "Once Upon a Time" video.