Big Boi Delivers an Impressive Performance for NPR's 'Tiny Desk Concert'
A striking three-song set.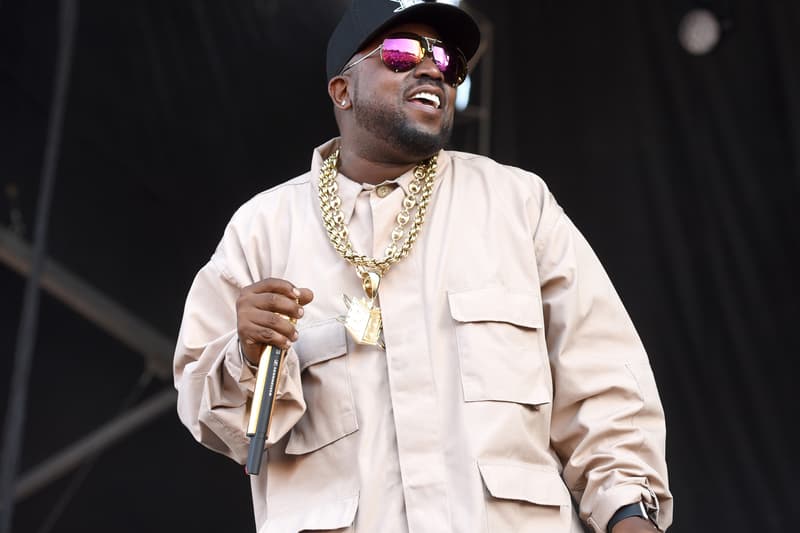 A couple months after linking up with Tom Morello, Killer Mike and Bassnectar for "Rabbit's Revenge," Big Boi was the latest guest on NPR's Tiny Desk Concert series.
Notably, Big Boi was joined by Organized Noize's Sleepy Brown and a talented eight-musician backing band for his Tiny Desk Concert performance. Big Boi and company tore through a three-track set, performing "So Fresh, So Clean," "All Night" and "The Way You Move." While two of the aforementioned tracks with Outkast classics, "All Night" was released as the third single in support of Big Boi's 2017 album Boomiverse.
You can check out Big Boi's Tiny Desk Concert performance for NPR above.
For more, check out T.I.'s recent Tiny Desk Concert showcase.