Janet Jackson, Radiohead, LL Cool, The Cure & More Nominated for 2019 Rock & Roll Hall of Fame
This year's nominees have been announced.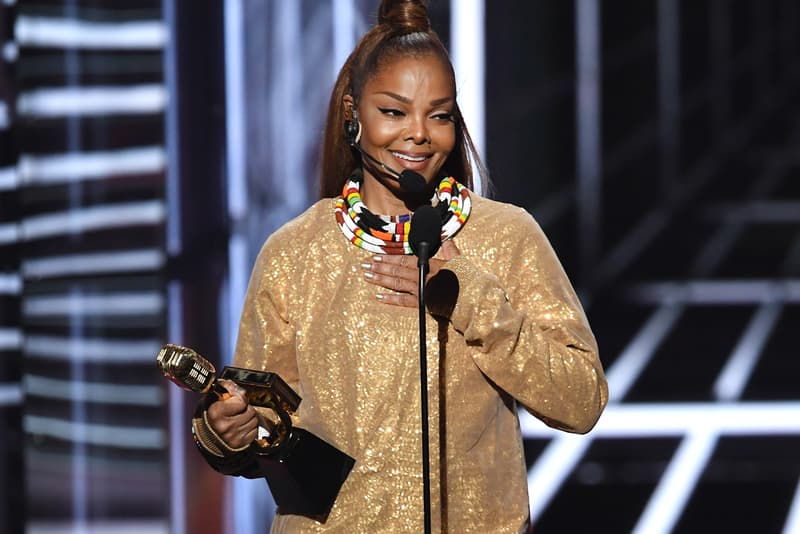 Janet Jackson, The Cure, Radiohead, Stevie Nicks, Roxy Music, Todd Rundgren, The Zombies, Def Leppard, LL Cool J, Rage Against the Machine, Devo and other high-profile names have appeared in the latest shortlist for this year's Rock and Roll Hall of Fame.
The Rock and Roll Hall of Fame nominees are determined by an international group of historians, critics, artists and other influential "industry figures" who look at "an artist's musical influence on other artists, length and depth of career and the body of work, innovation and superiority in style and technique." A public "fan ballot" will also hit the internet and the Rock and Roll Hall of Fame's physical location in Cleveland.
The 2019 Rock and Roll Hall of Fame's official, formal list of inductees will be revealed in December. The induction ceremony is set to go down on March 29 at Brooklyn's Barclays Center. You can check out the full list of nominees below.
2019 Rock and Roll Hall of Fame Nominees
Def Leppard
Devo
Janet Jackson
John Prine
Kraftwerk
LL Cool J
MC5
Radiohead
Rage Against the Machine
Roxy Music
Rufus featuring Chaka Khan
Stevie Nicks
The Cure
The Zombies
Todd Rundgren