An Original BMW 2002 Turbo From 1975 Is Now Up for Grabs
Retro classic.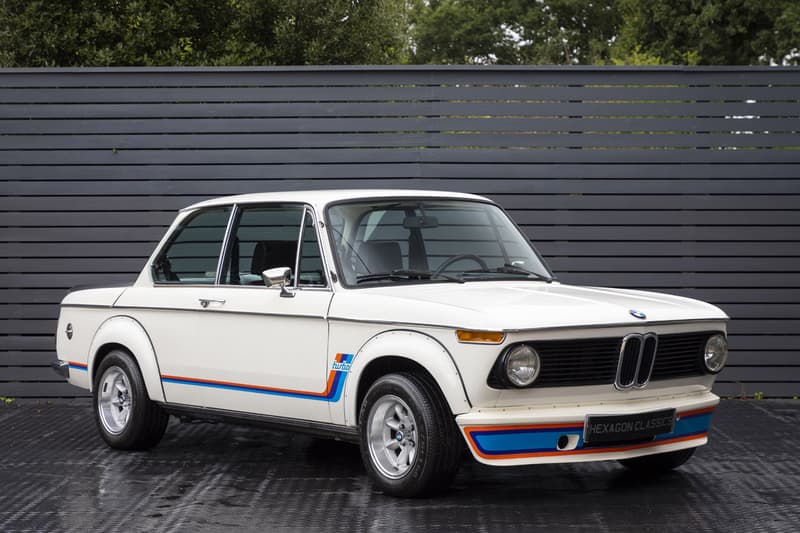 1 of 12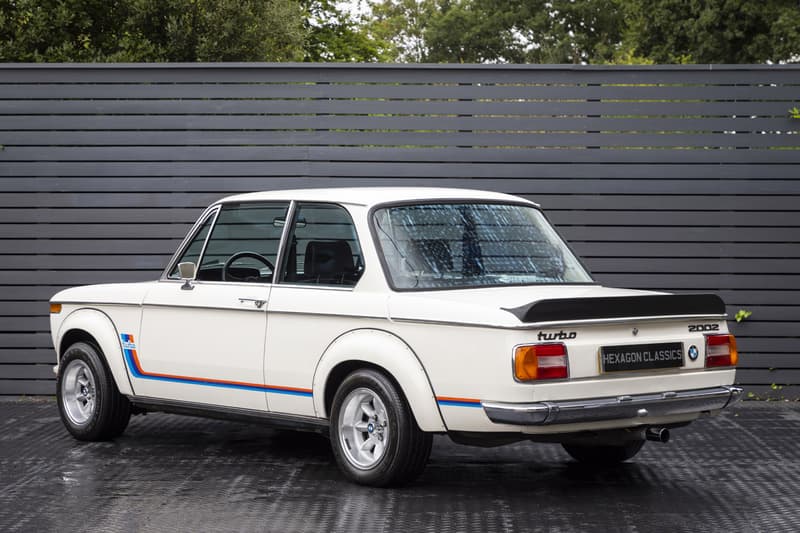 2 of 12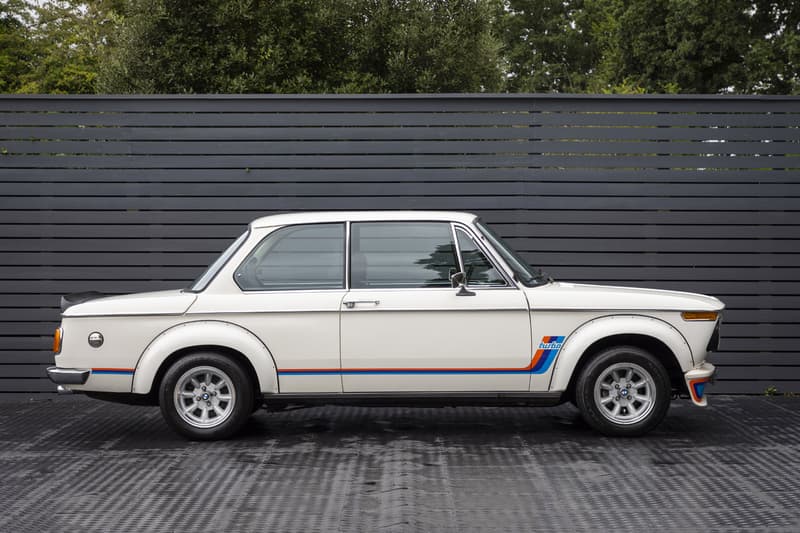 3 of 12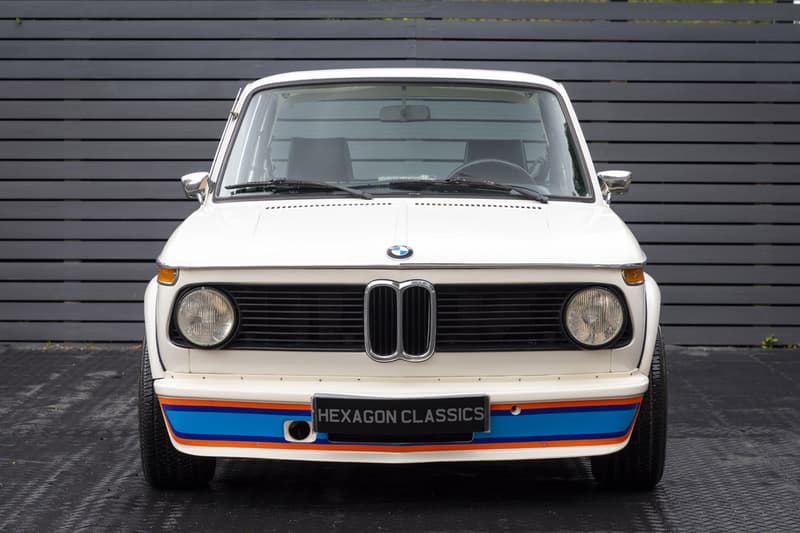 4 of 12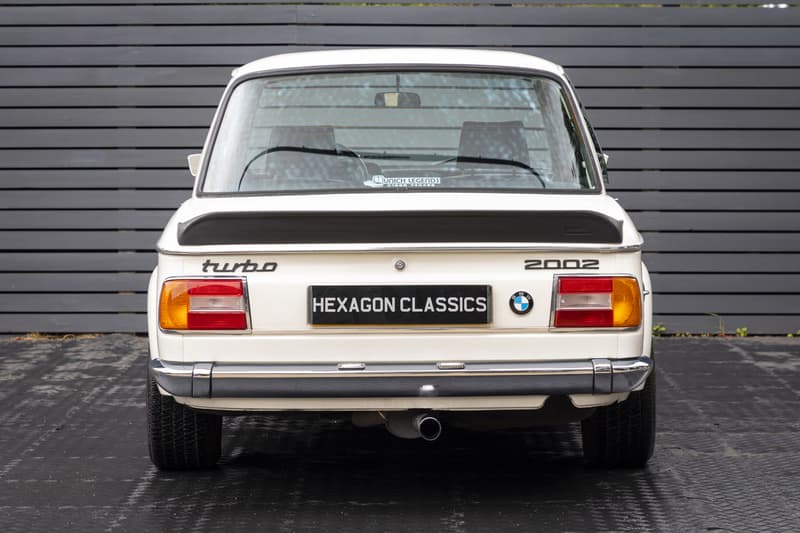 5 of 12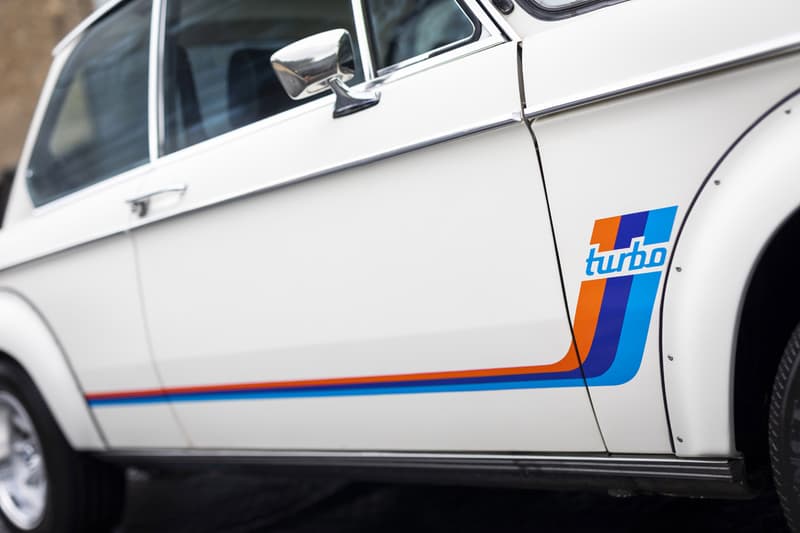 6 of 12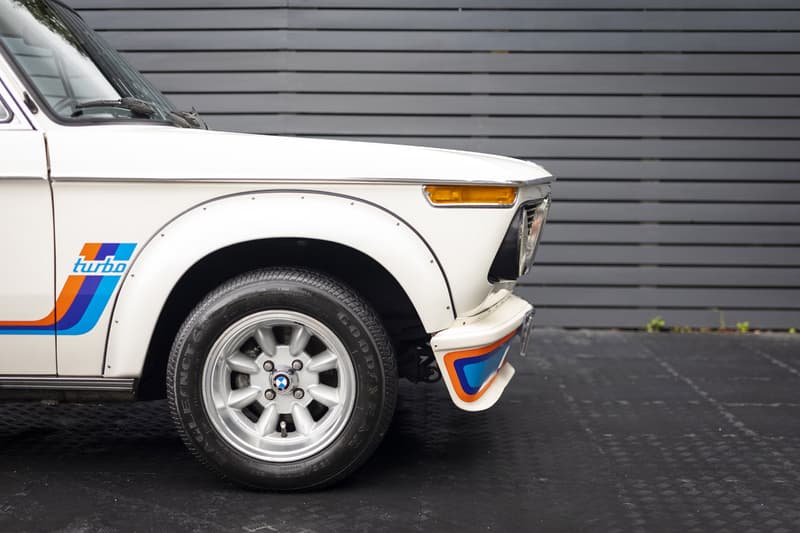 7 of 12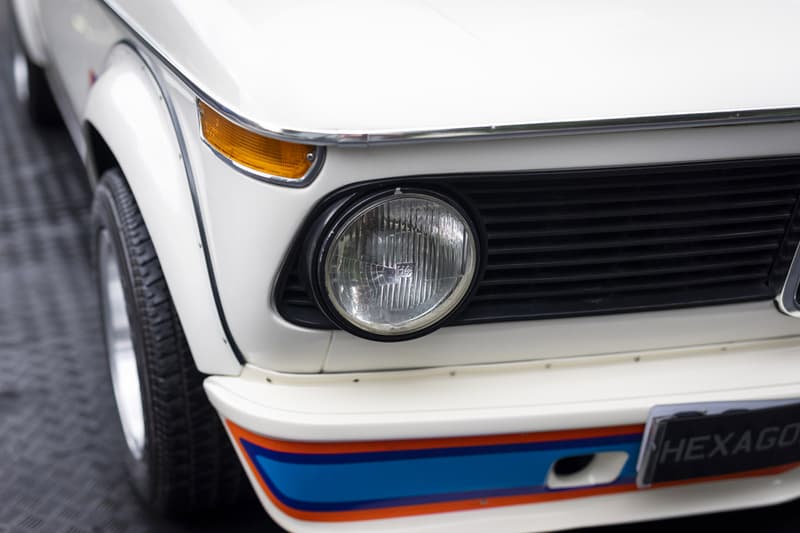 8 of 12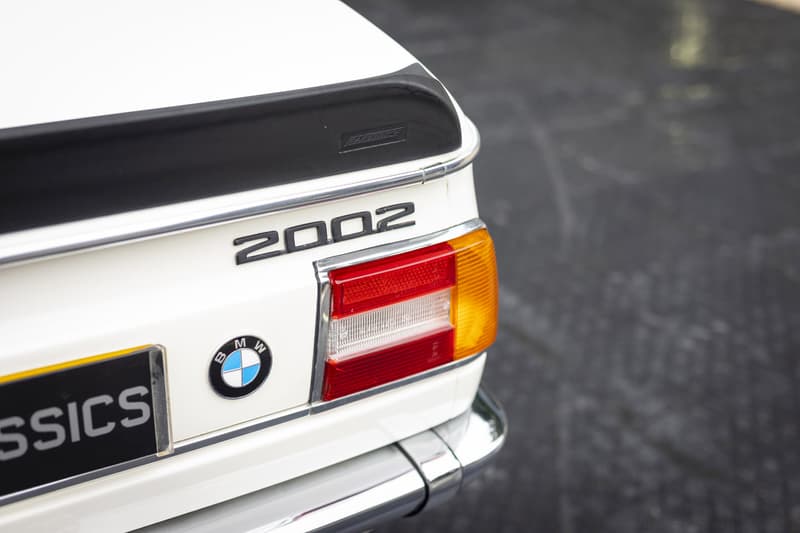 9 of 12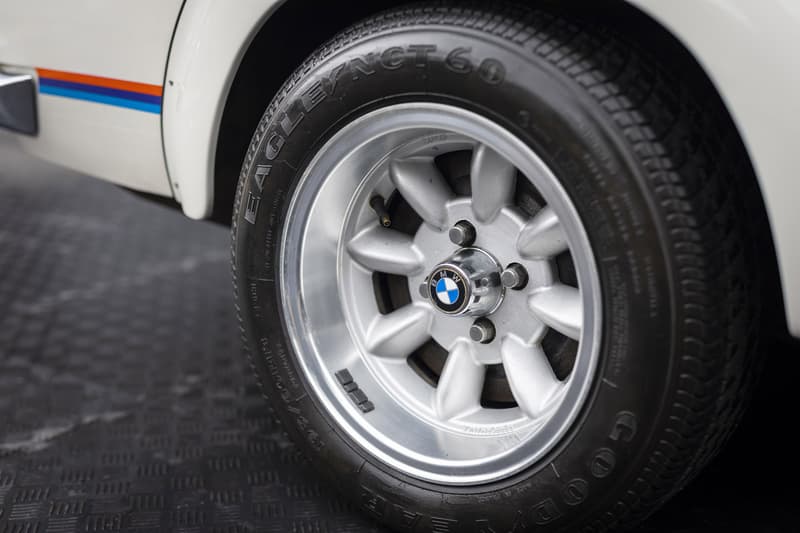 10 of 12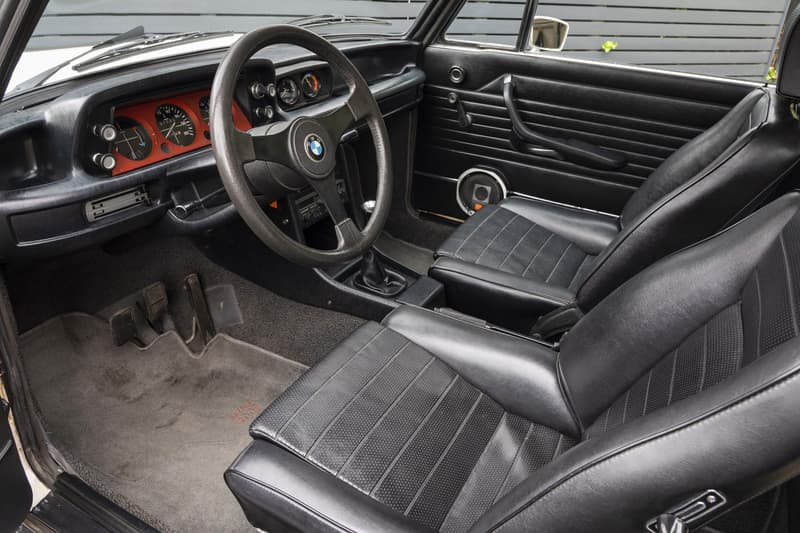 11 of 12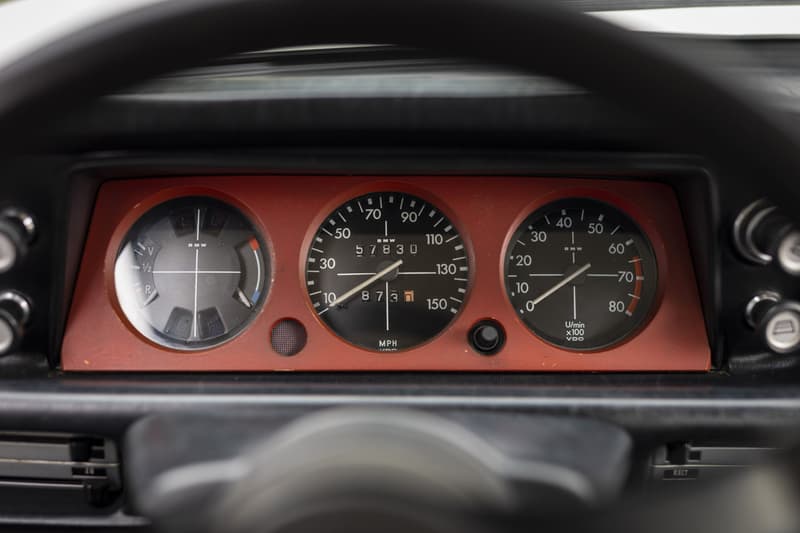 12 of 12
BMW's 2002 Turbo model was Europe's first turbocharged production car in the '70s, spearheading what would be the German automobile company's M performance range. Production was limited to just 1,672 units and among them, only 10 are known to remain on the UK's roads.
The above version is an original Chamonix White BMW 2002 Turbo first registered on New Year's Day 1975 in the UK. It features a KKK turbocharger that achieves a top speed of 131 mph and a 0 to 62 mph acceleration in 6.9 seconds, making it the second fastest coupe during its day, bettered only by the Porsche 911. This specific model was restored in the' 90s with improved speed and stability, as well as new sports seats and motorsport paint stripes to complete the look.
Take a tour of the original Chamonix White BMW 2002 Turbo above and head over to Hexagon Classics to learn more about the auction.
For more rare cars, check out Paul Newman's championship 1979 Datsun 280ZX race car.