Apple and Samsung Fined for Purposely Slowing Down Phone Performances
Apple is getting fined double.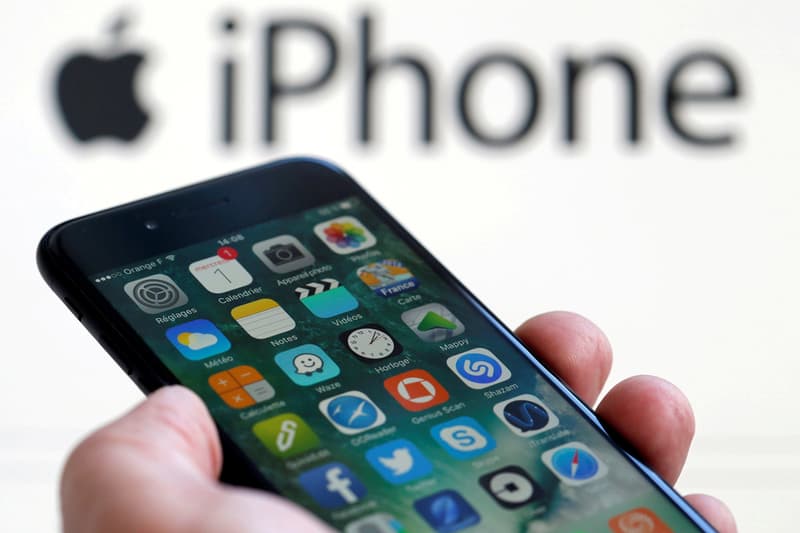 After admitting it throttled the performance of its older phones, Apple is being fined alongside Samsung by Italy for intentionally slowing down phones. Each company is being sued for 5 million euros (approximately $5,697,130 USD), with Apple being hit with an additional 5 million euro for not providing customers information on how to maintain and replace iPhone batteries.
Apple previously stated it slowed down older iPhone models to improve battery life and the overall longevity of the device. Many accused the company of making older phones purposely obsolete so they'd have to upgrade to newer iPhones. Although Samsung hasn't had a similar situation happen, they're still being fined. Italy's statement reads both company's updates "had caused serious dysfunctions and reduced performance significantly, thereby accelerating the process of replacing them."
In other tech news, the "S" & "R" in Apple's iPhone XS & XR don't actually stand for anything.