London's Wireless Festival Bans Artists From Swearing and Wearing Offensive Clothes
"Do not sing or play any vulgar, obscene or banned songs."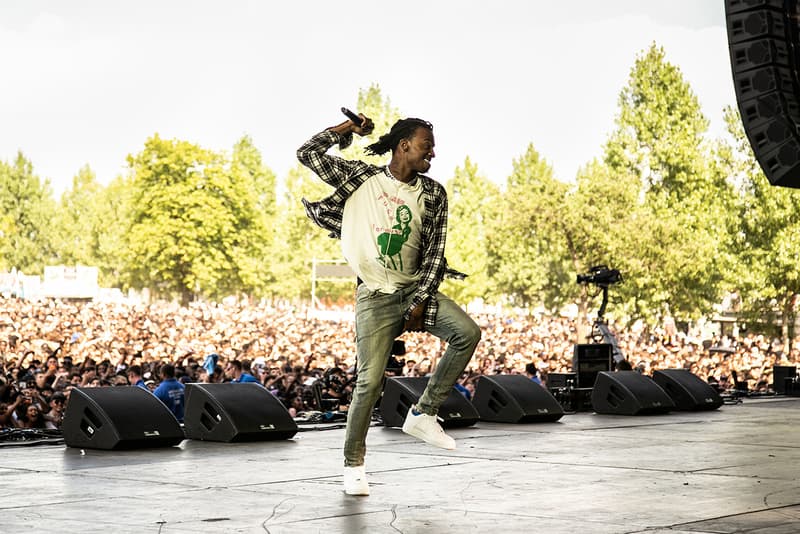 London's annual Wireless Festival has agreed to a series of new rules that will prohibit performers from playing obscene music and wearing revealing clothes. The Festival, slated to once again take place in Finsbury Park, must adhere to new licensing rules made by Haringey Council that's slated to take effect next year.
The rule changes come after local group Friends of Finsbury Park complained about noise levels, drug taking and anti-social behavior at the festival. Instead of revoking promoter Live Nation's license, the council altered the rules, which now "request that performers do not sing or play any vulgar, obscene or banned songs, or carry out indecent acts or make any vulgar gestures, actions or remarks during the performance".
In addition to this, performers must "not offend the general public," noting several examples, such as "attire which expose the groin, private parts, buttock or female breast(s)." There is also new limits to how loud the music can be during shows. Friends of Finsbury Park were happy with the terms but also dissatisfied their main appeal of lowering attendance at the festival was not met.
In other music news, Instagram just integrated Soundcloud functions.