Verdy Creates Bespoke HYPEBEAST Magazine T-Shirt Design
A wearable version of the latest issue's cover.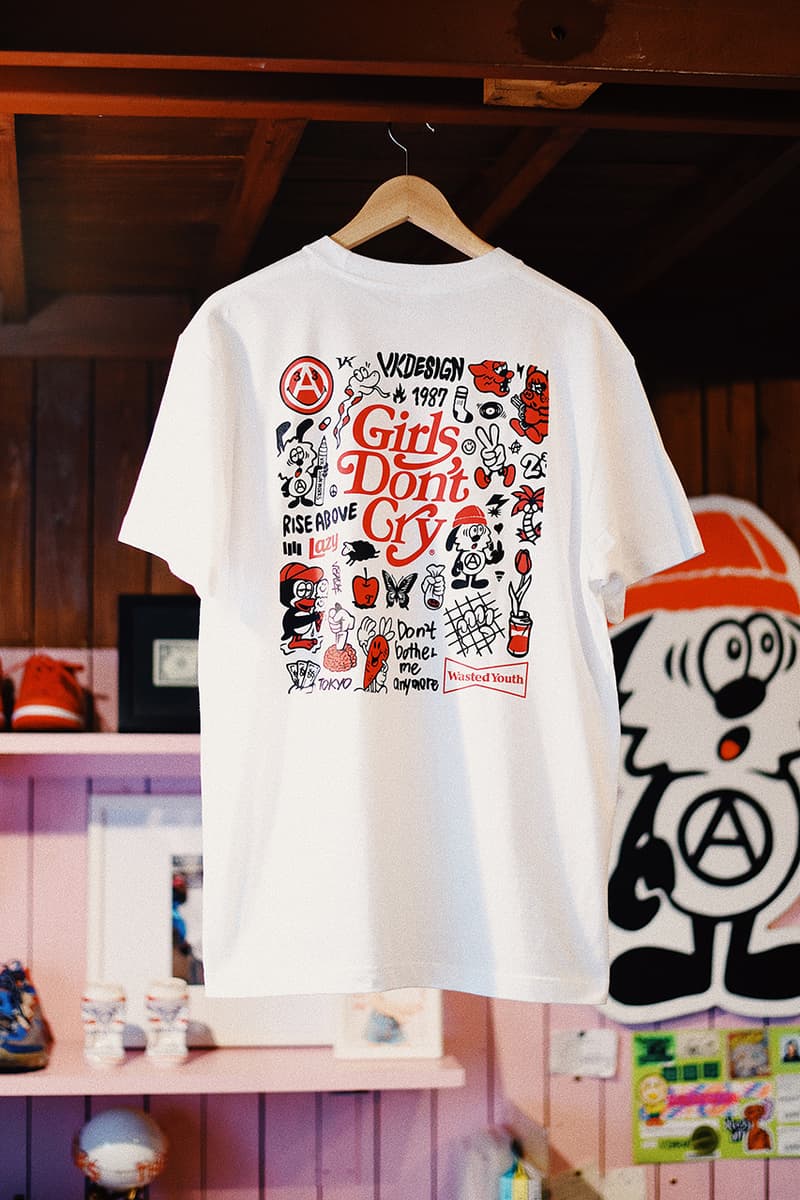 1 of 3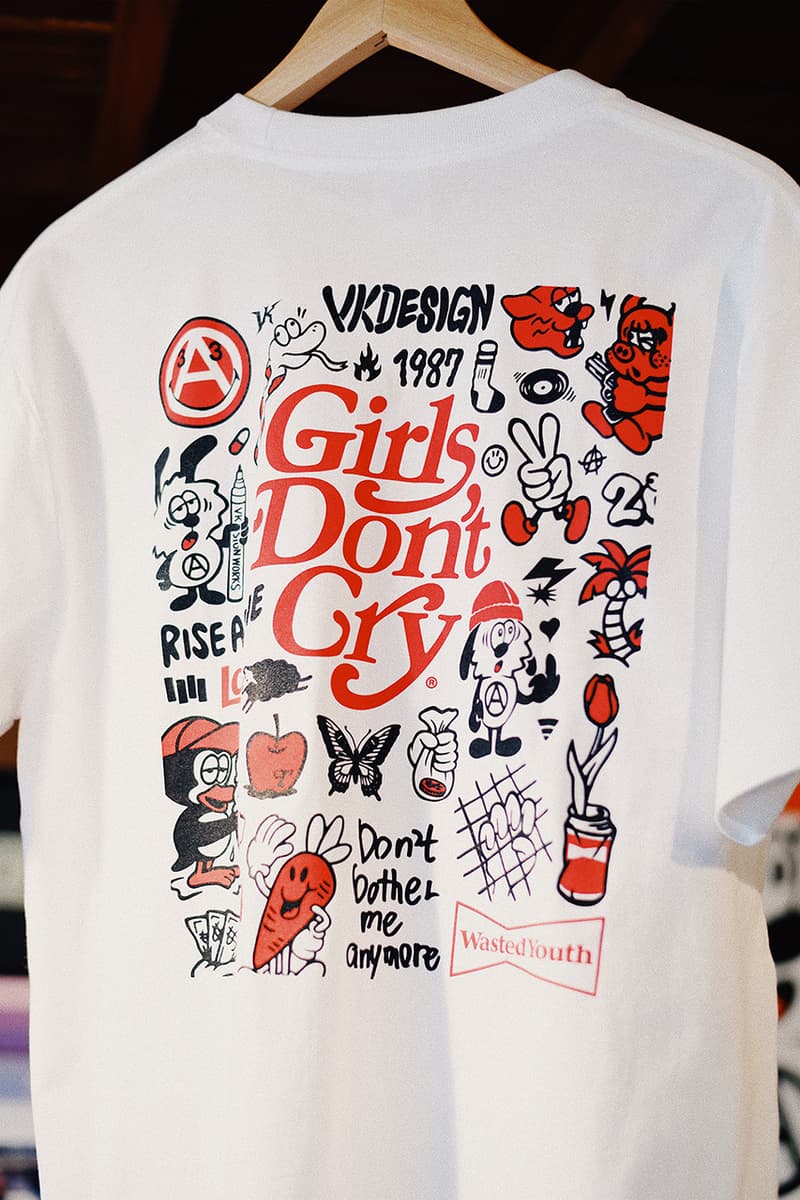 2 of 3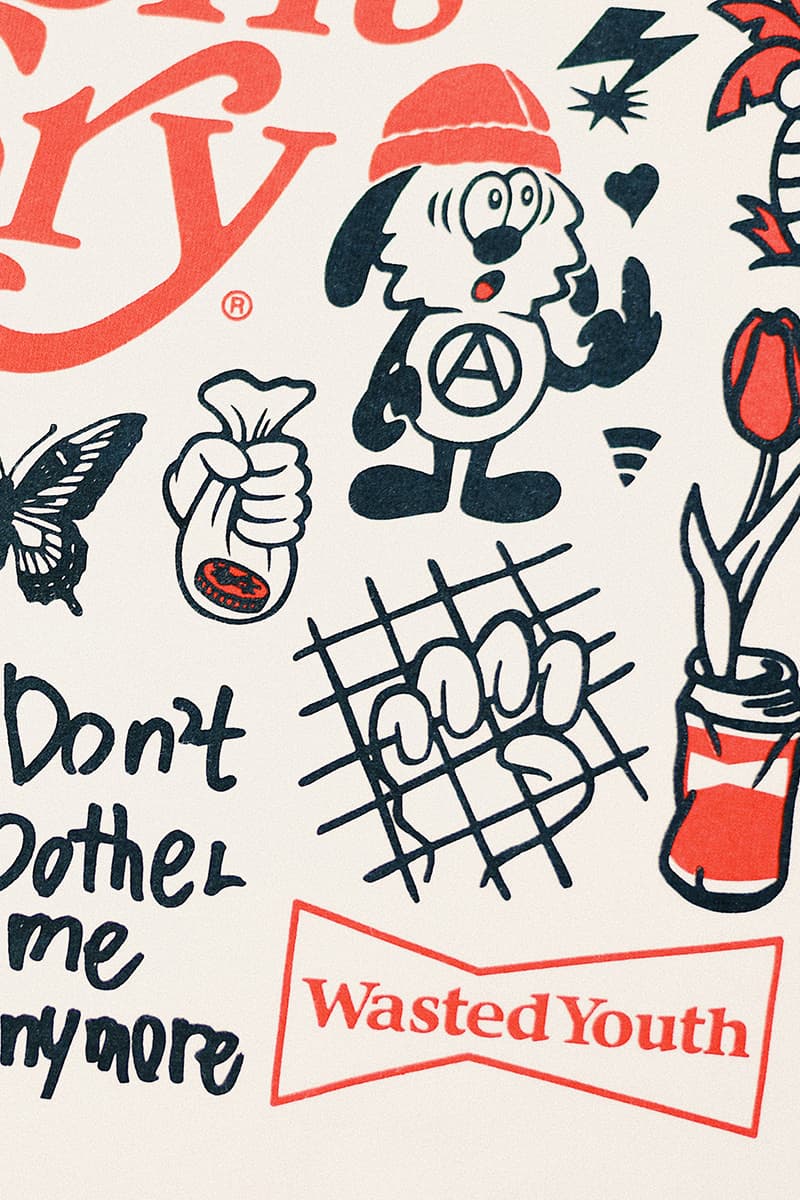 3 of 3
Tying in with the Verdy's illustrative HYPEBEAST Magazine 23: The Sequence Issue cover, the designer has whipped up a special T-shirt to match. On the rear, Girls Don't Cry and Wasted Youth logos appear alongside imagery of Verdy's rabbitlike cartoon avatars, smiling anarchy symbols and illustrations nabbed from Black Flag & Minor Threat. Meanwhile, the front side sports a simple print of the release date and HYPEBEAST logo.
This special T-shirt design is an exclusive creation set to release in Japan alongside the magazine via a special pop-up on October 27.
Most recently, Verdy's pals, AFFA and UNDERCOVER, joined CAREERING for special layering pieces.