Super Mario Bros. Now Has an Encyclopaedia
For the super fans.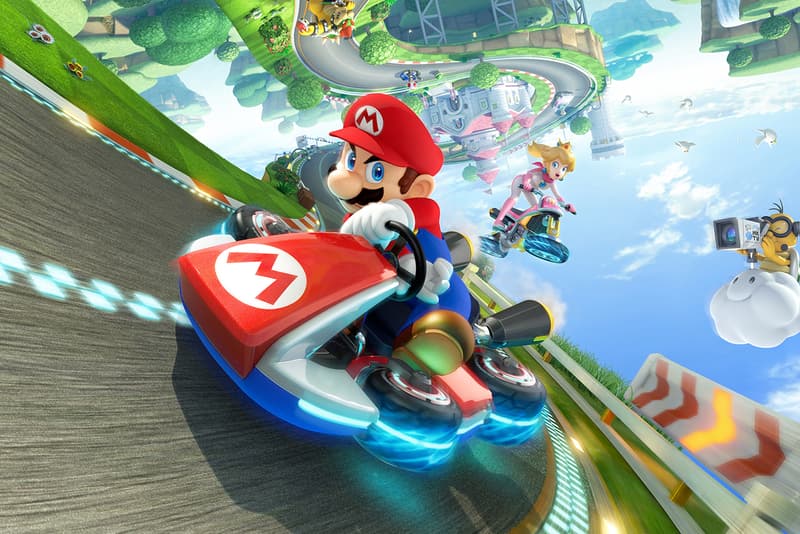 Super Mario Bros. is a comprehensive series spanning over 30 years, so it makes sense that it'd receive an Encyclopaedia. The 256-page book comes in two editions, standard and limited, with the latter coming in a holofoil-trimmed cover. The compendium includes tips, backstories of every character, interviews with Nintendo's Takashi Tezuka alongside description of glitches.
While the book omits the most recent games, such as Super Mario Odyssey, it's still a comprehensive guide and coffee table book for super fans of the series. The Super Mario Bros. Encyclopaedia is available now, costing $40 USD for the regular version and $80 USD for the limited edition. You can purchase it at Dark Horse's web store.
In other news, Drake is now the co-owner of an eSports company.