Kid Cudi Begins Working on New Album Teasing New Music on the Way
A possible Childish Gambino track?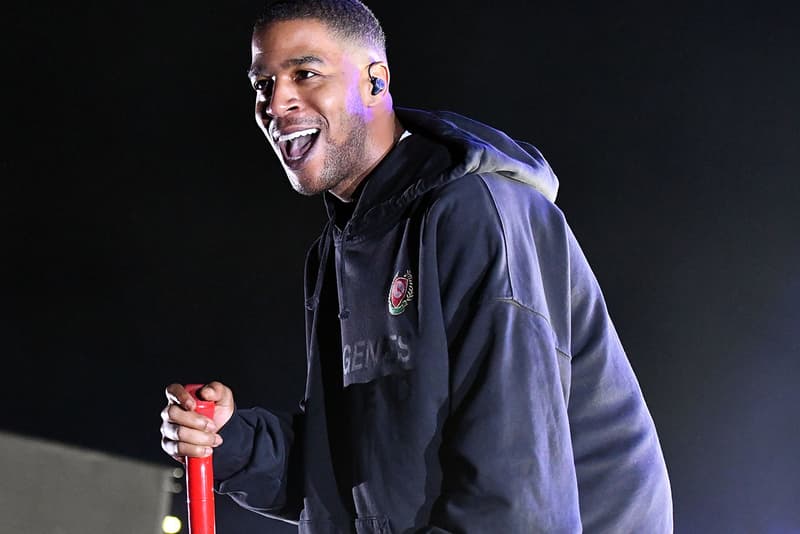 Always happy to connect with his fans, Kid Cudi recently took to Twitter to offer an update on what he has been working on since the release of his Kanye West collab album, Kids See Ghosts.
Answering a fan that specifically asked about when new music was coming, Cudi noted that he has just begun working on his eighth studio album and that he's thinking about releasing it something next year. The Cleveland rapper then revealed he has some "tasty features" coming out in the meantime to hold fans over, even expressing some interest in a Childish Gambino team up. Finally, Cudi confirmed he isn't quite done with his acting career just yet and that he has "some stuff" in the works.
Catch Kid Cudi's tweets below and stay tuned for more details as they become available.
For more music news, Dominic Fike recently dropped his Don't Forget About Me, Demos debut EP after a label bidding war.
I just started the new album! Taking my time w it tho but im thinkin next year sometime? Would that be cool? Huh? Tell me? Would that be ok? https://t.co/ey99RoP5qv

— The Chosen One (@KidCudi) October 23, 2018
Got some tasty features comin out soon in the meantime

— The Chosen One (@KidCudi) October 23, 2018
— The Chosen One (@KidCudi) October 23, 2018
Got some stuff brewin! I got u son! https://t.co/JR3DO1ZDR2

— The Chosen One (@KidCudi) October 23, 2018