The "S" & "R" in Apple's iPhone XS & XR Don't Actually Stand for Anything
Answering the question asked by many Apple fans.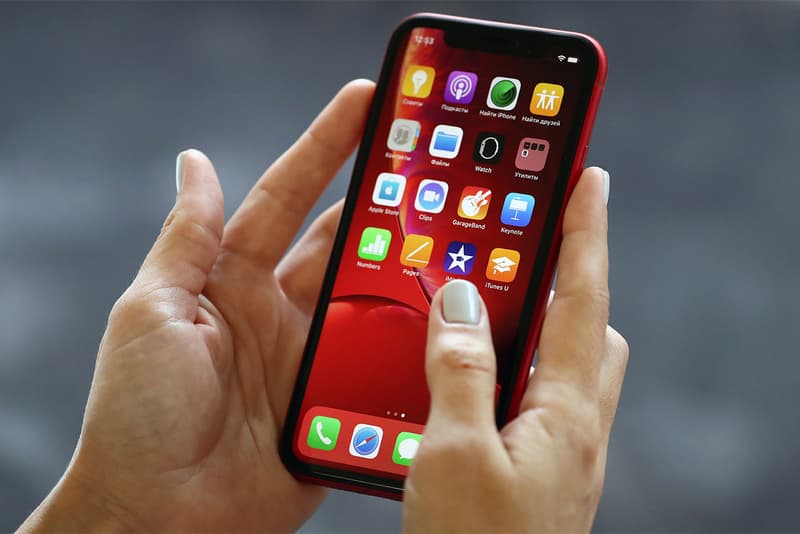 Since Apple began differentiating its iPhone models with letters, the question of what do the letters actually stand for has been around for quite some time.
In a recent interview with Engadget, Apple's Senior Vice President of Global Marketing, Phil Schiller, revealed that there isn't really any significant meaning behind the letters used in the names when asked about the "S" and "R" at the end of the iPhone XS and XR. But Schiller did offer what the letter denotations mean to him, "I love cars and things that go fast, and "R" and "S" are both letters used to denote sports cars that are really extra special." Aside from the maybe shocking to some reveal, the rest of the interview focuses on the release of the iPhone XR and Apple's inspiration for developing an affordable model.
Read the interview with Apple's Senior Vice President of Global Marketing interview in full over at Engadget now.
For more tech news, the next iOS update will fix the iPhone XS and XS Max's selfie quality.