Titanic II Is Set to Hit Seas in 2022
Aiming to make the same journey across the Atlantic.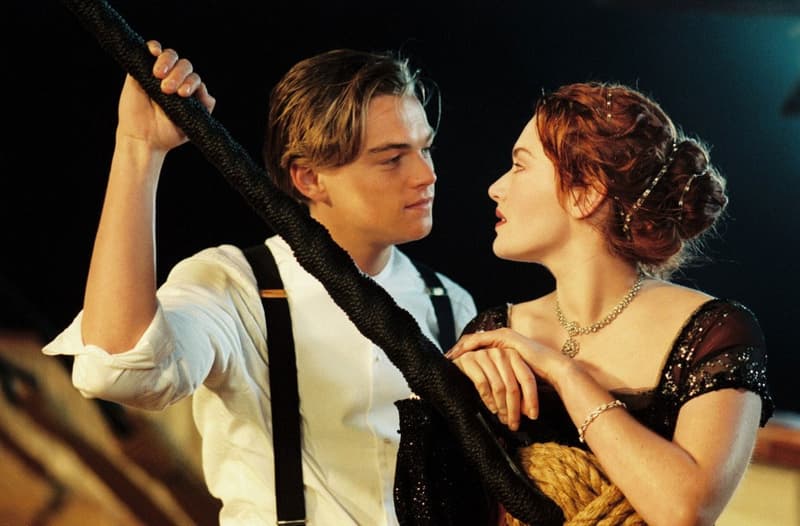 According to a recent report from CNN, Titanic II — a boat, not a movie — is set to hit seas in 2022.
The full-size replica of the Titanic was first conceived by Australian businessman and politician Clive Palmer back in 2012 and will cost over $500 million USD to recreate. Titanic II aims to hold approximately 2,400 passengers, 900 crew members and will travel from Dubai to Southampton before making the journey across the Atlantic, the exact same trip the original took over 100 years ago. The updated boat will house multiple life boats and will include a welded, not riveted hull, along with updated gear.
Interested travelers will be able to purchase first-, second-, or third-class fare for the Titanic II, just like the original.
Palmer released in a statement:
"The ship will follow the original journey, carrying passengers from Southampton to New York. But she will also circumnavigate the globe, inspiring and enchanting people while attracting unrivaled attention, intrigue and mystery in every port she visits."
In more travel news, these are the top 10 haunted places on earth.