Next iOS Update Will Fix iPhone XS & XS Max Selfie Quality
Users refer to it as "beautygate."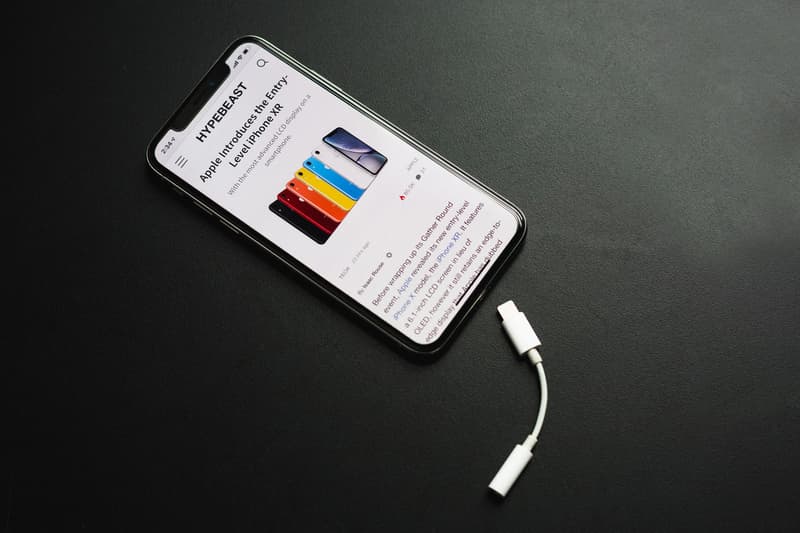 Following criticisms of the iPhone XS and XS Max producing overly smooth selfies, Apple will address the front-facing camera issues of its flagship phones in a new update. iOS 12.1 (which is currently in beta) will fix a bug in its smart HDR camera system that produces overly filtered photos by the front-facing camera, which users are calling "beautygate" in reference to Samsung's previous beautification accusations.
It turns out the HDR feature chose an incorrect base from when processing HDR selfies instead of choosing a frame with a short shutter speed. And since the front camera doesn't have optical image stabilization, a lot of the detail in photos are lost and result in smoother visuals. The new iOS update will choose the sharpest base frame instead. The update is expected in the coming days.
In other tech news, Uber could begin delivering food via drones by 2021.