Patta Reveals the Inspirations Behind Its Ambitious New Collaboration with Nike
A glimpse behind the strategy.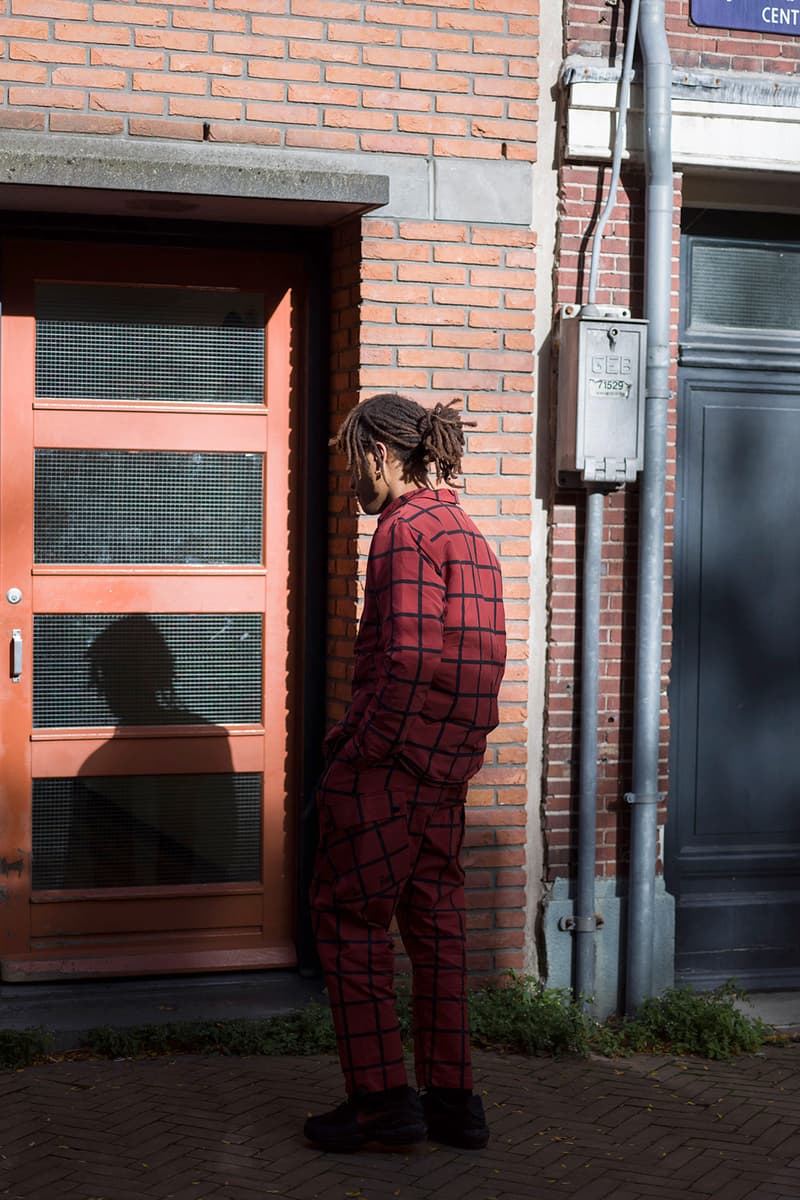 1 of 8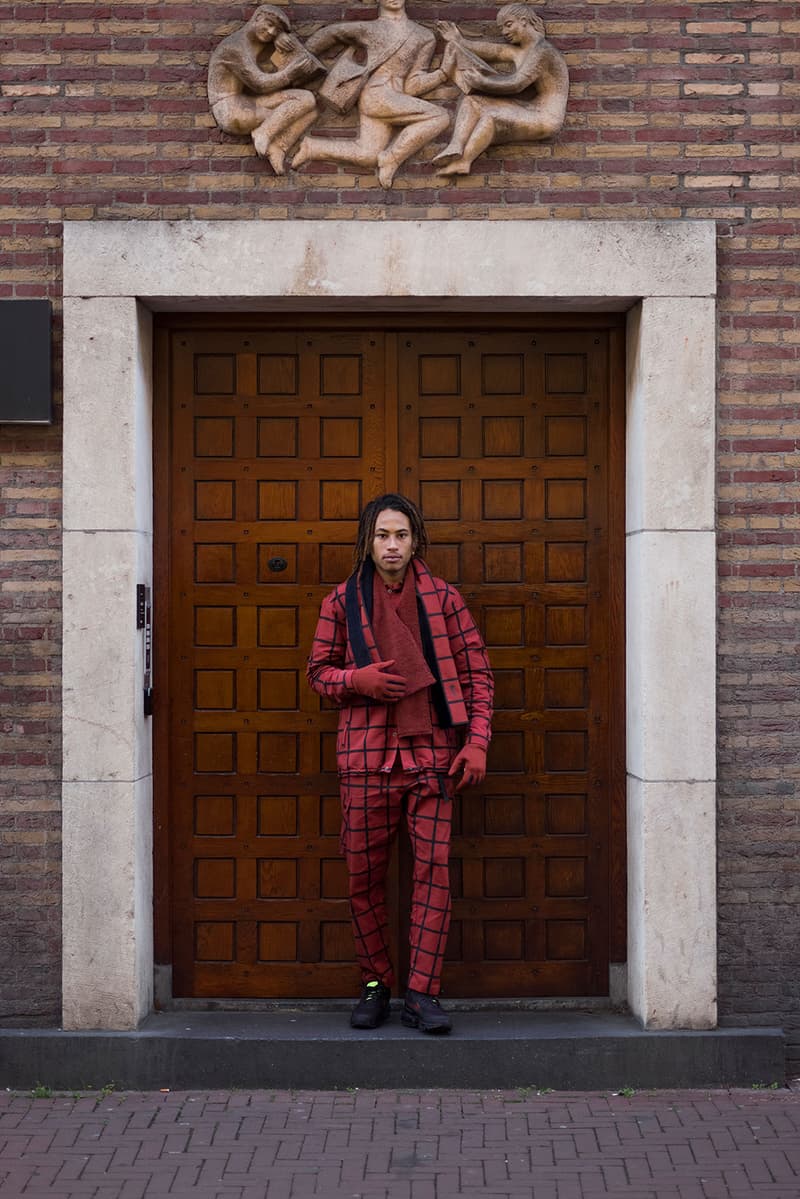 2 of 8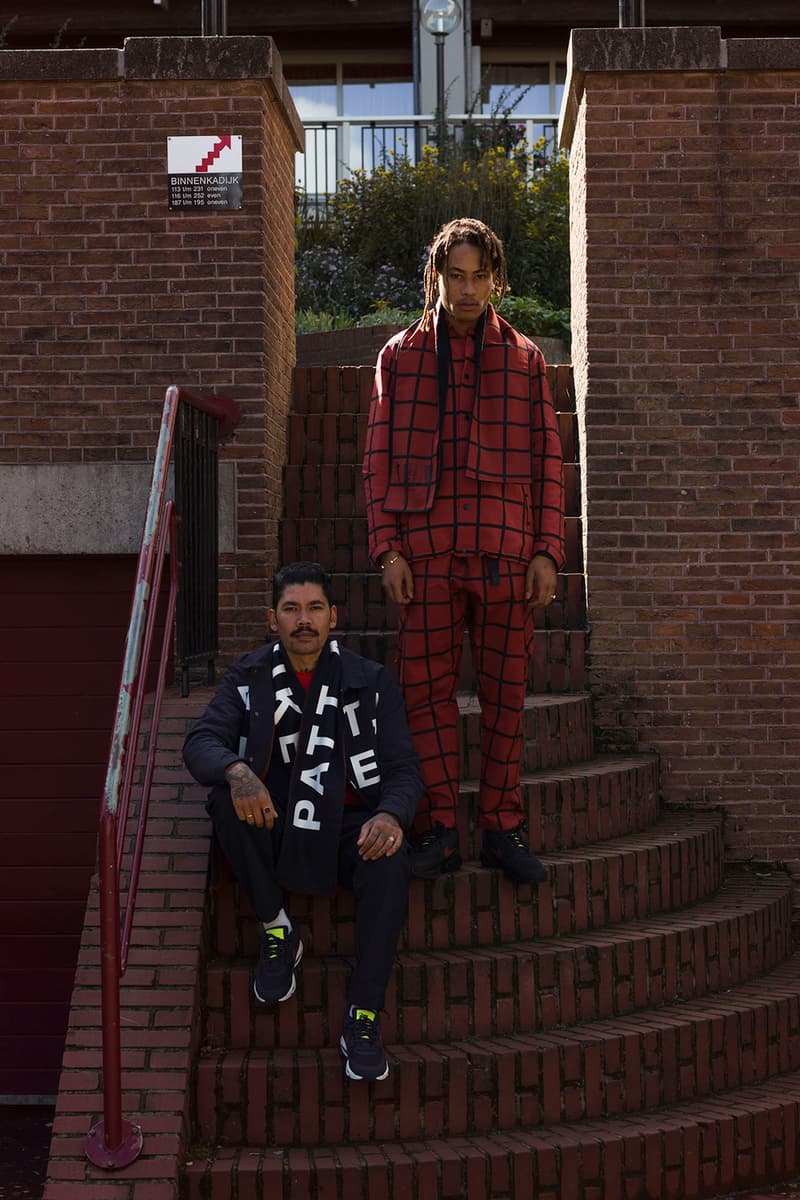 3 of 8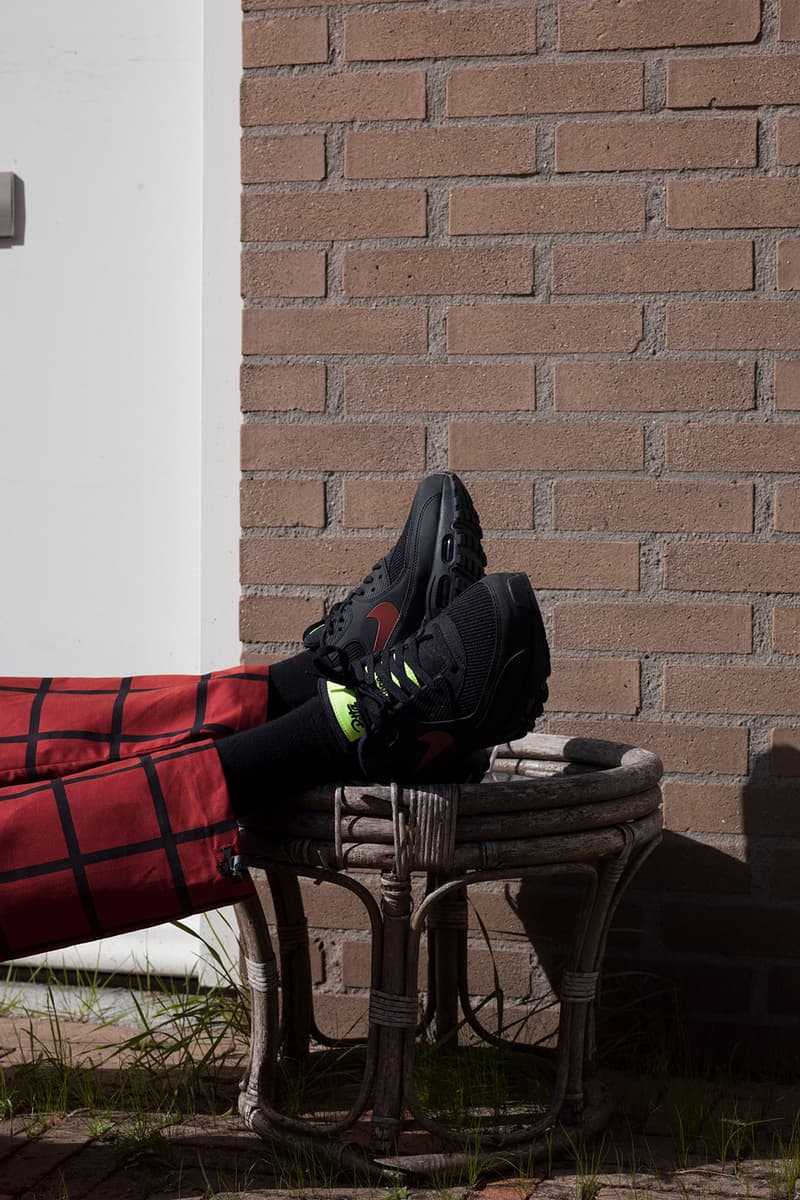 4 of 8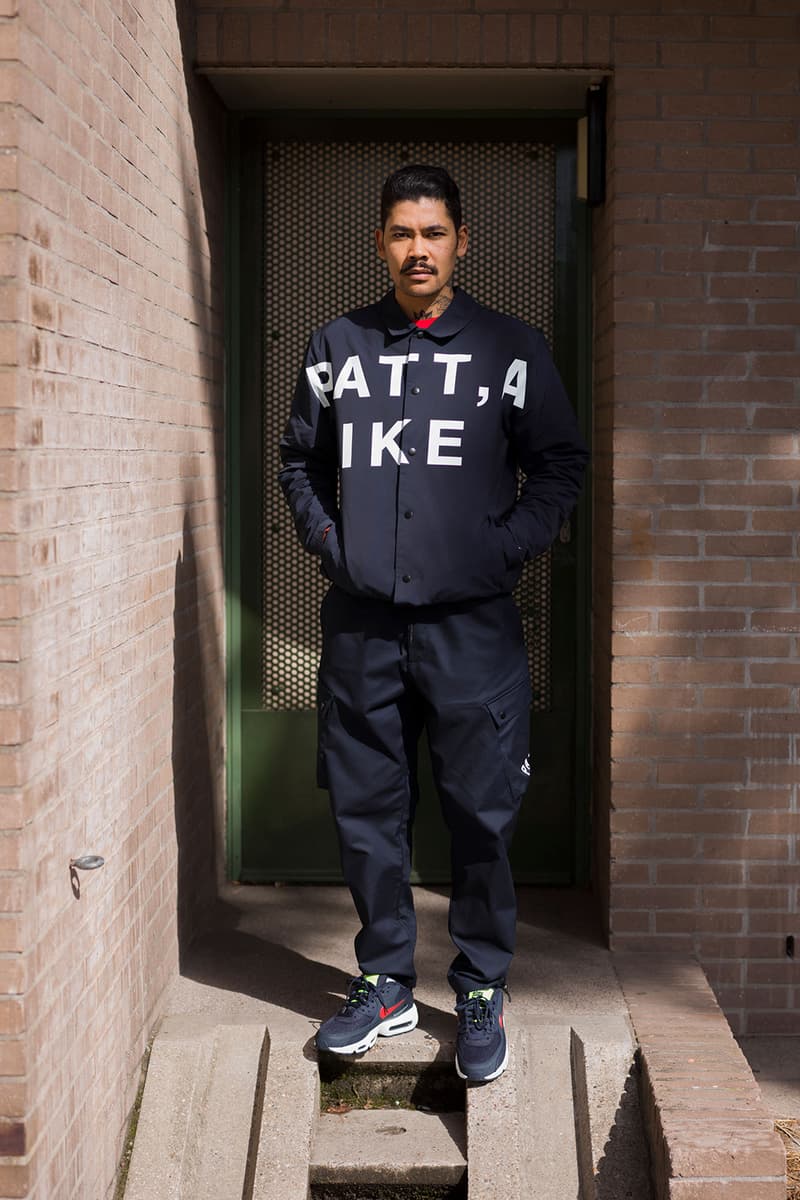 5 of 8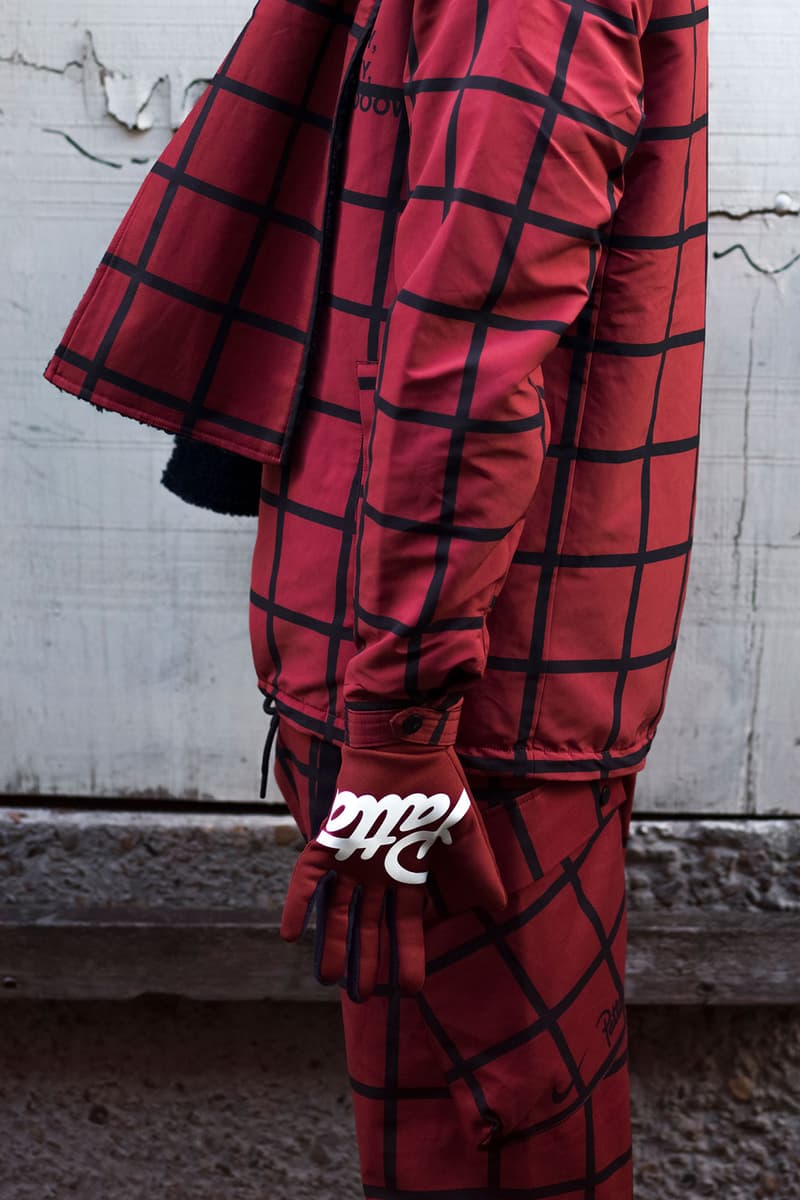 6 of 8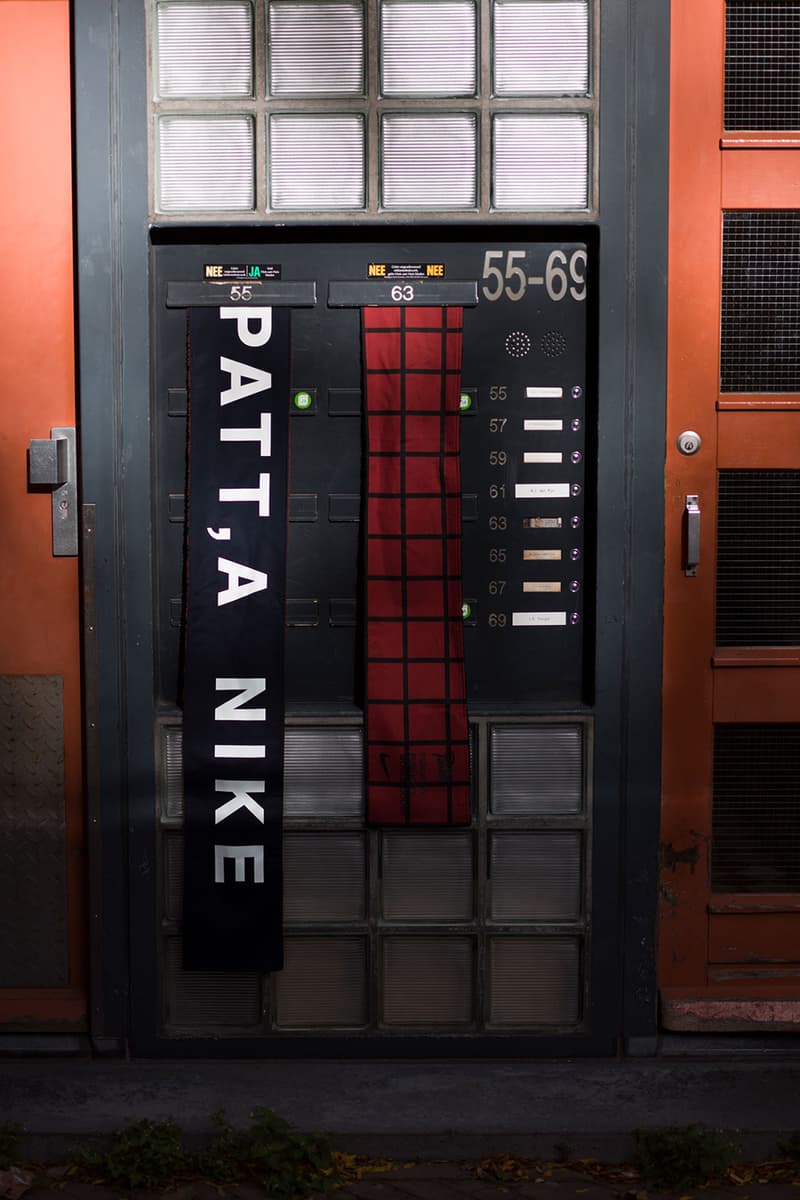 7 of 8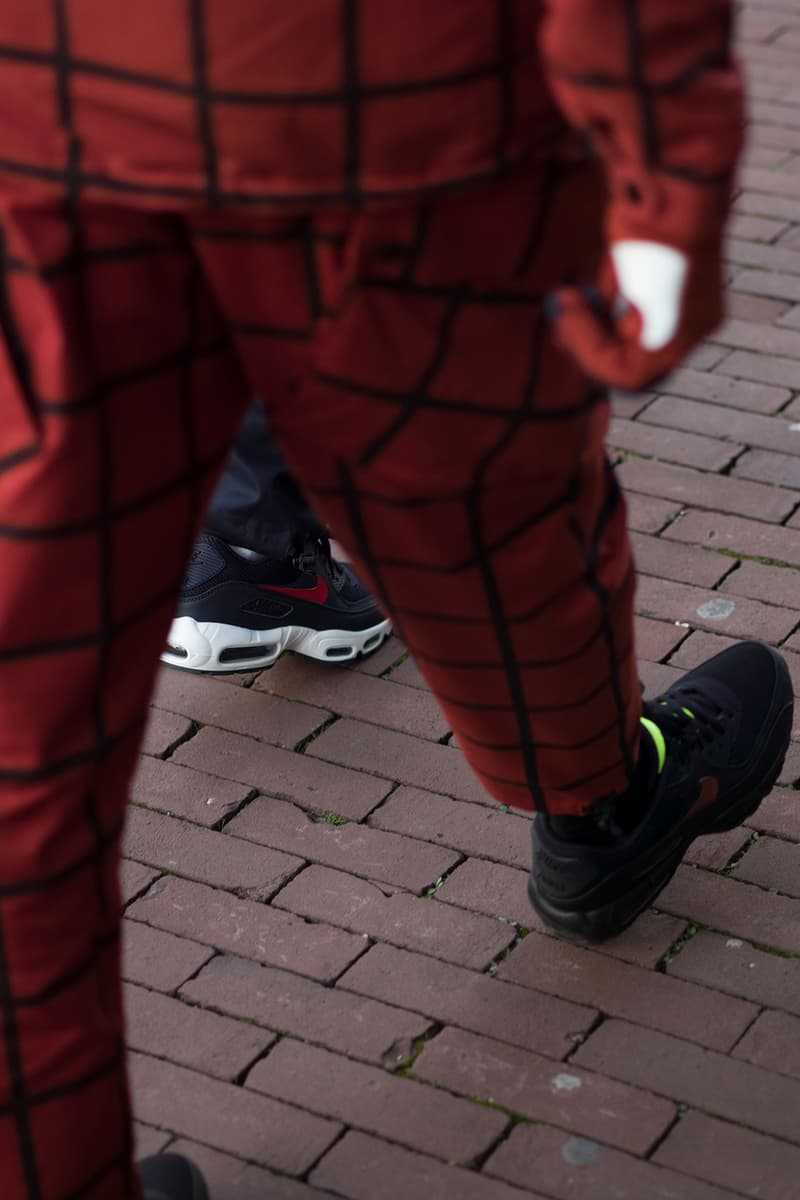 8 of 8
With the recent Patta and Nike "Publicity. Publicity. Wohoooow!" collaboration making a splash, the supporting campaign has proven almost as noteworthy as the collection itself. Enlisting the talents of eleven creatives, from photographers to dancers to illustrators, each were tasked with capturing the collection and design elements in their own unique style. Exploring a range of topics and themes, from the diverse make-up of Amsterdam's creative community to the typographic elements of the prints in the collection, variety and versatility were at the heart of the creative vision.
1 of 3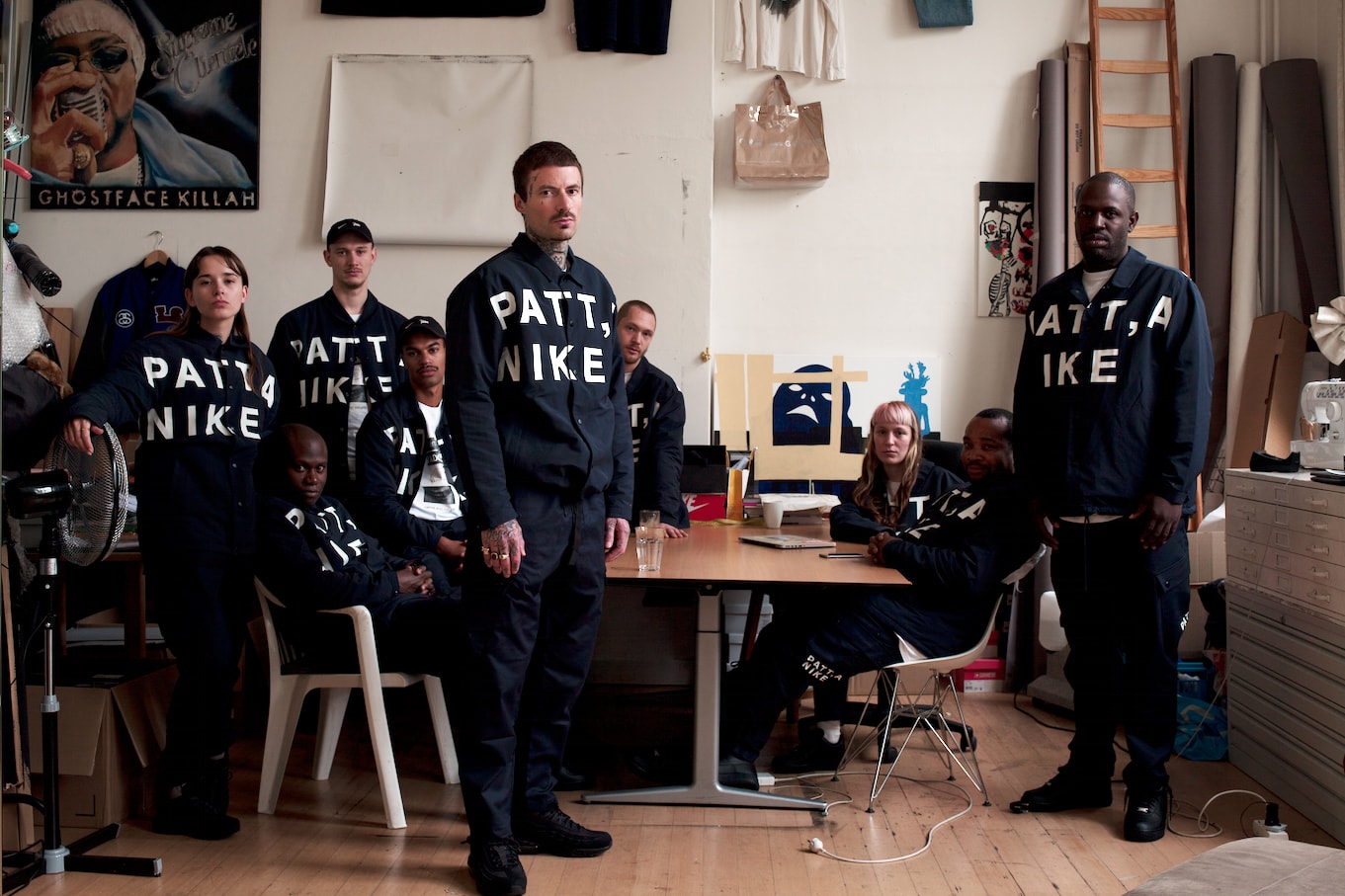 2 of 3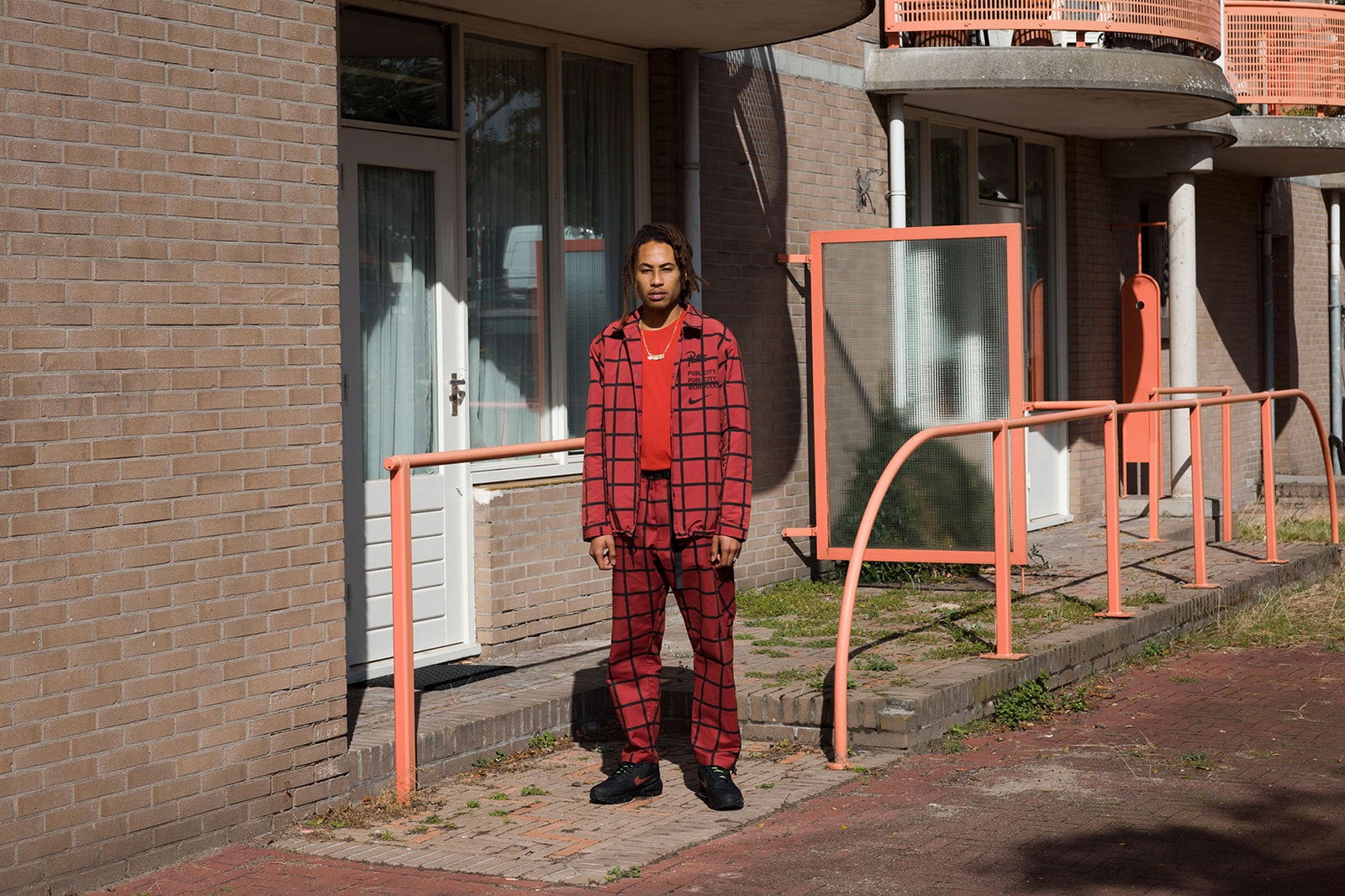 3 of 3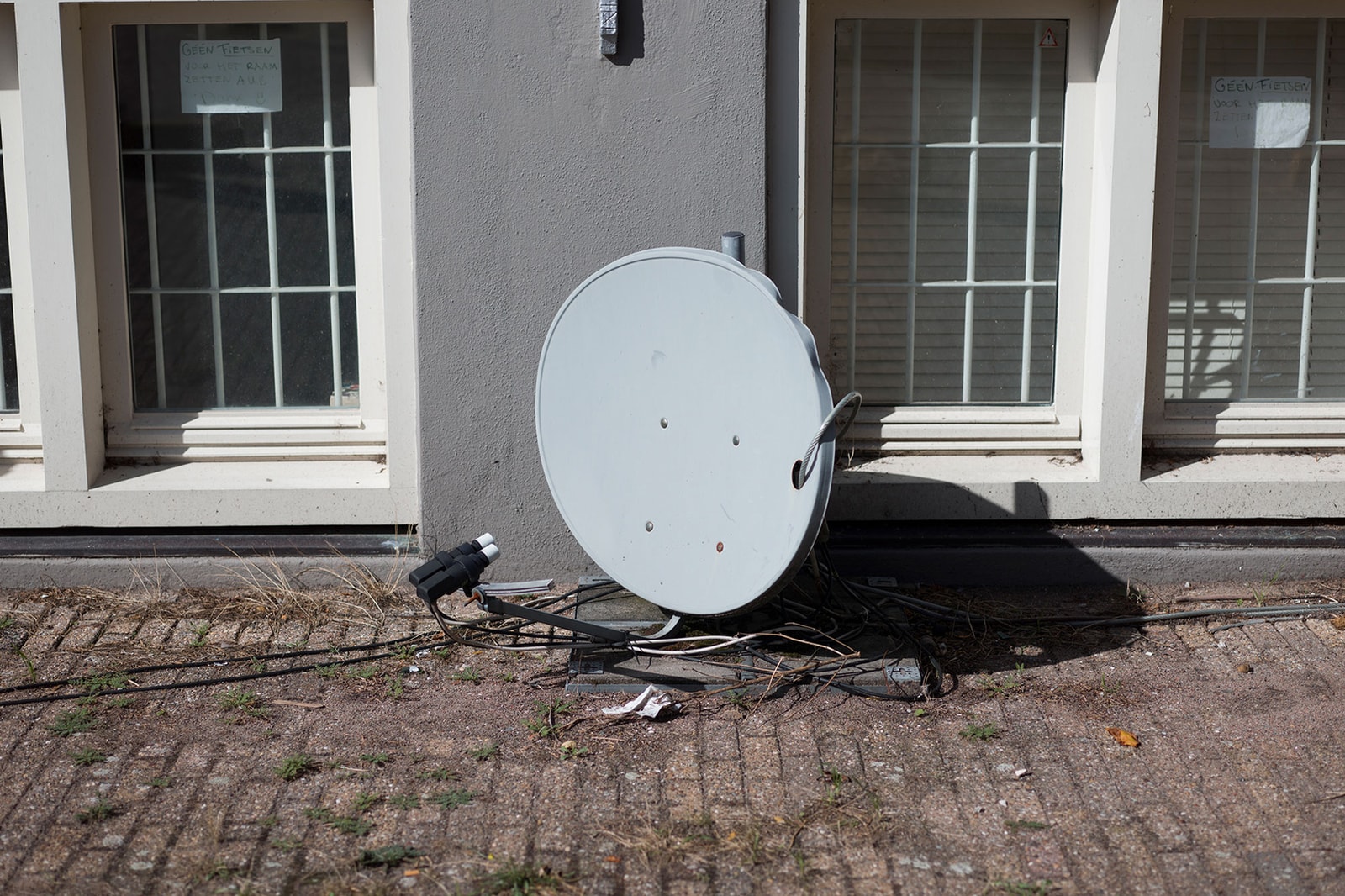 HYPEBEAST spoke to the creative team at Patta, consisting of Guillaume Schmidt, Linda van Deursen and Vincent van de Waal, about what drove the direction of the creative and where they got their ideas from.
What inspired the collaborative approach for this campaign? How did you want to build on Patta's previous collaborations with Nike?
It's progress , it's in our nature not to repeat ourselves . Even though it can sometimes be the path of most resistance we always strive for it. In the end it has to be something we believe in firmly. This was, still is, and always will be the case.
What does "Publicity. Publicity. Wohoooow!" mean? What's its relevance to the project?
"Publicity, publicity, wohoooow!" means precisely what is says: it is emphasizing the notion that we want to attract attention to this project: a little shameless, with pride, with confidence, but most of all with  self-awareness and irony.
The slogan is from Robert Jasper Grootveld, who, as a prominent Provo member in Amsterdam during the 60s, held happenings, where he would call for the "gods" of publicity. These were ironic acts to create awareness of commercial messages invading public spaces as well as our minds.
When you do a project, such as this collaboration, it will create attention, it is, in fact, a large part of the project. Branding clothes is commonly accepted and even seems essential in every production. Having our logos connected to this text is about acknowledging this.
What was your approach to sourcing the artists? What was the connecting factor between everyone you brought in?
Given the slogan: "Publicity, Publicity, Wohooooow!" it seemed only natural to bring attention to the project by inviting a large number of people to produce work around the items we made. Each of the people we invited has a strong voice, rarely seen or heard in this context. Having these different voices next to one another is also a bit of an anti-campaign.
We value these individual expressions. The diversity in the work is important to us. And the interesting side-effect is that at one point the clothes or the shoes become secondary, you see the take on it, and become aware of the setting, listen to a story, see the acts and beauty of all these different people portrayed.
1 of 4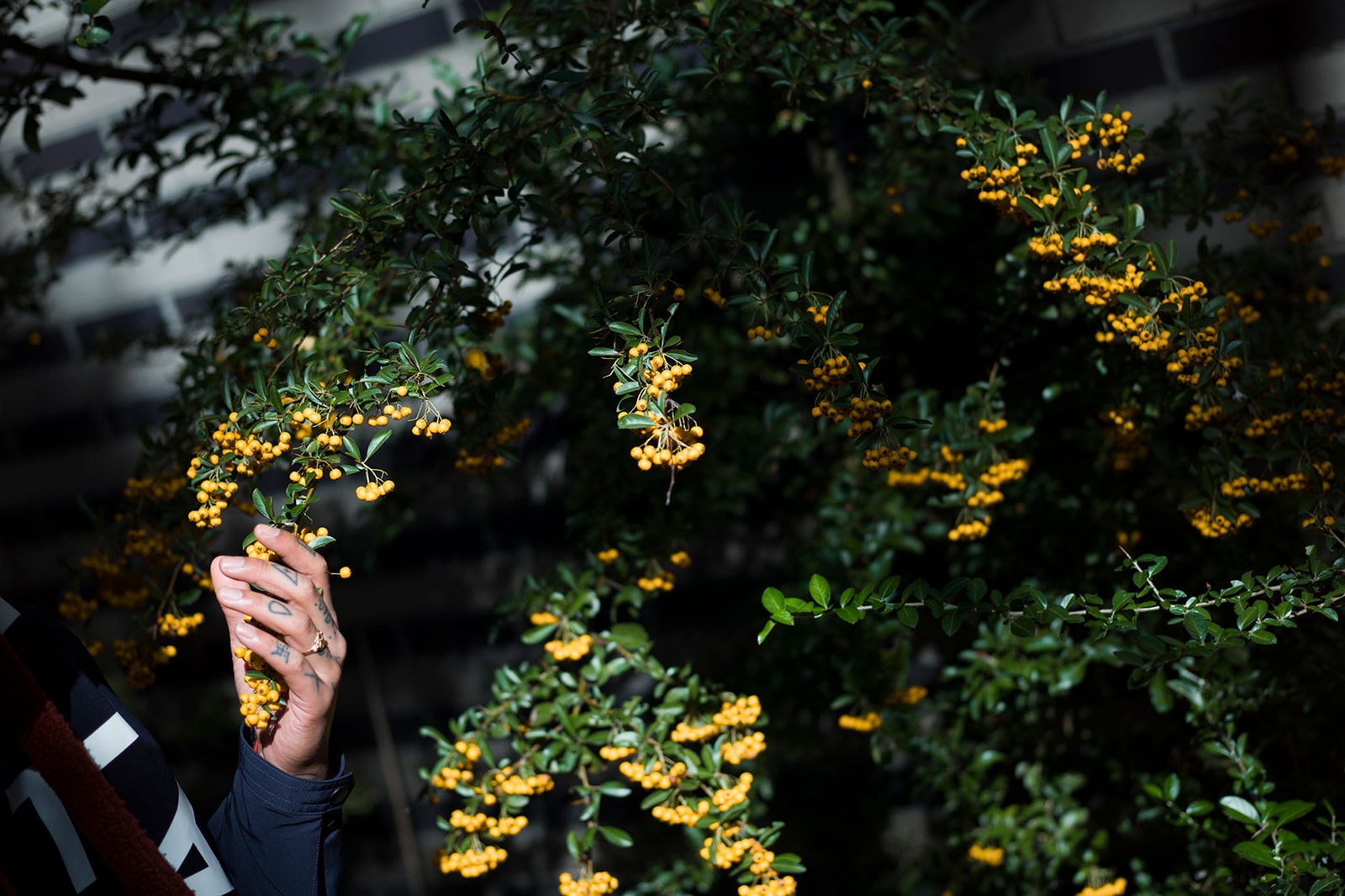 2 of 4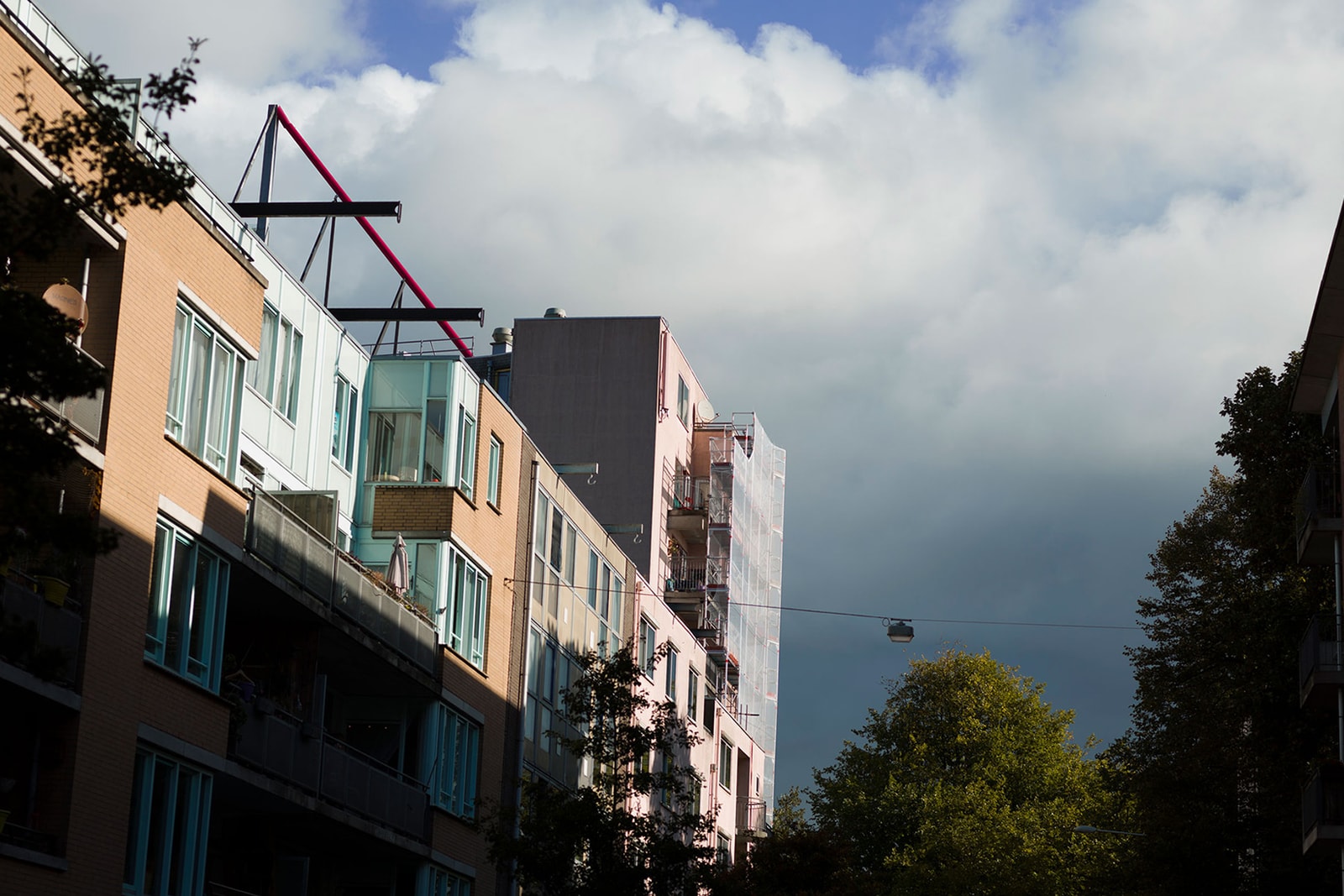 3 of 4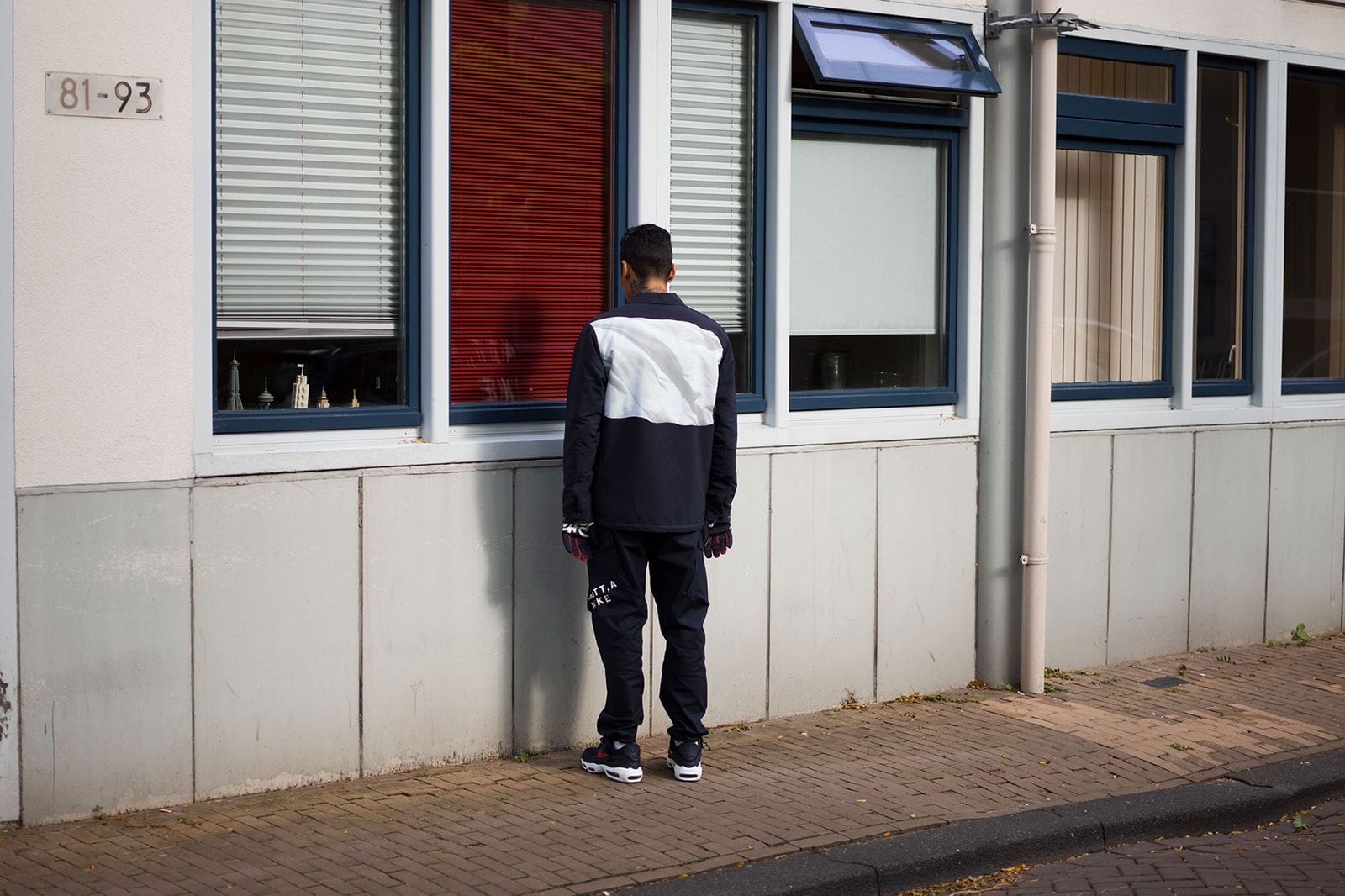 4 of 4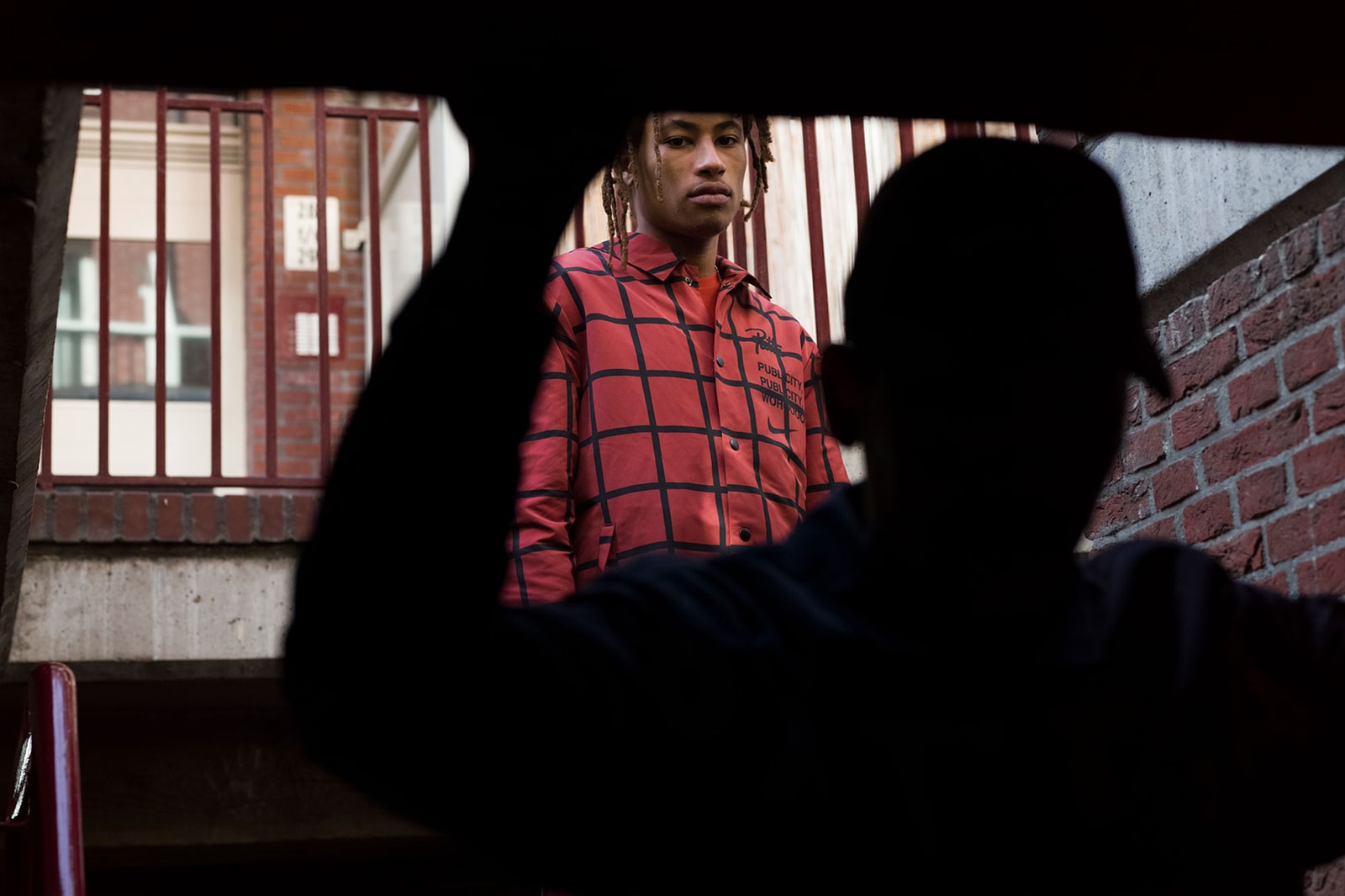 The diversity of cultures within Amsterdam seems to be consistent theme in this project. How do you think brands can navigate this topic in a meaningful way without being cynical or exploitative?
Patta is a diversity of cultures. Everything we do happens in this environment and should appeal or reach out to people who accept this diversity. We want others to be seen and give them a chance to express themselves. It is far from cynical and exploitative.
Several of the interpretations, such as Stephen Tayo and Morgan Knibbe's, explore the artists' roots and culture. Why was it important to include these stories in the campaign?
Cultural background is an important thing to learn about and to keep alive. Patta is such a diverse company; the roots of the two founders, Edson Sabajo and Guillaume Schmidt, lay in Suriname, South America.
The short film by Morgan Knibbe shows a glimpse of a Winti Ritual and Winti Band music. Winti is an Afro-Surinamese traditional religion and still has a strong following by the Suriname community in the Netherlands. During festivals we enjoy the energy of these formations. It makes us feel proud that these traditions are still alive, so we wanted to contribute to that and share the beauty with a wider audience.
Stephen Tayo we know from a trip to Lagos, Nigeria, he shot a collection made for a special project over there. His photography is very strong and stylish. It can't be mistaken that he keeps the African tradition of portrait photography alive. We enjoy his vision and enthusiasm, and as we do with many people we work with, we like to continue and build on our relationship. Within the diversity of artists for this project, we felt Stephen couldn't be missed.
What did you want to achieve with your personal contribution to the project? What were your inspirations for your photo series?
We wanted to include a typical Patta shoot in this collection of great variety in visual solutions. Catch this momentum with our close surrounding. From the beginning we've been photographing our direct surrounding in a straight forward way. Our people, our neighborhoods, our atmospheres.
The collection is on sale now, with the sneakers and apparel available on the Patta web store, whilst just the apparel hits Nike's web store on Oct 27.