The Verge Takes a Look at 10 Years of Android Mobile OS
With over 2 billion active Android devices in the world.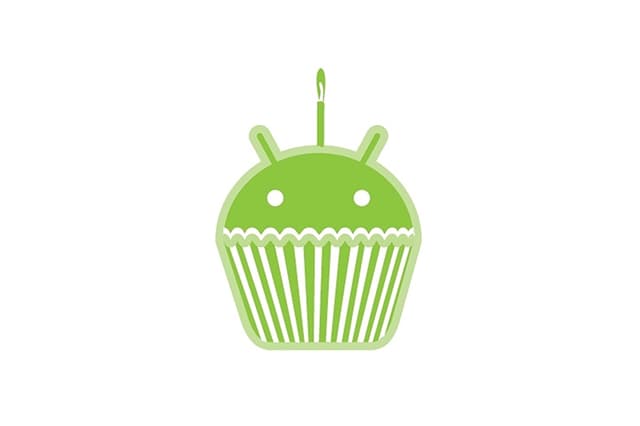 1 of 14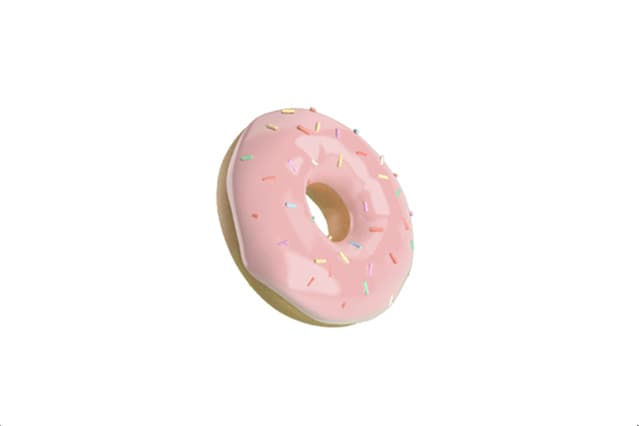 2 of 14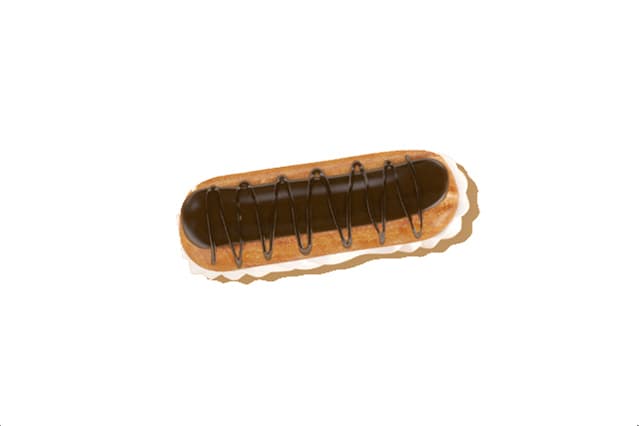 3 of 14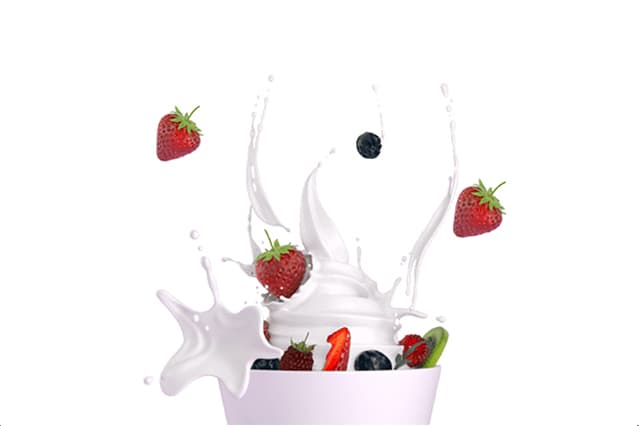 4 of 14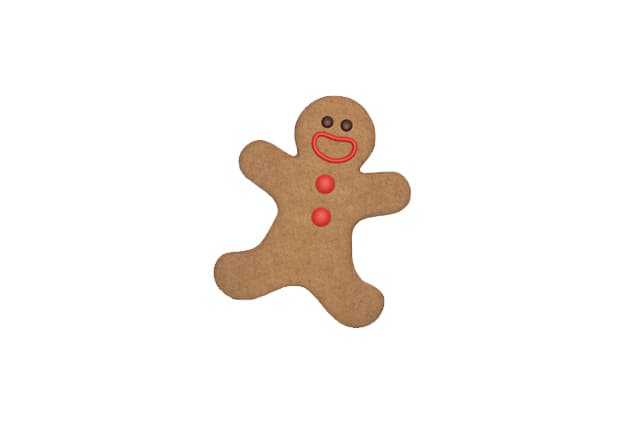 5 of 14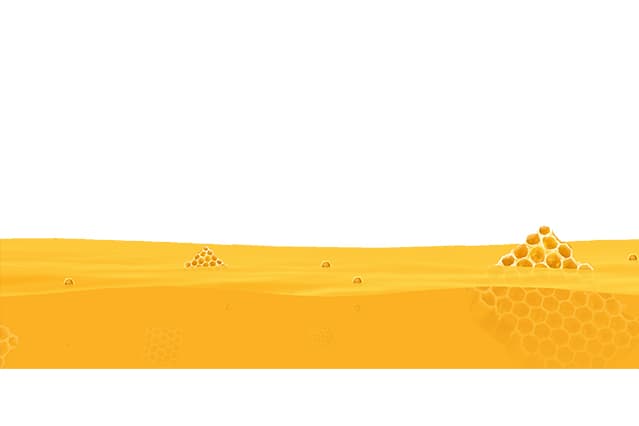 6 of 14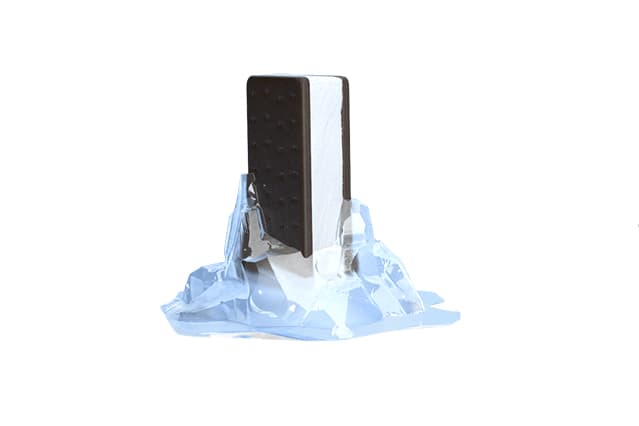 7 of 14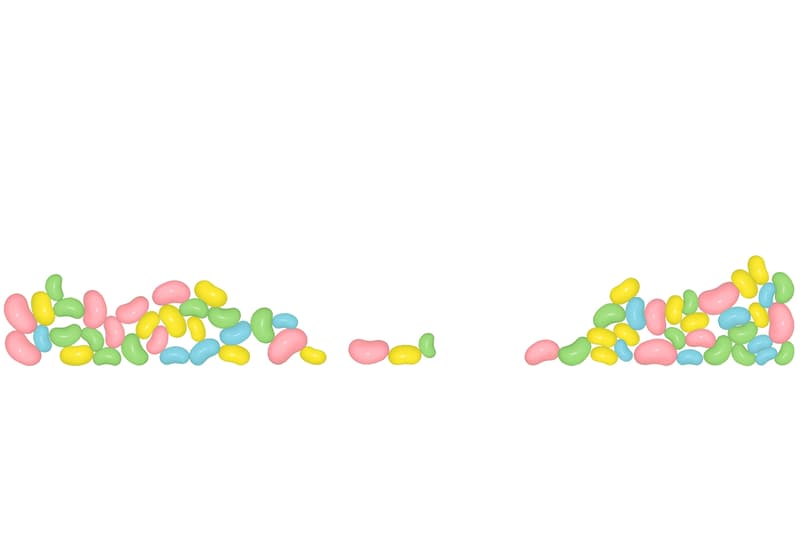 8 of 14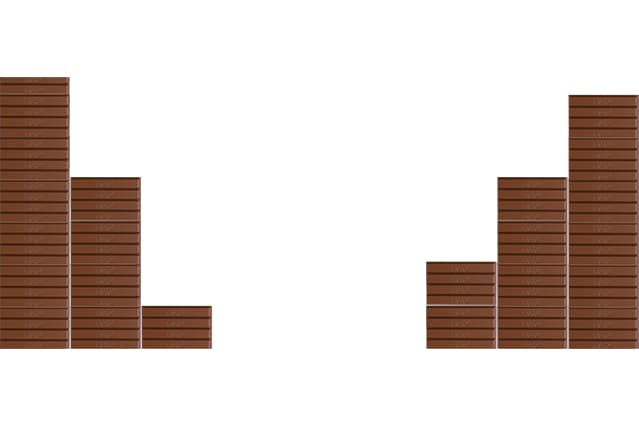 9 of 14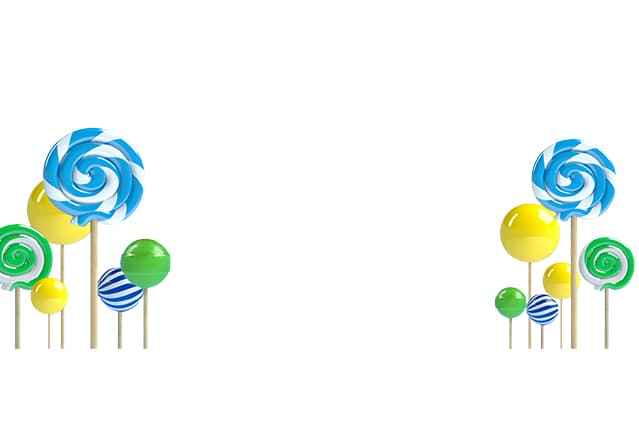 10 of 14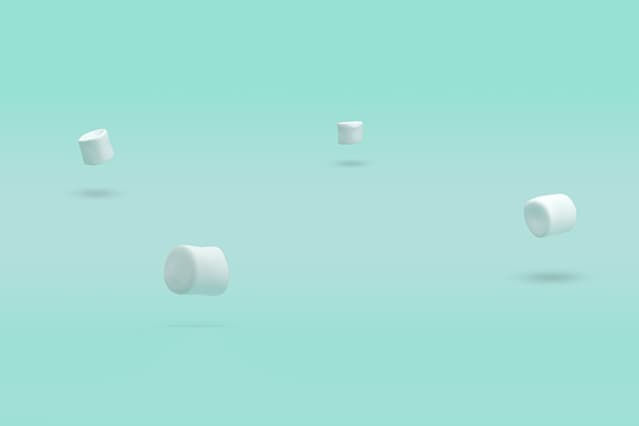 11 of 14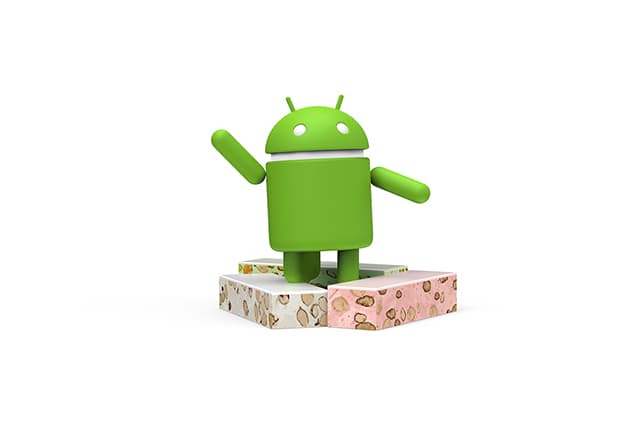 12 of 14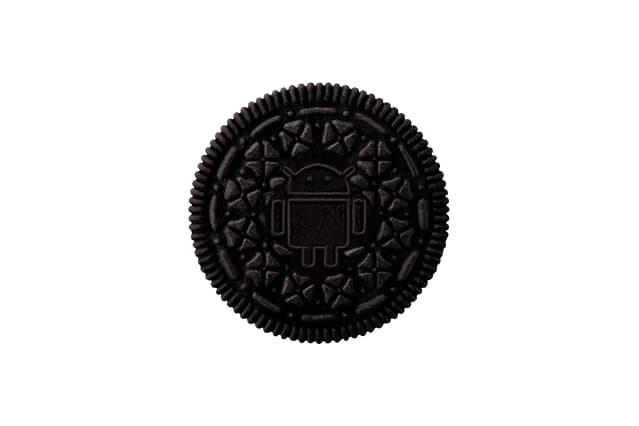 13 of 14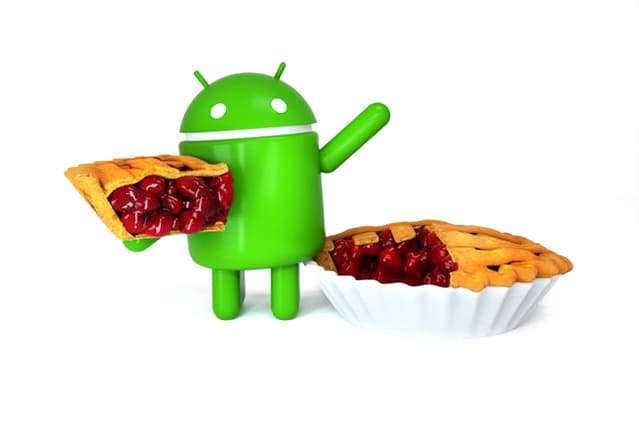 14 of 14
Since its inception in 2008, Google's Android mobile operating system has gone through a number of groundbreaking updates. In celebration of 10 solid years for the Android OS, The VERGE has compiled an in-depth retrospective on the various achievements from Google, all while showing just how far the smartphone has come in a decade.
While the first from of Android came to the States in the HTC-made T-Mobile G-1 phone (the slide up physical keyboard is proof alone on how much the mobile phone has evolved), it wasn't until Android 1.5 when Google began giving it's OS updates names derived from sweets — starting with 1.5 "Cupcake." Even though in today's age, Apple has won the hearts of many with its savvy approach to product design, it was Google that allowed for a more open OS, with functionality at the top — releasing face unlocking technology with Android 4.0 "Icecream," whereas similar tech would appear more than half a decade later on other operating systems.
Below is an excerpt from The VERGE's 10-Year Visual History of Android.
After 10 years of being the world's most dominant OS, we wanted to take a look back at how Andy Rubin's brainchild has evolved into the industry titan that it is today. What's changed? What has (sometimes stubbornly) stayed the same? What new updates came with every version? Because Android is an open sourced OS, different manufacturers have applied their own skins — i.e. Samsung's TouchWiz, OnePlus' OxygenOS — so we're focusing on stock Android for this visual history. The Android we know today — with all its machine learning capabilities and digital voice assistant — wasn't without its fair share of clunkiness before getting to where it is now. Its many innovations would inspire, borrow, or improve upon other features seen on its main rival, Apple's iOS.
We're saying hello to the big 1-0. From users to developers to partners, it's been an amazing decade. Tell us your favorite #Android memory using #HBDAndroid. pic.twitter.com/eQMcjUGlpU

— Android (@Android) October 22, 2018
In other tech news, Uber could begin delivering food by drone in 2021.