Uber Could Begin Delivering Food by Drone in 2021
The info was discovered through a job listing.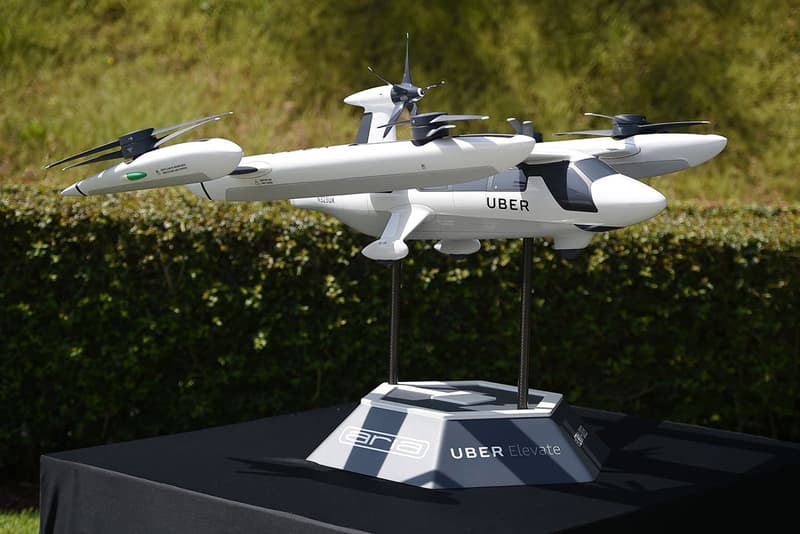 Uber has long discussed the possibility of a drone-based delivery service with CEO Dara Khosrowshahi talking about it explicitly at the company's Elevate Summit in May. Now it appears that concrete plans for the move has been put into place, according to a job listing.
The Wall Street Journal made the discovery, noting that Uber put in a job listing that it was looking to hire someone with "flight standards and training experience" while also "enabling safe, legal, efficient and scalable flight operations." The newspaper also said that the service would be called UberExpress and will be under the UberEats banner.
One of the key requirements for the employee was that the successful applicant could "help make delivery drones functional as soon as next year and commercially operational in multiple markets by 2021." After WSJ revealed the news, Uber removed the job listing from its website, so its unclear if its still looking or if the publicity has lead them to change their approach to finding an applicant.
In other news, Uber recently officially launched its electric scooter service.