Dyson Confirms Electric Car Manufacturing Plant in Singapore
Moving ahead with its "radically different" electric car construction.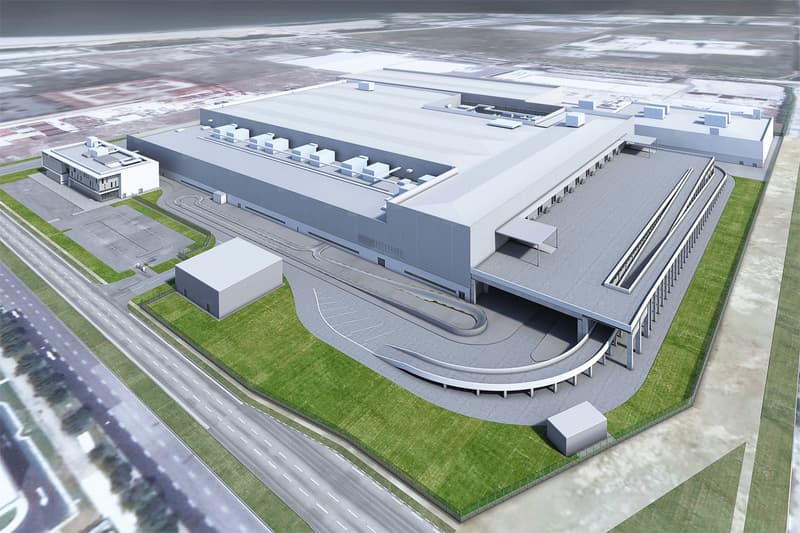 After releasing its revolutionary Airwrap device, Dyson is moving forward with plans to build its own electric car. The British technology company announced today that its board members have approved the construction of its first car manufacturing plant in Singapore, which is due for completion in 2020.
Dyson officially announced its electric vehicle endeavor in 2017, with company founder James Dyson promising a novel approach to EV car design. "There's no point in doing [an electric car] that's like everybody else's," said Dyson, "You'll have to wait and see, we're trying to be radical."
In March of 2017, Dyson received a $245 million USD funding from the UK government to aid its EV engineering. Reports have further stated that the company has recruited 400 employees and pledged over $2.6 billion USD towards the project. Initial proposals aimed to unveil its first electric vehicle by 2020, but Dyson now says it plans for a 2021 debut.
Check out the rendering of Dyson's planned manufacturing plant in Singapore above and let us know what you expect from Dyson's first electric vehicle.
In other EV news, Tesla is selling a lower-cost, mid-range Model 3.