Dyson to Release Its Own Electric Car by 2020
"We're trying to be radical."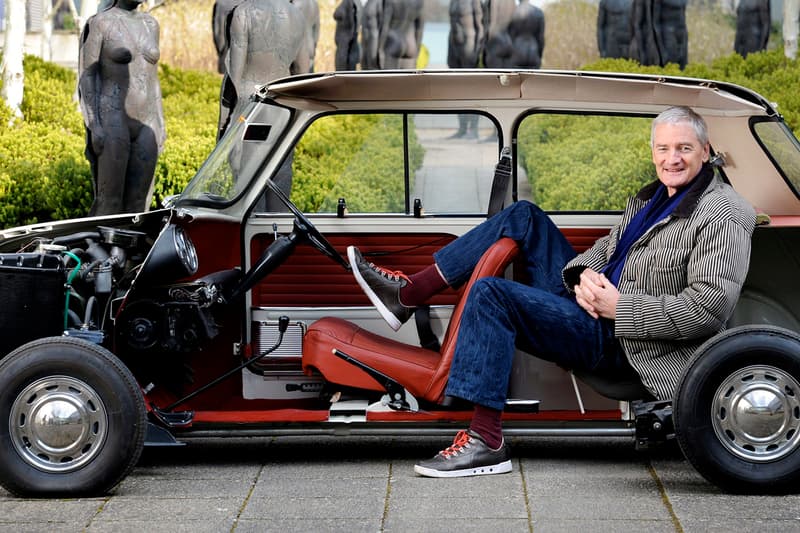 Dyson may have established a name with its vacuum cleaners, blade-less fans and new supersonic hair dryer, but the British tech company has greater prospects to take on the electric vehicle market, with an official statement announcing plans to release its own electric car by 2020.
It was reported back in March of last year that Dyson received a $245 million USD funding from the UK government towards EV engineering. Today, company founder James Dyson confirmed via a letter to employees that work on a battery electric vehicle has indeed begun.
"At this moment, we finally have the opportunity to bring all our technologies together into a single product. Rather than filtering emissions at the exhaust pipe, today we have the ability to solve it at the source," James Dyson said in support of EV engineering.
It is reported that the company has recruited 400 employees and pledged over $2.6 billion USD towards the project. As for the EV design itself? According to the Telegraph, "the project will grow quickly from here but at this stage we will not release any information. Competition for new technology in the automotive industry is fierce and we must do everything we can to keep the specifics of our vehicle confidential," Dyson said. "There's no point in doing one that's like everybody else's. You'll have to wait and see, we're trying to be radical."
Share your thoughts in the comments below, and for more electric car news, a new Tesla patent illustrates an EV battery swap in less than 15 minutes.
James Dyson just announced to @Dyson employees that we've begun work on a battery electric vehicle, due to launch in 2020. pic.twitter.com/yUZNvIsYIi

— Dyson (@Dyson) September 26, 2017